All of us fondly remember Sachin's knock against a dominant Australia in the Coca Cola Cup in Sharjah, don't we? His cricketing exploits are no short of lore. The way he could single-handedly take the attack to the opposition, catapulted his image to a 'demi-god' status. His swashbuckling style charmed a billion, affirming him as the greatest sporting star India has ever produced.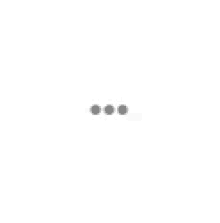 During his illustrious career spanning 24 years, Sachin inspired youngsters to take up the sport of cricket (we are after all, a cricket crazy nation!). One such youngster is Vatsalya Lukka aka Vasu, from the state of Gujarat. Don't let his diminutive presence deceive you. The 3' 9"  for his array of batting strokes have a striking resemblance to that of the Little Master! The ease with which Vasu executes the late cuts and the off drives, would remind you of a young & confident Sachin at his best.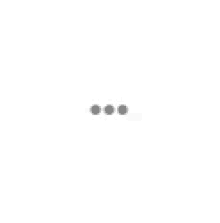 Don't believe me? Check this video out!
Source: MyCricket