Dressed in an impeccable Pathani suit, Sher Khan enters the police station to meet a new inspector called Vijay Khanna. 
"Tumhara naam Sher Khan hai?" Inspector Vijay asks him the moment he enters.
"Iss ilaake mein naye aaye ho sahab. Warna Sher Khan ko kaun nahin jaanta. Khair, ab mulaakat ho gayi," Sher Khan says while pulling a chair.
*Dhan te nan* goes the background score as Vijay Khanna kicks the chair right from under Sher Khan. 
"Jab tak baithne ko na kaha jaaye sharafat se khade raho. Yeh police station hai tumhare baap ka ghar nahin," Insp. Vijay Khanna says while seething with anger.
Alas, I will never be able to witness the kind of reaction this scene from 1973's mega-hit Zanjeer (which gave India its biggest ever superstar) must've evoked in the cinema hall.
Just like many other awesome moments I will never be able to experience first-hand that the 70s has given Bollywood. Right from the fashion sense to movies.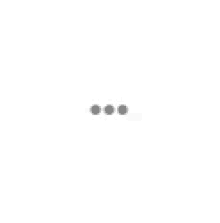 The West enjoyed a golden age in music throughout the 60s. Here in the East, Bollywood had a golden era in the 70s. An era, when Bollywood churned out the best of everything. 
Fashion of the 70s is considered pop culture in today's times.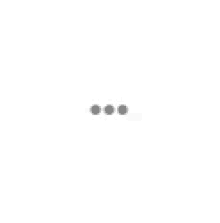 The fact that a lot of what is known as 70s fashion is back in vogue in today's times, bears testimony to its cool quotient.
Take for example the oversized sunglasses.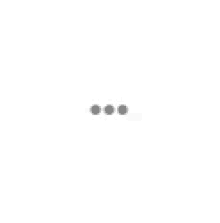 Or even the bell-bottoms.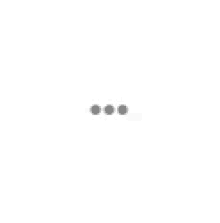 The 70s were also memorable for giving us some of the biggest blockbusters ever.
What's common between Sholay, Deewar and Don? Well, they were all released in the 70s.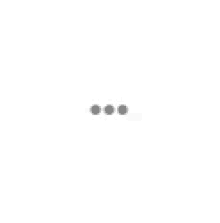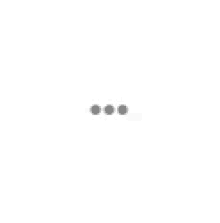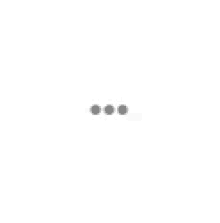 And not just action. The era was memorable for its comedies as well.
On one hand there was Manmohan Desai who was making such masala classics like Amar Akbar Anthony...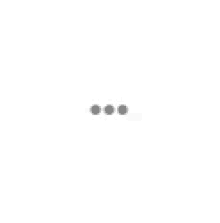 And Dharam Veer.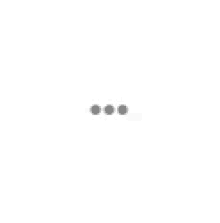 On the other hand, there was Hrishikesh Mukherjee making comedies that are considered classics till date.
Comedies like Chupke Chupke...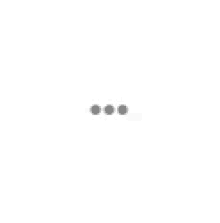 And Gol Maal.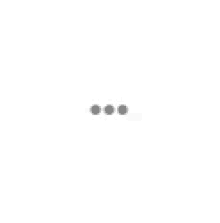 There's a valid reason why our elders crib about the deteriorating quality of music today. Because they've seen the 70s. 
An era when Kishore Kumar was at the height of his singing prowess singing gems such as Yeh Shaam Mastani, Khaike Paan Banaras Waala, Chingari Koi Bhadke and Bachna Ae Haseeno, Lo Main Aa Gaya.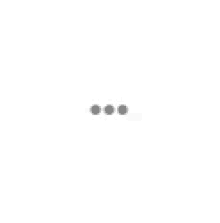 Just check him out crooning Aane Wala Pal right here and you'll know what I'm talking about.
And he joined forces with another maverick called R.D. Burman. The man responsible for composing songs like Mehbooba Mehbooba, Duniya Mein Logon Ko and Aise Na Mujhe Tum Dekho during that era.
Together, Kishore Kumar and R.D. Burman arguably made the 70s the most musical decade Bollywood has ever seen.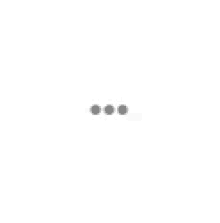 Bollywood of the 70s was perhaps the only era when two of the biggest superstars this industry has ever seen, co-existed. 
On one hand, there was the 'King of romance' Rajesh Khanna who had made a world record of sorts by giving 15 consecutive solo hits...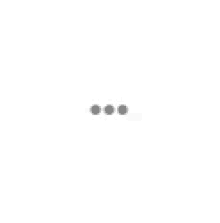 And on the other hand was 'Angry young man' Amitabh Bachchan.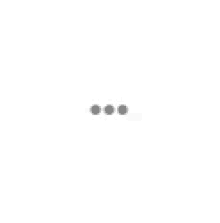 While glitz and glamour were a trademark of that era, it wasn't devoid of content. 
Unlike today's mindless entertainment and no-brainers, movies of that era were actually way ahead of their time. 
Be it Manoj Kumar's iconic Purab Aur Paschim that inspired millions of Indians to be proud of their heritage...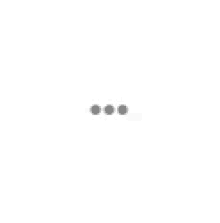 The beautifully made Rajesh Khanna-Sharmila Tagore starrer Amar Prem...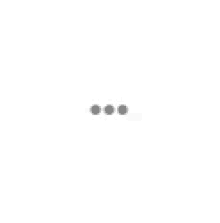 Raj Kapoor's magnum opus Mera Naam Joker...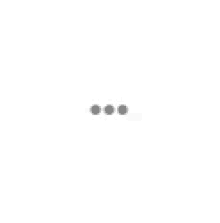 Or the Indo-British crossover film Bombay Talkie starring Shashi Kapoor and Jennifer Kendal; they were all released in the 70s.
Many years later, the movie's theme song was even used in Wes Anderson's The Darjeeling Limited.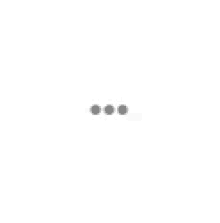 Not just mainstream cinema, the 70s were a boon for parallel cinema as well. 
Ace director Shyam Benegal had erupted on the scene with his first feature film Ankur in 1974 starring Shabana Azmi and Anant Nag. 
The film was selected as India's official entry to the Oscars.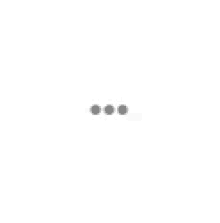 And a plethora of classic, content driven movies starring actors like Shabana Azmi, Smita Patil and Naseeruddin Shah followed.
Movies like Nishant...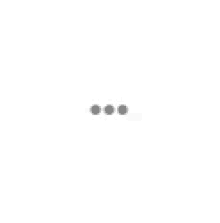 And Manthan.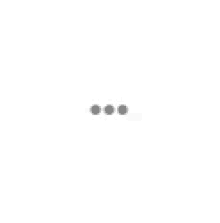 Yes, it's generally the 90s we like to reminisce about but the 70s stand out simply because we were opening up to the world. We were imbibing western culture, amalgamating it with our own sensibilities and creating something unique out of it. 
Yes, there's no doubting the fact that 70s was indeed the best era Bollywood has ever had.