"Life without challenges is a life without desire." – Scott Grossberg
Women don't have it easy, as much as we'd like to believe otherwise, this is the ugly truth. The world expects a lot from a woman. But does that deter her ambitions? Not even a bit. Despite being brought down by hurdles and stereotypes, they are marching towards the aeon of progress. These women constantly challenge the stereotypes and strive to cross every barricade in their way. They refuse to be shackled by societal expectations and stand tall in every situation. These 8 women are fine examples of courage and indomitable spirit who are inspiring us all, by their existence alone.
1. Geeta Phogat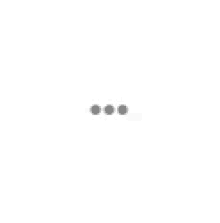 Born and raised in the patriarchal village of Haryana, Geeta Phogat paved her way by breaking the image of wrestling as a "male" preserve in the country. In the scorching heat and cold winters, she rigorously trained under the mentorship of her father, Mahavir Singh Phogat. Despite facing the societal gibes, she went on to create history by winning a gold in the Commonwealth Games. She is also the first ever Indian wrestler to have qualified for the Olympic Summer Games.
2. Priyanka Chopra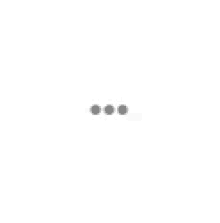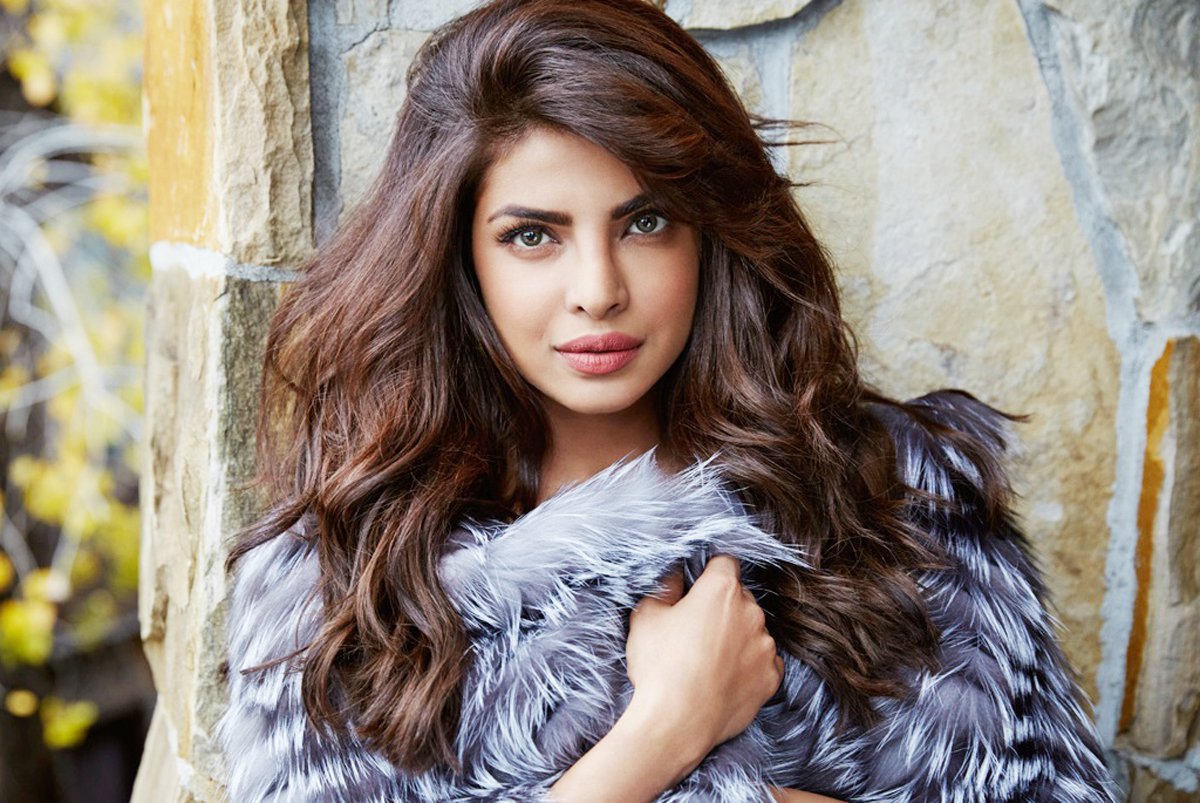 She was born in a middle class family, had low self-esteem, but her utter grit and hard work rose her to the paramount in the film industry. From her journey of being adorned with the title of Miss India to being one of the glistening stars in Hollywood, she has razed off innumerable hurdles by breaking the stereotypes that models cannot act, and astonished the masses that she is way more than what meets the eye. She has been honoured with a Padma Shri and has been appointed as a UNICEF Goodwill Ambassador for Children's Rights.
3. Chhavi Rajawat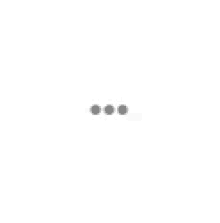 After pursuing her MBA and leaving behind the corporate glamour, Rajawat was evoked with an immense drive to bring a change to make common people's lives better. She returned to her village, Soda, Rajasthan, and became the first woman Sarpanch in India. Of course, her crusade of developing the village wasn't an easy ride. Lack of adequate resources surely laid some roadblocks, but her tenacity paved the way and she has been working devotedly to equip the village with fitter services for water, sanitation, roads and solar power. She was honoured by the late APJ Abdul Kalam in New Delhi. 
4. Malala Yousafzai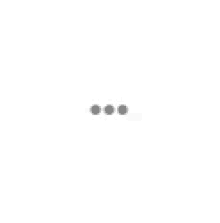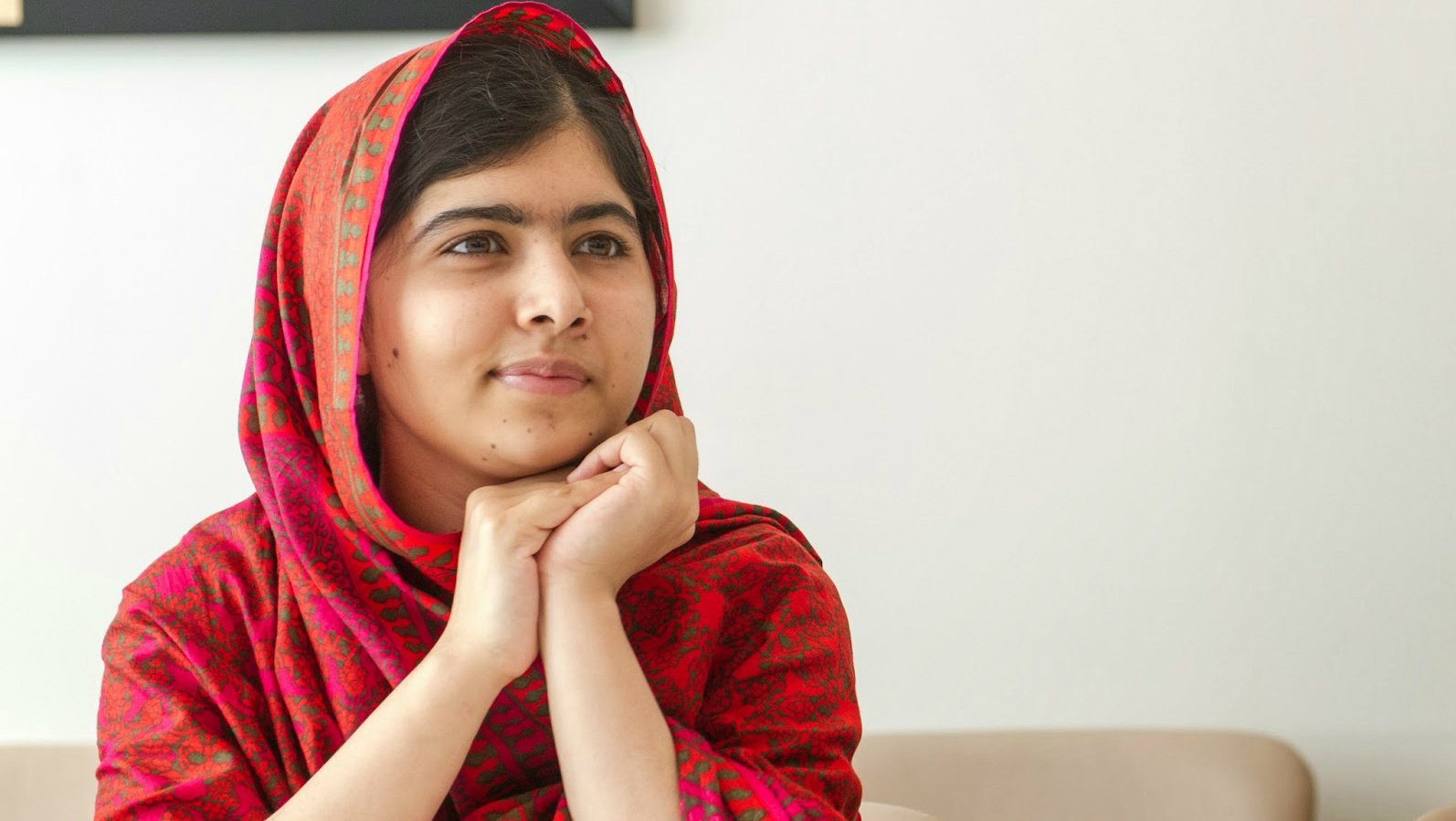 One afternoon, a teenager named Malala was shot in the head for advocating women's right to education through her pen in a Taliban-riddled Pakistan because she dared to raise her voice against the regressive establishment in her village. Though the attack left her under intensive care for long but couldn't break her will to continue to fight for what she believed in. Her constant activism on women's education in Pakistan bore fruit when the first Right to Education Bill was passed. Malala, being the youngest Nobel Prize laureate is one of the phenomenal instances of hope and endurance. She is also in the Time Magazine's list of 'The 100 Most Influential People in the World'.
5. Arunima Sinha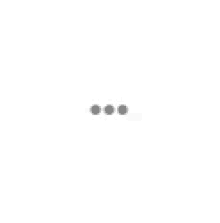 Sinha is the first female Indian amputee to climb Mount Everest. In 2011, she was pushed off the running train by 2 burglars. The compartment was full of people but no one had the courage to rescue her from being robbed and attacked. Before she could move her left leg off the tracks after she fell off the moving train, another train ran over it. Her left leg was then amputated from below her knee. But recovering through the sheer will and fervour to climb Mt. Everest, she straightened her way through all the stumbling rocks and now, she has already climbed five peaks! She was awarded Padma Shri in 2015 for her remarkable achievements.
6. Deepa Malik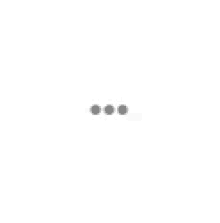 Deepa Malik is an Indian swimmer, biker, and athlete. Her life took a turn for the worse when she was diagnosed with a spinal tumour that left her in the wheelchair. Despite being a paraplegic, she refused to accept it as her fate and became the first ever Indian woman to win a Paralympic medal in the shotput F-53 event. She is the first person ever to receive a license for invalid rally vehicle, a case she consistently pursued for 19 months in Maharashtra. This shows the unbreakable spirit that the lady showed while the life tried to take her down. She was awarded the Arjuna Award in 2015. 
7. Laxmi Agarwal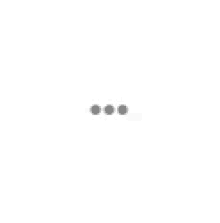 At the age of 15, she found herself a victim of an acid attack, perpetrated by a man whose romantic advances she had previously rejected. After undergoing 7 surgeries and overcoming 8 years of clinical depression, she decided to raise her voice for all the acid attack survivors. She didn't stop at just that, but also initiated a petition to put a halt on acid sales. Now, she is a director of an NGO called Chhanv Foundation which is devoted to support the acid attack survivors of India. She also hosts a TV show, Udaan, which discusses and accolades the valor of the victims of injustice. She was also chosen as a model in a fashion campaign called 'Faces of Courage', organized by one of the renowned brands.
8. Deepika Padukone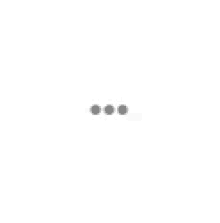 One of the highest paid actresses of the world and a champion in all her endeavours, Deepika Padukone's life to her fans seemed perfect. So, when she confessed her long-standing affliction with depression, it appalled the community. And the way she worked towards creating awareness on the subject helped other women speak up and seek help. Eventually, Deepika rose from the ashes of depression and now is a fledgling Hollywood star. From 2012-12, she was also listed in Forbes' 'Celebrity 100' list.
No matter what the hurdles were, these women rose above their fate and became the writers of their own destiny. Moreover, stories like these force us to challenge the rules of society and question the age-old beliefs of patriarchy. The chains of these atrocities must be broken. There's a call to raise a voice, a call to change the myopic view of women, a call for #NayiSoch. Star Plus's new video about women and the hurdles they face delivers an inspiring message and is frankly a step in the right direction.