With great addiction come hilarious idiosyncrasies. And if, like me, you're a serial shopper then you know that better than anyone else. I mean, we sacrifice our sleep just so that we can be the first ones to grab the hottest deals during online sales. That said, we may be strange, but nothing makes us happier than the sound of the doorbell signaling the arrival of our parcel. Or, being the first ones in the line at the launch of our favorite brand's store. So, here are 8 things almost all shoppers are secretly guilty of doing.
1. We check online shopping apps more than we check social media timelines.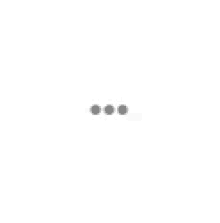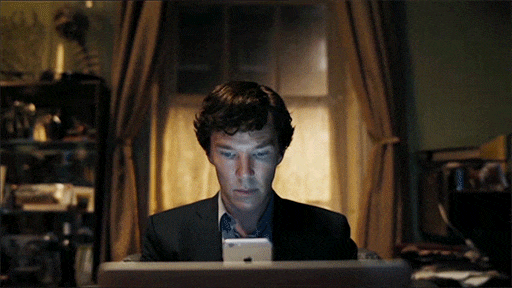 As you shuttle back and forth between social media apps, we check out the latest deals on the gazillion shopping apps that we have on our phones. You never know when a flash sale lowers the prices of the dress we've been wanting to order for three weeks.
2. It doesn't matter where we're shopping: we never take the same things as someone else.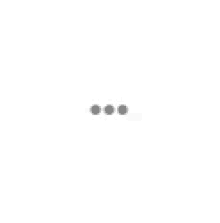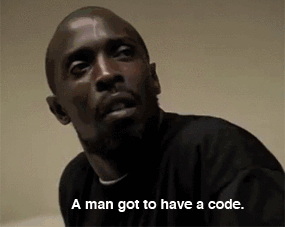 Even if the item in question is in our size, fits us better, and in case we're shopping online, will be delivered early. #IDon'tHaveEgoProblems
3. That said, nothing infuriates us more than someone getting their hands on something we want.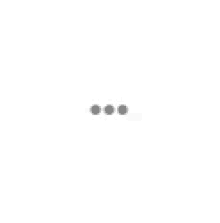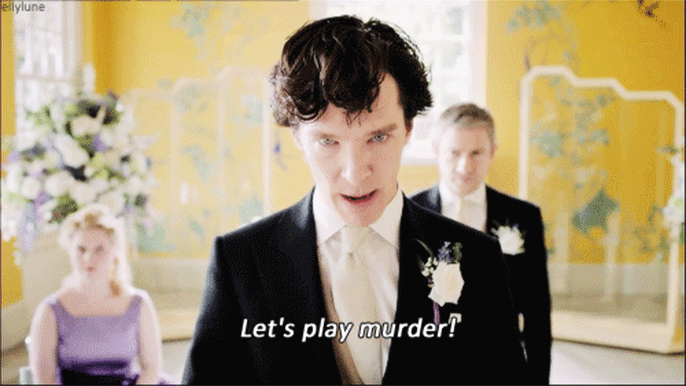 If you belong to the tribe of shopaholics, you will know that buying an item someone else has their eye on is a sin of the highest degree and goes against our moral code. Whatever happened to friends before trends?
4. If it weren't for timely interventions by our friends, we would be broke.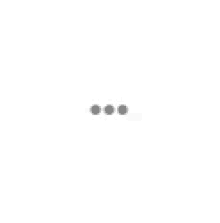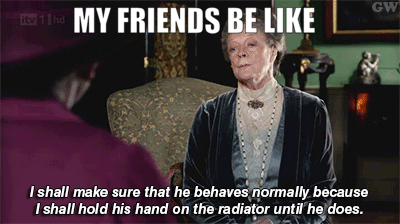 We may act annoyed, but we're ever so grateful to our friends for stepping in at the right moment and forcing us to delete all shopping apps from our phones. Oh, and also for confiscating our credit cards. You see, while we do get carried away very often, we don't fancy eating noodles for dinner. 
5. Sometimes, we try to carry 17 bags in a go to see what we're truly capable of.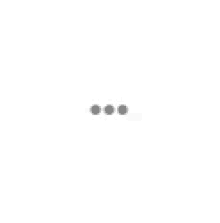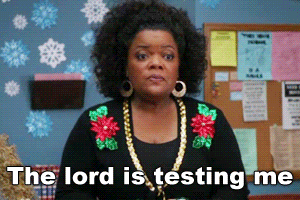 We compete in terms of the bags we carry, which is why you can often spot us trying to juggle six stores in one hand. (To be honest, we're too impatient to make a second trip to the car. Why carry bags when you can dive into your latest haul instead?)
6. We honestly don't understand when people claim they shop from only one store.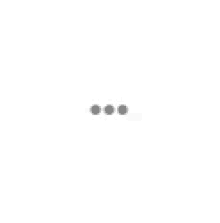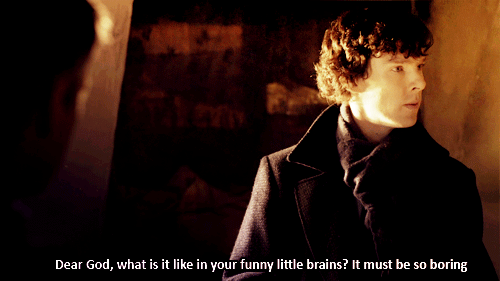 Oh, and do you also have the same thing for dinner every time? Or buy the same tee from the same store every time you step out to shop? It hurts our hearts to realize how much you're missing out on. 
7. We're more stressed out about sale season than we are about deadlines.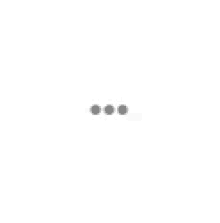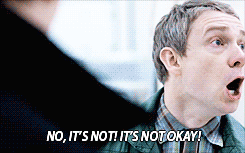 Come sale season, we're all gripped by some major #FOMO. What I mean to say is that we go to work every day, but how often do we get 70% off on a great coat? Believe me when I say that the stress is real AF. 
8. On that note, we may or may not have taken a day off from work just to shop.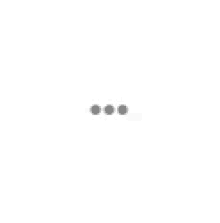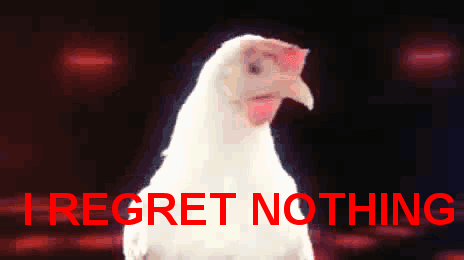 Don't look at me like that. You know you've done the same at some point. 
For all those shopping aficionados who can't stop tapping on 'Buy Now,' here's something to reward your efforts. The time has come to reap the benefits of every penny you've ever saved and every time you've had to choose between a splurge and a necessary purchase. For all the proud shopping addicts with mind palaces that preserve every detail of our favorite products, online shopping giant Amazon India is organizing a 'Badi Bachat Sale'. Rest assured, from 20th-22nd January, you can shop to your heart's content. Watch the video below to know more.   
Check out the deals here.