A 12th standard student, Aditya Sachdeva, was shot dead in Gaya by Rocky Kumar Yadav, the son of JD(U) MLA Manorama Devi, last Sunday. He was killed because he overtook the SUV Rocky was driving, along with his friends. They were allegedly drunk.  
As soon as the news of the incident spread across the media, India once again came face to face with a familiar question. 
Are the children of politicians in this country above the law? 
We compiled a list of the 8 such incidents. Some of the accused continue to be an active threat to society: 
1. Name : Manu Sharma alias Siddharth Vashisht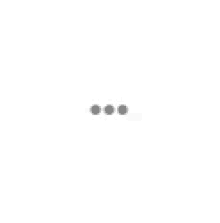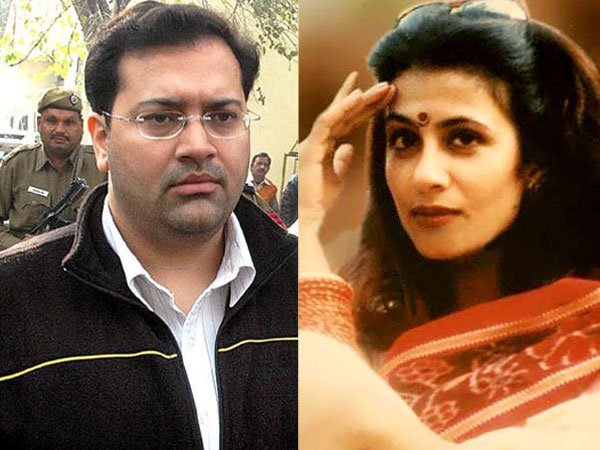 Politician Parent: Venod Sharma, former minister for Indian National Congress.
Crimes Committed: Charged with the murder of model Jessica Lall in 1998 for refusing to serve him liquor in a pub.
Current Status: Serving Life Imprisonment in Tihar jail. 
2. Name : Vikas Yadav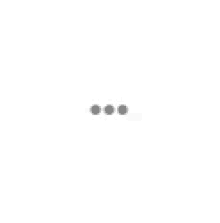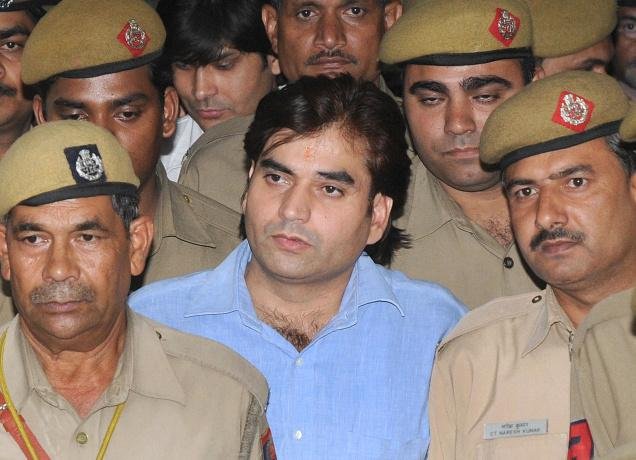 Politician Parent: D. P. Yadav, who is a former BJP MP and the founder of Rashtriya Parivartan Dal, is allegedly an infamous criminal too.
Crimes Committed: Charged with the honour killing of Nitish Katara, in 2002, over the latter's relationship with Yadav's sister.
Current Status: Serving a 30-year jail sentence without remission, out on bail a record 66 times in first 2 years of imprisonment, allegedly involved in criminal activities during bail outings. 
3. Nitesh Narayanan Rane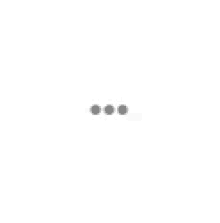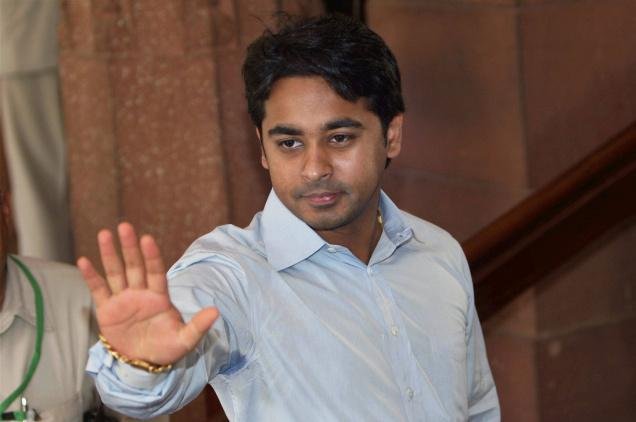 Politician Parent: Narayan Rane, ex-Maharashtra CM.
Crimes Committed:  Charged with alleged involvement in an 'attempt to murder' case in 2010, then again in 2013 for vandalizing a toll booth and assaulting officers in Goa. 
Current Status: Given a clean chit by CBI for the 2010 case, currently youth leader and member of Maharashtra Legislative Assembly.
4. Sambia Sohrab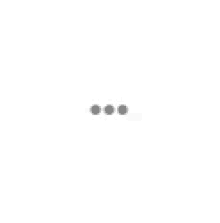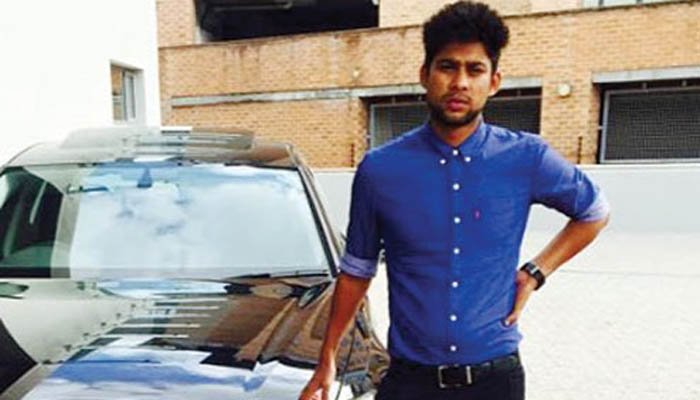 Politician Parent: Mohammed Sohrab, former Rashtriya Janata Dal legislator.
Crimes Committed: Charged with murder after mowing down Indian Air Force corporal Abhimanyu Gaud with his brand new Audi during a Republic Day parade rehearsal in Kolkata, 2016. 
Current Status: Confessed, serving time for murder. 
5. Gaganjit Singh Barnala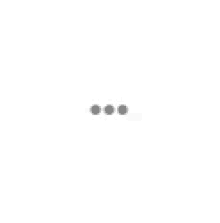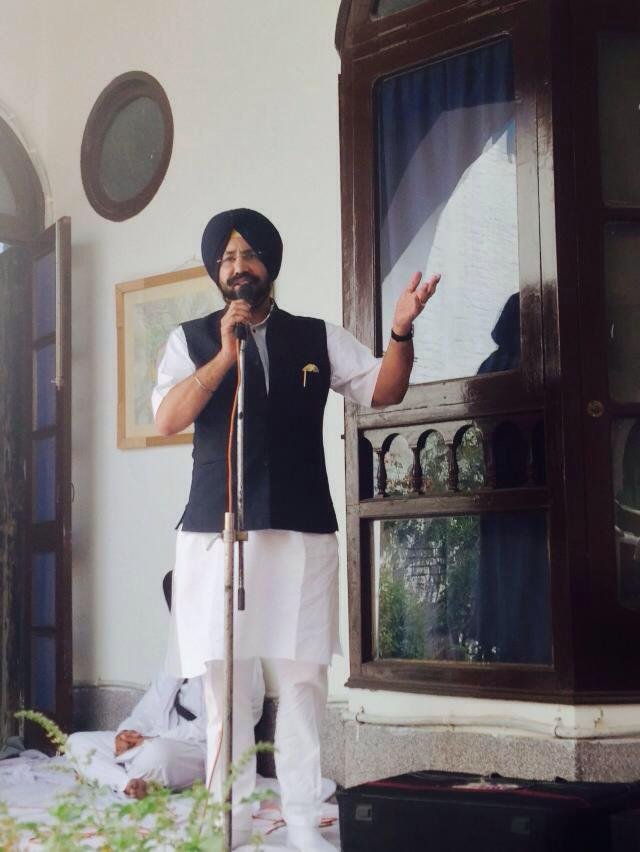 Politician Parent: Surjit Singh Barnala, Governor of Tamil Nadu.
Crimes Committed: Charged with assault and rape of his middle aged maid-servant at his residence in 2006.
Current Status: Arrested under Section 376 of the Indian Penal Code, later acquitted in 2009. Currently active in politics. 
6. Debapriya Chatterjee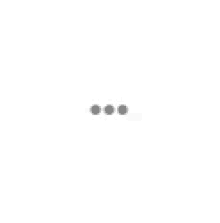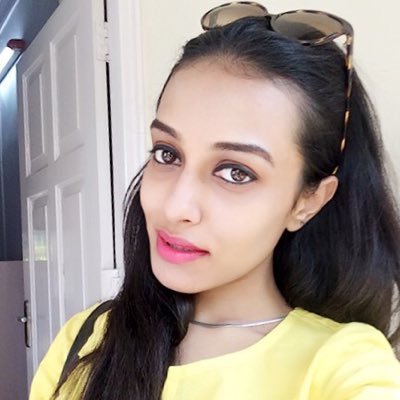 Politician Parent: She is the niece of Shovan Chatterjee, Mayor of Kolkata, member of Trinamool Congress.
Crimes Committed: Charged with drunk driving, and assaulting a police officer in Kolkata in 2015. 
Current Status: Charged under IPC 353, never arrested. Had a meltdown on Twitter over the issue. Currently writes a blog called Atheists Republic. 
7. Amanmani Tripathi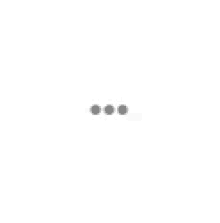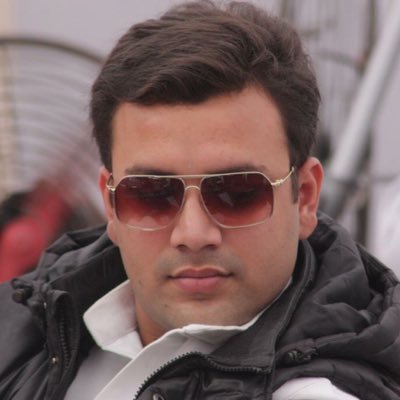 Politician Parent: Amar Mani, former Bhartiya Samajwadi Party minister, convicted of murder in 2007.
Crimes Committed: Charged with alleged kidnapping and extortion of Gorakhpur businessman in 2014, alleged killing of wife Sara in 2015.
Current Status: Was arrested in 2015, murder probe still on. 
8. Nasir Hyder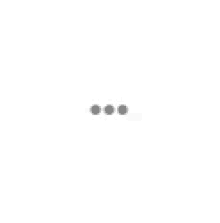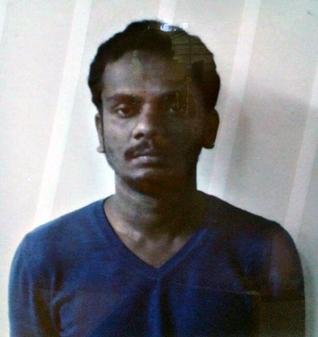 Politician Parent : Sheikh Bahaddur, local BSP leader in Bengaluru.
Crimes Committed : Charged with alleged sexual assault and kidnapping of 22-year-old girl in 2014.
Current Status : Arrested in 2014 for rape and abduction, police accused of laxity in probe.