K-Pop, Internet Cafes and Kimchi (yaasss, Kimchi!) are just some of the amazing Korean contributions that have changed our lives forever. The sheer abundance of beauty, nature, brains and technology in the region has made it one of the fastest developing hubs despite its socio-political conflicts.
You might wonder what I'm trying to get at? Nothing much, simply came across a bunch of these beautiful-as-heaven, adrenaline-pumping and so-good-it's-divine experiences that you can only have in South Korea. So, here are some major, major travel goals that the country has to offer & you should tick them off your list real soon.
1. Hop onto the Everland T-Express & feel the thrill
If you call yourself a daredevil then I challenge you to take a ride on this roller coaster and experience free fall from an altitude of 150 feet! No kidding. Your body will produce a year's worth of adrenaline in just five minutes.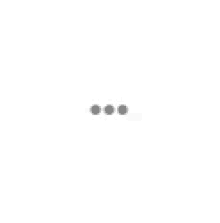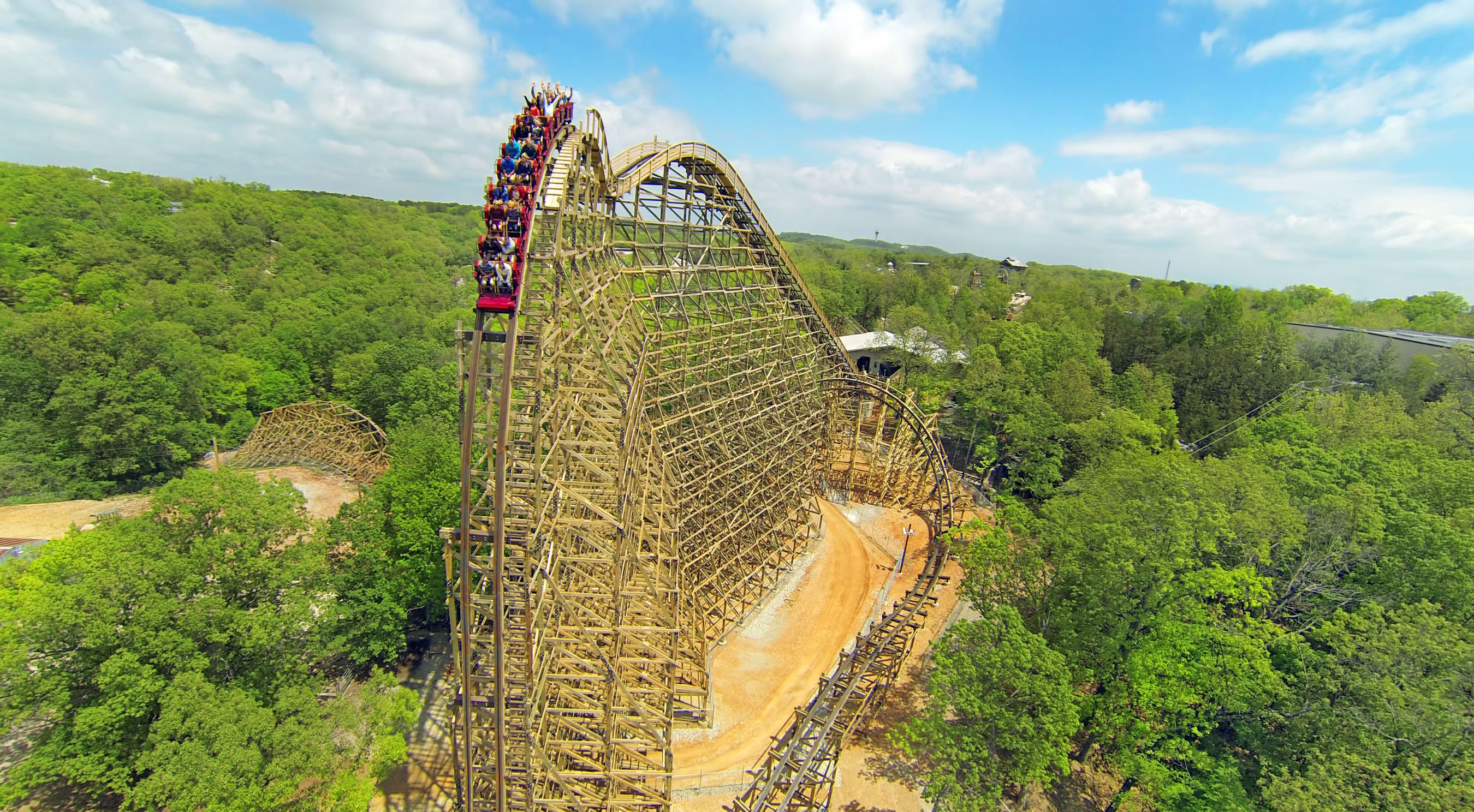 2. Witness fashion in all its forms at Myeongdong Street
South Korea is a known fashion center of the world and it's no surprise that you can literally spot the vogue in every passerby. Take a trip to the Myeongdong street in Seoul and I assure you, you'll find so many gorgeous things, even a life-size trolley would be small to fit in your purchases.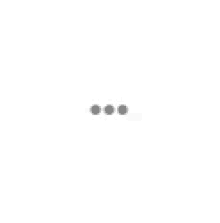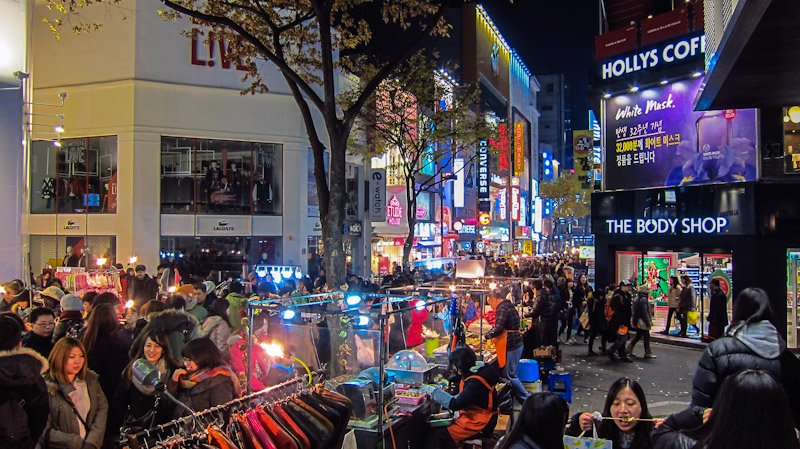 3. Gift yourself a spiritual retreat & unwind at Templestay
Experience the 1700 years old history of Korean Buddhism and live the monk life for a day. With monastic formal meals, meditation sessions and the beauty of the very place itself, you'll hear your inner voice for sure. Anyway, given the constant cacophony that we face in our urban hubs, you'll seek here the 'much-needed' break we all need.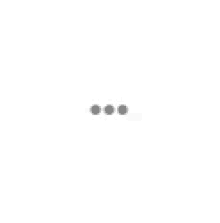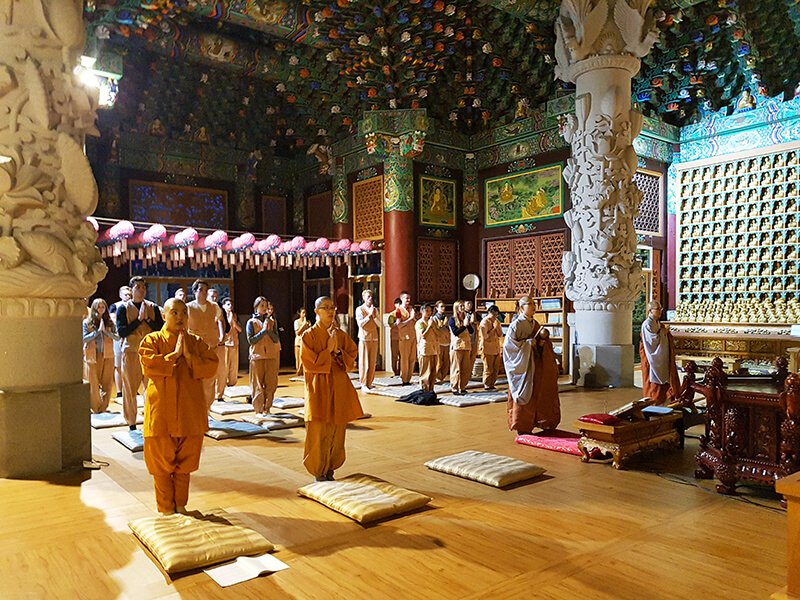 4. Learn Taekwondo with the most proficient trainers
After all, it's their national sport! Where else can you find better instructors? Taekwondowon, in fact, is a learning center, close to Seoul, that is known as the Taekwondo HQ of the world. People from all across the globe visit this hub (that even has a three storey museum, BTW) and witness the legacy of the martial art. Don't tell me you aren't fascinated already!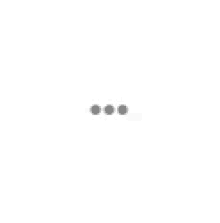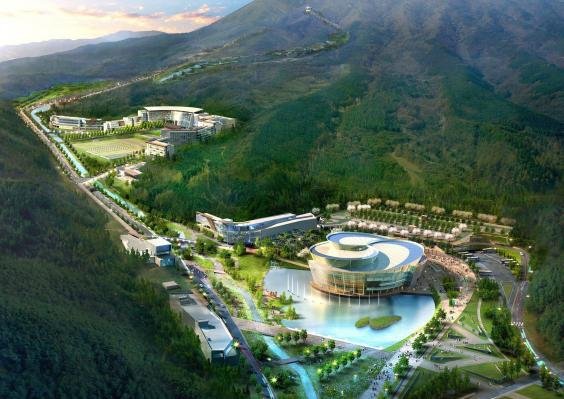 5. Relish some fresh seafood at Jagalchi Fish Market
And I mean, real fresh. This market is South Korea's largest seafood market and here's where you can enjoy the authentic flavours of their seafood. It's as simple as this. You pick your choice of fish or prawns or whatever that is that you want (there's insane variety) and they'll cook it for you right there! 
Apart from this, you can relish delicious street foods at every corner like tteokbokki (spicy rice cakes), hotteok (sweet pancakes), kimbap (seaweed rice rolls) and the classic chicken skewers. It's a food paradise, I swear!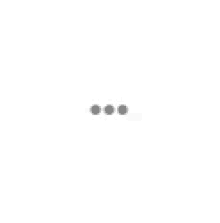 6. Watch the non-verbal musical that can make you laugh out loud!
The hilarious NANTA theatre show is one helluva musical that is simply iconic. You should not miss it any cost as it's the best fusion of arts I've ever come across. It features a culinary-themed satirical performance with acrobatic moves and classic Korean melodies. I mean, if this doesn't excite you, I don't know what will.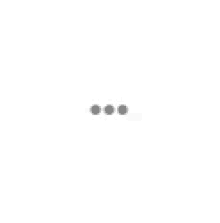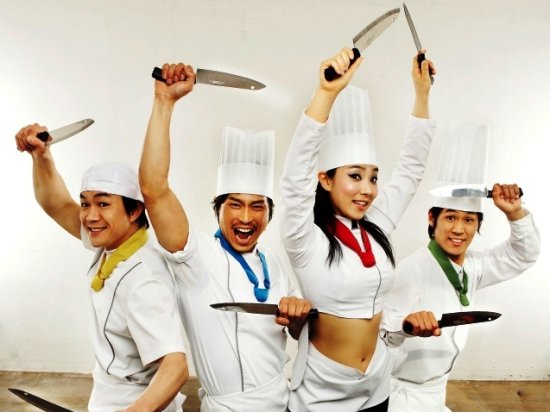 7.  Head to Bukchon Hanok village to get those Insta-worthy clicks
This is hands down, the most aesthetic looking place you can see in the country. With traditional Hanok houses that date back to the Joseon Dynasty, this village is nestled in the heart of Seoul and honestly, it won't take much effort to get there. You can, possibly, even interact with the people who live there & learn some fun historical anecdotes. Don't forget to get your DSLR along!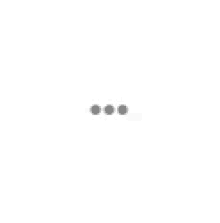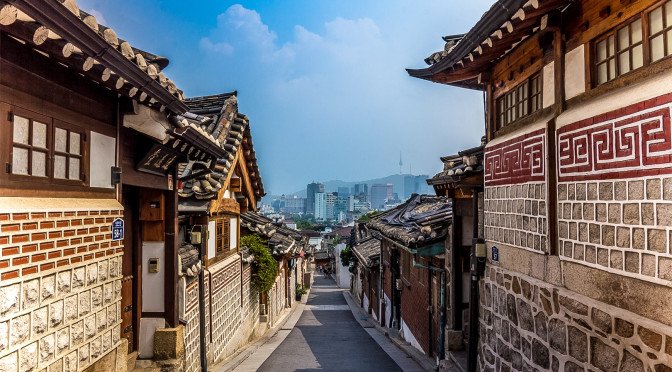 8. Don't you forget to visit the DMZ!
Seriously, your trip to the nation is incomplete if you don't go to the De-militarized Zone aka the DMZ. It is the very place that marks the border between the North and South Korea. Needless to say, there are many highlights that a traveler can witness. Over the years, the area has also become an unintentional haven for wildlife so who knows, you might just be able to spot some exotic species too!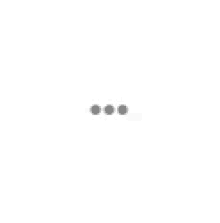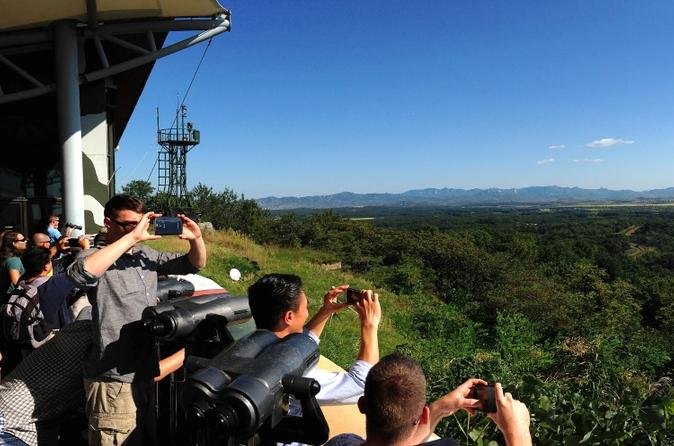 And that, my friends, is just the beginning of the life-changing fun you can have in South Korea. I say, pack your bags and get going already. After all, there's something for each and every one of us. Visit Korea Tourism and plan your trip right away!