If you are about to visit China anytime soon, I am sure you have some questions in your mind about this enigmatic country. China is a wonderful place to travel to but there are a few faux pas that you must keep in mind if you don't want to inadvertently offend the Chinese. Here is a list of things that you must avoid doing in China if you want to breeze through your stay in this country. 
1. Never address locals by their first names 
In China, the last name always comes first. So, even if you are calling out to someone, don't call them by their first name. This is because only family members or close friends can refer to each other by their first name.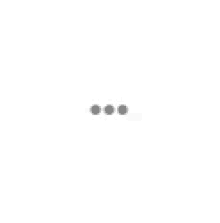 2. Choose the right gift 
Certain flowers or fruits are considered unlucky or inappropriate in China so, to be on the safer side you should avoid gifting fruits and flowers altogether. Also, you should avoid any dark colour or white colour wrapping paper. These colours are often associated with bad luck and death. You can choose a gift wrapping paper of red, yellow or pink colour. Oh, there is one more thing you must keep in mind. Gifting a green hat is a taboo. Wearing a green hat in China means 'to be the cuckold of an unfaithful wife.' However, giving gifts in sets of eight, like a set of eight tea cups is considered 'good fortune.'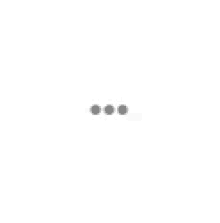 3. Use both the hands while receiving or giving something
If someone offers you their business card or a gift, remember to accept it with both hands. You should do the same when your are offering your business card to someone else. This gesture is seen as a sign of respect.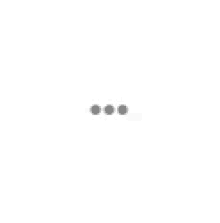 4. Avoid tipping 
Tipping is something that is not practiced in China. Be it cab drivers, bellmen or the restaurant staff. NO ONE expects to be tipped. Just avoid tipping or you might just end up offending someone.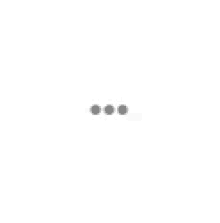 5. Follow the table manners 
Don't put your chopstick inside the bowl after you've finished eating. Instead, you need to place the chopsticks on top of the bowl. Don't play around with your chopstick. Also, remember not to stick your chopstick inside your food straight up. Doing so is considered a bad omen representing death or a curse.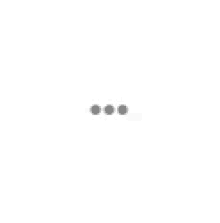 6. Greet the right way
The Chinese don't encourage too much physical contact. Hugging, kissing or shaking hands is not something the Chinese are comfortable doing. When you meet a local it is advised to verbally greet them or slightly bow your head down to greet them. A slight nod while greeting is also acceptable.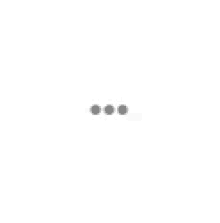 7. Do not touch a local's head
Just like in many other countries, the head is considered the most sacred part of the body in China. Touching or patting a local's head can be disrespectful so, it is best to avoid it.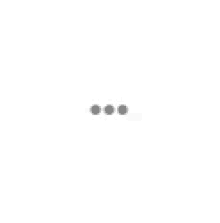 8. Never show up empty handed 
In China, gifts are exchanged frequently between the Chinese and this is a common practice. Even if you are having dinner with a local or visiting a friends place, you should always take something with you as a small token of friendship or good will. Also, if you are offered a gift, refuse to take it a couple of times before actually taking it. It is considered polite to refuse gifts. This gesture of refusing gifts shows humility. But don't over do it.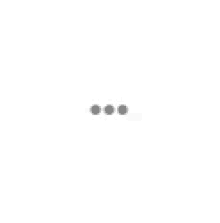 China is a wonderful country, packed with a unique culture, gorgeous countryside and amazingly kind people.