There are different ways of expressing love. Some shout it out from the rooftops while others go down on one knee. This Chinese man decided to be different and took things to a whole new level.
27-year-old Tong Aonan solved 840 Rubik's Cubes and created a huge portrait of his crush using them. Definitely one of the most heartfelt proposals.
But, she said no.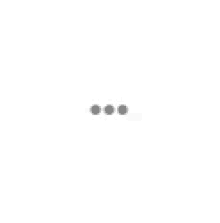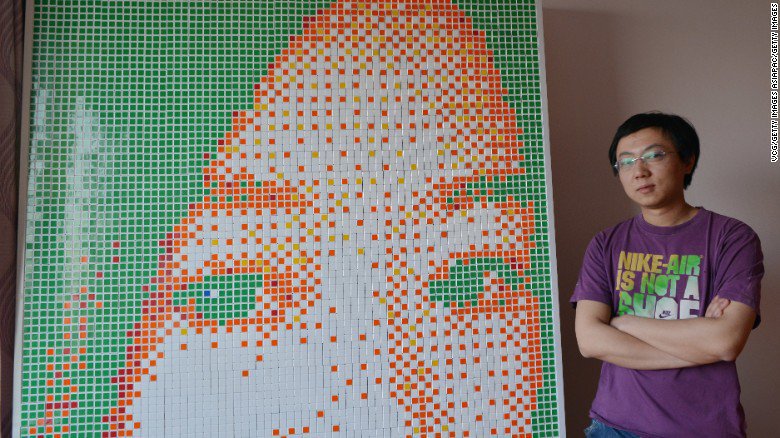 Needless to say, it took a whole lot of time, effort and money. Tong, a mechanic by profession, first created the design on Photoshop and then purchased 840 Rubik's Cubes for $460. That, by the way, is over ₹30,000.  
It took 2 months of planning to create the 2.1-metre high and 1.4-metre wide mosaic. He solved all the Rubik's Cubes according to the colour requirements of the design and then carefully arranged them in a specially-made wooden frame. 
Talking to CNN Tong said: "I simply wanted to surprise her and tell her I like her."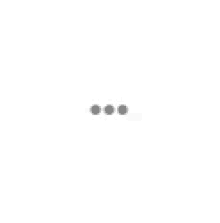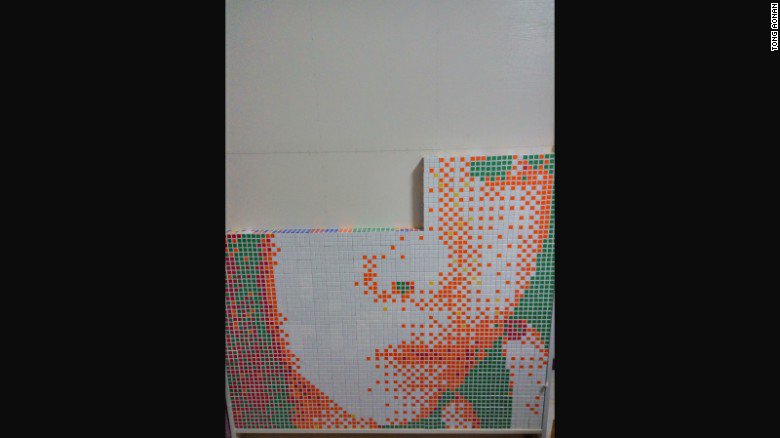 Tong's story went viral after he shared it on a Chinese social networking website and people weren't too happy with the girl's decision. While a lot of people wondered how a girl could turn down such a thoughtful guy, Tong doesn't have any hard feelings for her. 
Though she didn't accept his love, she was certainly touched by the gesture and accepted the gift. 
Tong seems to have taken the rejection in his stride as he said "I'm not giving it too much thought."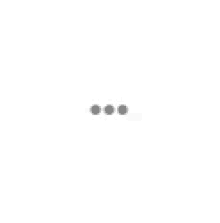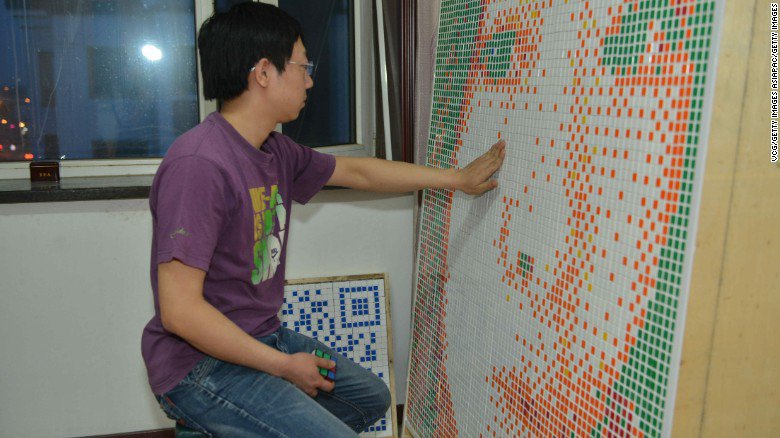 Better luck next time, bud!