After a slew of elderly people dying in bank and ATM queues and premises in the two weeks following PM Modi's note ban, an ailing 8-year-old boy in Jammu & Kashmir lost his life after his father could not arrange new currency notes to pay for his commute to the nearest hospital.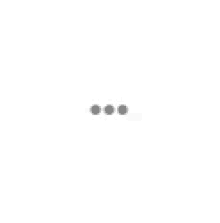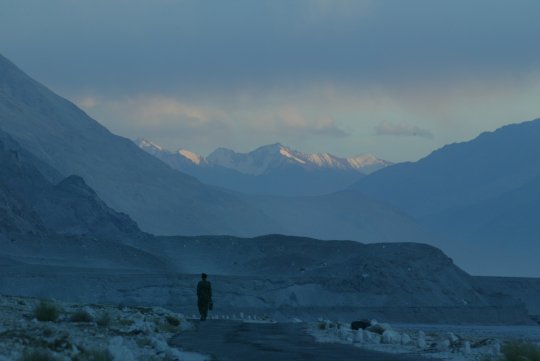 According to reports, 28-year-old Mohammad Haroon, a shepherd from J&K's nomadic Bakarwal community, carried his little son Munneer for almost 30 kms from his village in Doonga village, through forests and hilly tracts of Samba district to the nearest medical facility at Mansar, but in vain. Munneer was declared dead upon admission. 
The Indian Express reports that Muneer fell ill on Nov 14.
Over the next three days, his father, who had a sum of Rs 29,000 in old currency notes, unsuccessfully went to two separate bank branches to get the notes exchanged, The Telegraph reported. 
Both the bank branches (in Khoon and Ramkote) that Haroon visited had queues and Haroon claims his turn never came, even though managers of both banks claim they would have helped Haroon first if he had shared his urgency with them. 
With almost no usable cash, Haroon along with his wife, decided to trek with the ailing boy. After trekking 9 km, he negotiated a ride with a truck driver. But the driver too eventually refused to accept payment in old notes and the family were stranded on the Khoon highway to Mansar. Haroon decided to take an alternate route through the woods, but could not make it to Mansar on time. Munneer died on Friday evening, Nov 18, News 18 reported.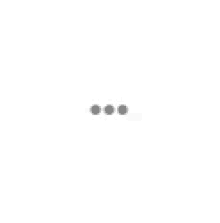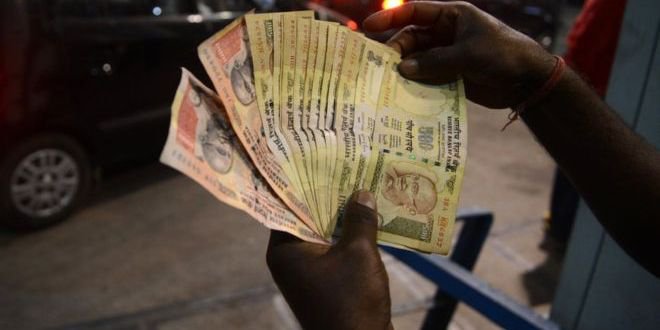 An investigation has been sought into the matter. Haroon's statements have been recorded. Samba's District Magistrate has sought a report on the incident, even though she feels the child, who had apparently been suffering to pneumonia, had not been caused due to Haroon's unsuccessful bank visits, The Indian Express reported. 
The nomadic Gujjar and Bakerwal communities of J&K have been badly hit by the demonetization. Low literacy, lack of bank accounts and remote locations have added to the toils of the community. 
This is the first demonetization-related death in Jammu & Kashmir. 
Feature Image Source: Reuters