In a strange turn of events, a 95-year-old man came back to life after being declared dead by the doctors.
As reported by The Times of India, Budh Ram, the man in question woke up at his own funeral. He was taken to the hospital by his family after he allegedly fainted at his house in Khetri, Rajasthan.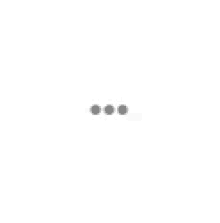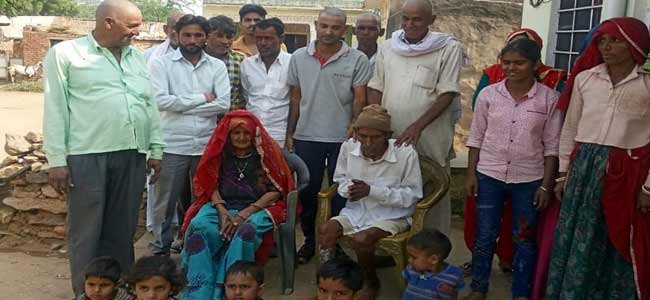 As soon as the man's eldest son, Balu Ram, started pouring water on his father's body for the customary bath before cremation, Budh Ram was jolted from his 'deep sleep'.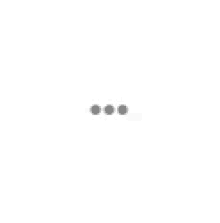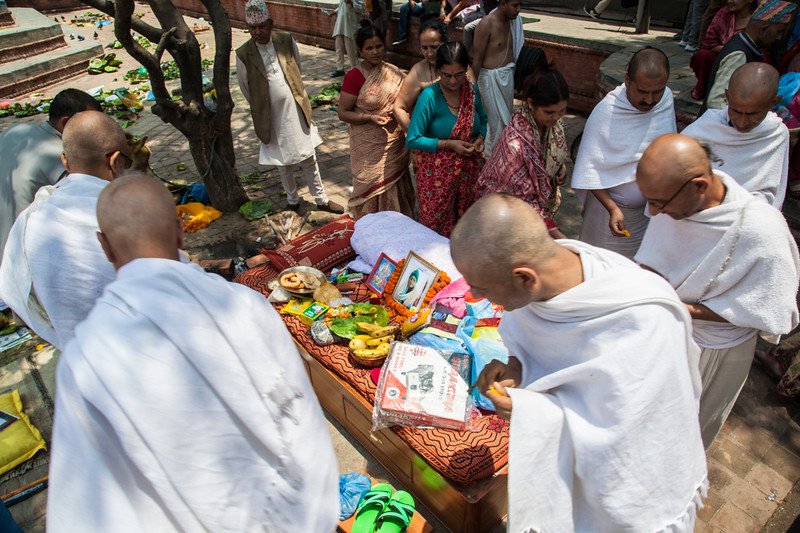 Surprisingly, the barber had already shaved the heads of the men in the family. As the son poured water on his body, the family members saw Budh Ram's body shivering. He breathed back to life, shocking everybody.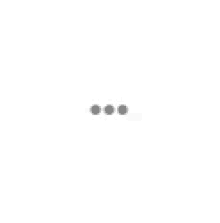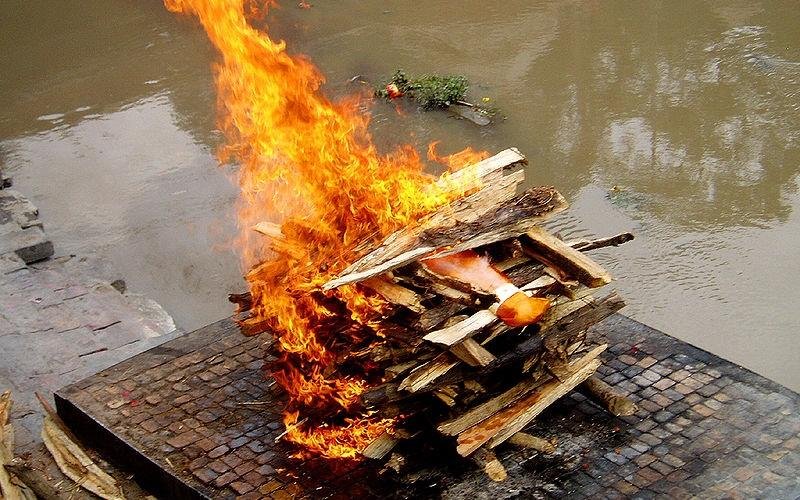 The man later went on to inform his relatives that he experienced pain in his chest so he decided to sleep which was translated to him being dead.
In a conversation with India Times, Balu Ram said,
The family also said that had the man died, they wouldn't have celebrated Diwali and that they were glad that he was still alive.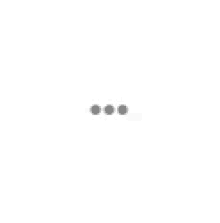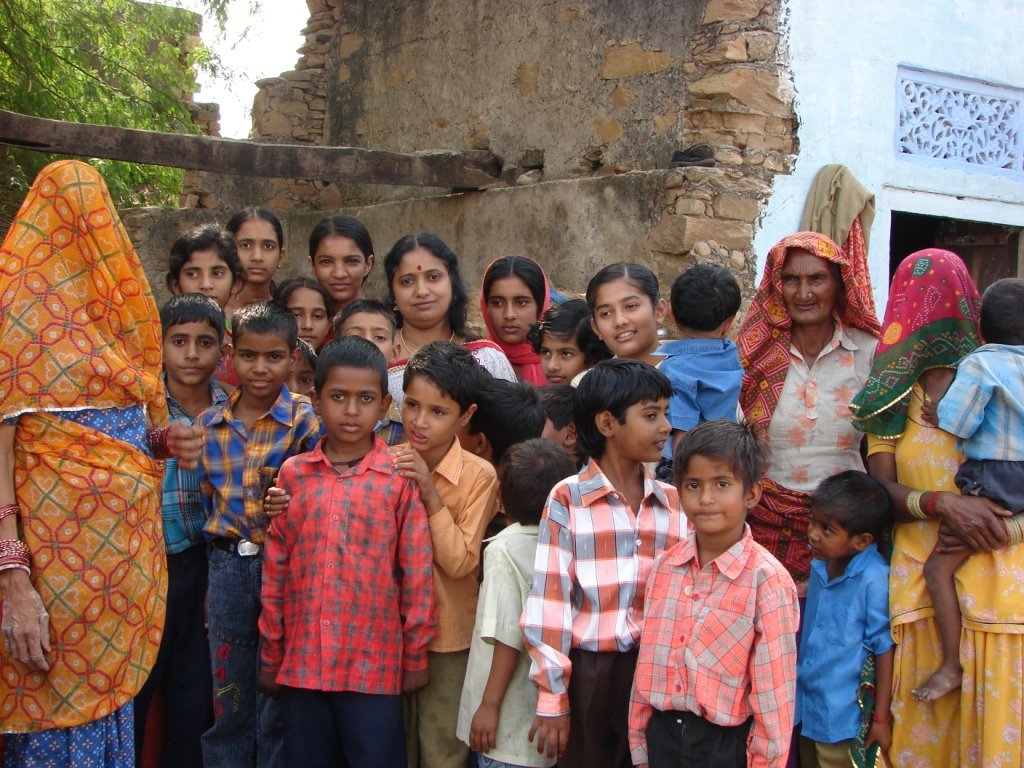 The family calls it a miracle. But isn't it weird to wake up from sleep only to realize that you are on a funeral pyre and that a "five more minutes" would have ended up with you being dead?
All images are for representational purposes only.