Aditya Ravindra Potdar, a 12-year-old student from HG Shroff High School & Junior College in Nandurbar, Maharashtra has a come up with an idea to tackle the garbage problems nearly every city in India faces, reports India Today. 
 In a science competition,'Science for Cleanliness,'Potdar suggested developing a smart underground garbage system, that ensures constant clear streets that is also well segregated before reaching the compost unit. 
The arrangements will include an underground conveyor belt that will carry garbage from residential areas to the nearest compost units. 
But how exactly is it supposed to work? 
A conveyor belt will be installed in front of residential area. Hence when people can come out of their houses they can discard the garbage in the roadside openings.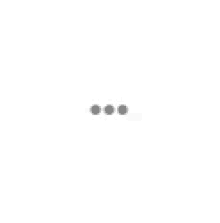 When the scraps all land on the belt they can be transferred to a common composting unit that will be located at the end of the road or any place that looks convenient.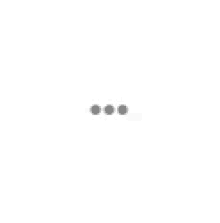 A blower will be attached in the system to blow the dry waste into another opening right before the garbage enters the composting unit.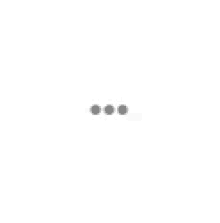 This new idea claims to solve two problems. How? It's not only solving the garbage problem but also claims it will generate employment. People can be trained to operate the composting unit and thereby run small commercial enterprises. 
Potdar also says a bio gas plant can also be located near the unit to generate electricity that can run the conveyor belt.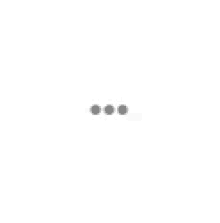 The Nandurbar municipal council has approved the plan, but while it has shown no interest in implementing it, has reportedly said such a system is important for metropolitan cities. Additionally, Western Railways' authorities have called it innovative and useful for flat systems in cities. 
They have recommended that the idea should be implemented on station platforms as well, the Bangalore Mirror reported. 
Feature image source: Facebook