He is just a 23-year-old but he has managed to amass Rs 500 crore in a year! You ask how? By being the mastermind of India's biggest tele-fraud and excelling in the art of cheating foreigners.
Just a few days back, Mumbai police busted a multi-crore call centre racket in Mira Road that duped US citizens, and the brain behind all this is Shahgar Thakkar, alias Shaggy. Shaggy owns several high-end cars and is a multimillionaire, but is now on the run. 
After investigation, the police found that Shaggy ran three call centres that were collectively pocketing around Rs 1 to 1.5 crore daily by posing as US taxmen.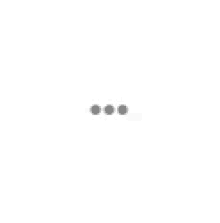 While all this reads like a movie script, here's how he actually manged to pull it off, according to this Economic Times report: