For the past week, Jayanti Biswas has been waking up 6 in the morning and throwing herself head first into what is now the ATM rush. Her husband, Soumitra, 66, comes to replace her in the long serpentine queue in front of their Defence Colony ATM at 7 am. Rushing back home, she gets ready, packs lunch for her husband and herself before criss-crossing the length and breadth of Delhi to hand out wedding invites of their daughter Urmila. 
Today, Jayanti is standing at the tail end of the queue of an ATM in south Delhi, clutching her bag tight to her chest. In her late 50s, Jayanti doesn't find it difficult to chat to people about her daughter's upcoming wedding or her retirement plans. She has, in a strange way, made peace with her bizarre morning ritual. "We feel like a band of bank robbers, going from one ATM to another. But what to do, there is a wedding in the house and we require a lot of cash. The caterers have to be paid as well as our local florists," says Jayanti.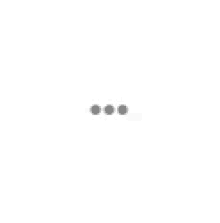 Needless to say, the NDA government's decision to demonetise Rs 500 and Rs 1000 notes coinciding with the wedding season has inconvenienced millions of Indian families . On Tuesday, when  Economic Affairs Secretary Shantikala Das announced that those in need of money can withdraw up to Rs 2.5 lakh cash per wedding, Jayanti and Soumitra breathed a sigh of relief. "It's some respite. But it will only cover one fourth of total cost of the wedding," says Soumitra.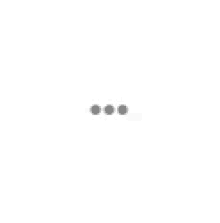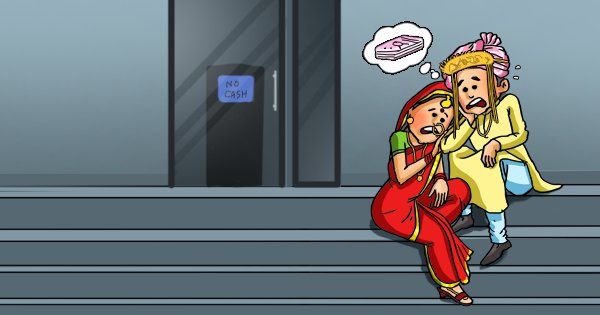 Really, what will Rs 2.5 Lakh buy you in the great Indian wedding market? According to this report, the average cost of an Indian wedding is Rs 7 Lakh. "Even a middle-class wedding in the Capital costs about Rs 8 lakh on average," says Ankit Bhargava, chief wedding planner, Regal Weddings, Delhi. 
And weddings in India are an only-cash affair. "80-90 per cent of the transactions are made in cash. Most of the suppliers don't accept payment in any other form," says Ankit Bhargava. 
At Kolkata's Band galli (off MG Road), or the lane of wedding bands, things have been unusually quiet for the past one week. "Most shops here take payments in cash. Our customers are saying they can't pay us in cash anymore. They want to pay in cheques. I don't know how to pay my employees," says Shaukat Ali, owner, Mehboob Band, Kolkata.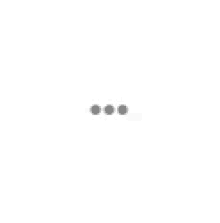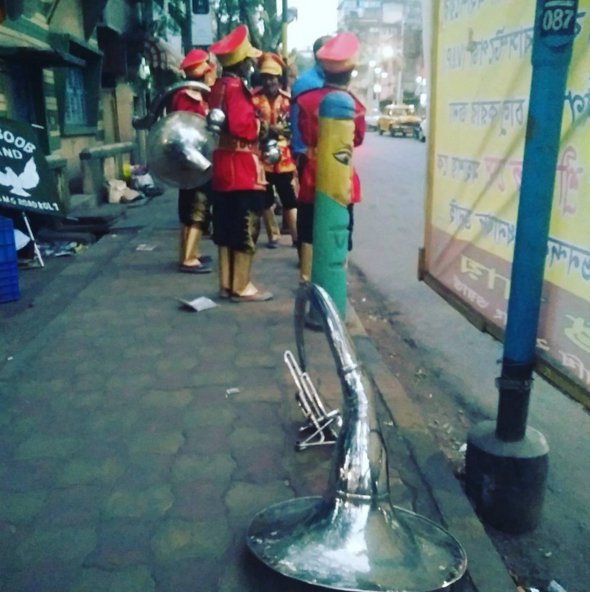 Tanushree Bhasin, a Kolkata-based wedding photographer, is in a tizzy. "I have a wedding to shoot in a week and I have zero cash with me. My customers have made online transfers but how do I pay my support staff? The transporters, the lightmen and the helpers?" she asks. A professional wedding photographer can charge you anything between Rs 50000 to Rs 2 Lakhs per day. 
Ramesh Kumar, a wedding contractor from Trichy in Tamil Nadu, claims that most weddings transactions in the state are also carried out in cash. "We for the food in cash, as they are traditional cooks and not caterers. The whole cottage industry surrounding weddings in Tamil Nadu is a cash-only affair," says Ramesh Kumar. 
 Richa Sharma, a 23-year-old Delhiite who is supposed to get married later early next month, is confronted with a strange conundrum. "We have brought all our jewellery except the wedding ring. We were saving it for the week before wedding. Now, most of the gold  shops in my locality in Dilshad Gardens are closed. Now I have no choice but to go a big branded shop to buy the ring and it will cost me a bomb. We are anyway short in cash," says Sharma. 
Another problem Sharma and her family is facing is somewhat more traditional. "In north Indian weddings, it's customary for the hosts from the bride's side to greet the guests from the groom's side with some cash. We call it shagun. Now we don't even have enough cash for that," says Sharma. 
Bhargava, who arranges destination weddings in cities like Udaipur and Jaipur, claims that there has been mass-scale cancellations. "Most people hoard on cash to spend on weddings in the family. Actually, weddings can be safely called the most popular money laundering procedure. Now that people can't do that, they have no choice but to back out," says Bhargava. 
Who said weddings were all about happily-ever-afters?