The hackers group that goes by the name 'Legion' has created quite a flutter in the Indian Twitter community over the past two weeks. 
The group has claimed responsibility for the compromised Twitter accounts of Congress vice-president Rahul Gandhi and the party, business tycoon Vijay Mallya, and NDTV journalists Barkha Dutt and Ravish Kumar.
Here's what damage the group has caused, apart from sending shock-waves across Twitter-verse: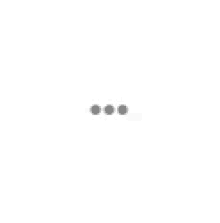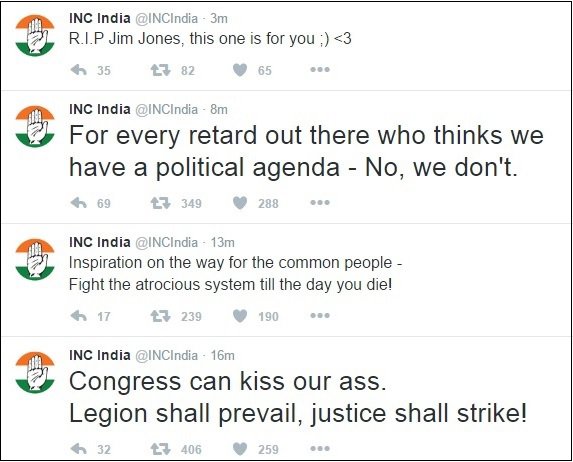 Which raises the burning questions: Who is this group, are they politically backed and what's their aim?
Going by the name, it seems 'Legion' is inspired by 'Legion of Doom', a famous US-based hacker group founded by 'Lex Luthor' and was active in late 1990s and early 2000. 
In the recent hacks, the only clue that Legion left about their identity was a tweet, asking people to support them at "@sigaint.org". 
Washington Post got in touch with a group member through email and had a chat through an encrypted instant-messaging software. Here's what we learnt about 'Legion' from the chat that took place on Saturday, hours before NDTV journos' accounts were hacked: