Last year, the Jain community was up in arms against a court verdict which termed a centuries-old ritual of the community called Santhara - where the aged voluntarily fasts unto death - akin to suicide and thus illegal (though the Supreme Court later stayed the ban).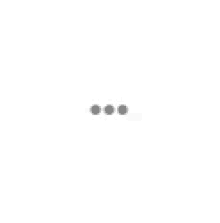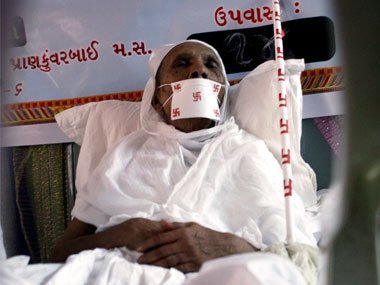 Now, another practice followed by a sect of Jains has emerged as contrary to a recent Central government diktat.
The Digambara sect of the Jains, which has nomadic monks who don't wear clothes, defecate in the open. But the Centre's diktat to state government and panchayats asking them to frame laws to penalise open defecators is coming in the way of the sect's centuries-old practice.
The sect members in Madhya Pradesh have now asked the state government seeking exemption for their monks so they can continue to defecate in the open, says a report in Hindustan Times. The members say it is the ascetics' way of life.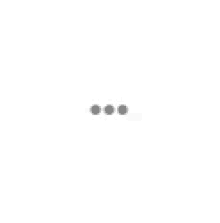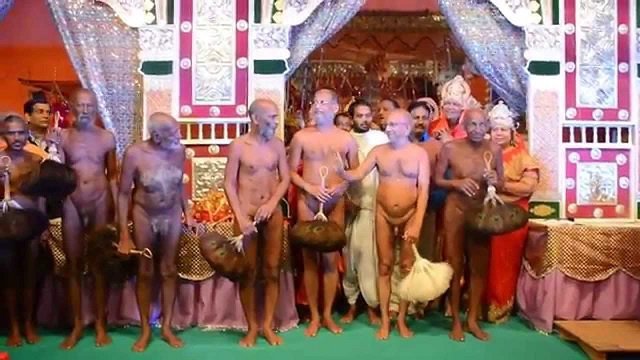 The state's Digamber Jain Social Group Federation has submitted a memorandum to MP's minister of panchayat and rural development Gopal Bhargava in this regard.
"We have asked the government to allow our monks and seers to attend the nature's call in the open as they never use toilets for doing so," Ravindra Jain, the acting president of the federation, told Hindustan Times, adding, "They follow a centuries-old strict lifestyle in which they only go in secluded or forested areas to attend nature's call and that too once in a day."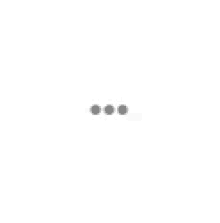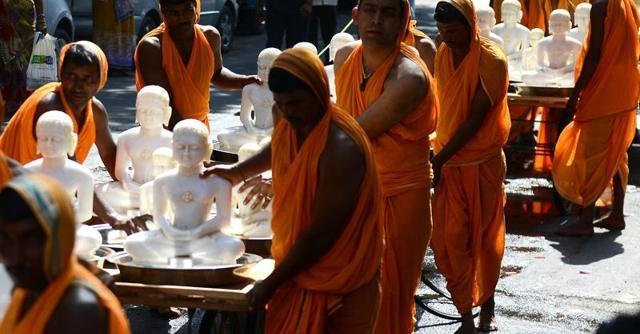 Notably, the diktat to state governments and panchayats is part of Bharatiya Janata Party-led Central government's ambitious toilet construction programme, which is a part of the Swachh Bharat (Clean India) Mission. The toilet programme aims to make India free of open-defecation by 2019.
The Jain order comprises two sects - Digambara and Shwetambara - that together form 0.4 % of India's population. 
In May 2015, a judicial magistrate first class (JMFC) court in Goa directed the local police to register an FIR against the Digambara Jain monk, Pranam Sagar maharaj, after a resident filed an application that by roaming around naked in the streets of Margao town, the monk was committing obscenity in public.
Feature image for representation / Twitter