A report in the Frontline magazine published recently made some pretty damning allegations against a senior journalist in Delhi. The report hints that Hindustan Times Executive Editor Shishir Gupta may be passing confidential information to the PMO and BJP President Amit Shah.
Here is what the report says in a nutshell: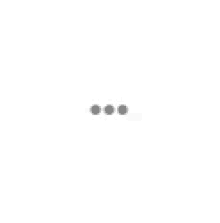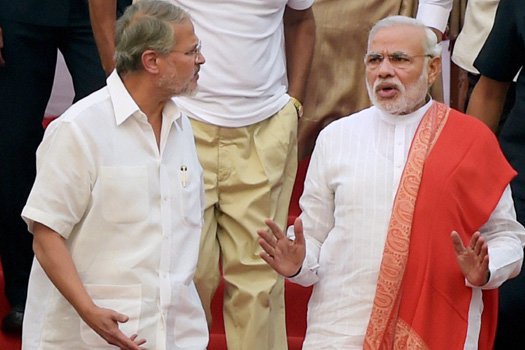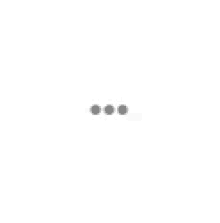 How has Kejriwal reacted after the report?
After the Frontline report was published, Kejriwal, several AAP leaders and supporters promptly labelled Shishir Gupta as a "PMO's man". Kejriwal appealed to HT to sack Gupta, even going on to the extent of holding a press conference on the issue.
Executive Editor of HT gets PMO to act against AAP govt in Delhi. Will Shobhna Bhartiya sack her editor? HT's credibility at stake https://t.co/HAxe1LEJtA

— Arvind Kejriwal (@ArvindKejriwal) January 5, 2017
The ball now in Shishir and Hindustan Times's court, the newspapers published its defence today. 
HT has denied Kejriwal's allegations that its reporter colluded with the BJP government to destabilise AAP, saying:
So, does the Hindustan Times' defense has merit? 
Does Gupta's questionable email really falls under "unusual journalistic practice"? It does. 
Journalists have no fixed guidelines, and there can never perhaps be, on how they investigate stories and dig out scoops. Emails and phone conversations often happen simultaneously and so, unlike other professions, journalists have no obligation to keep everything in writing. 
But then, Gupta has been under the scanner in the past: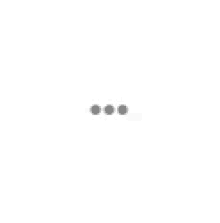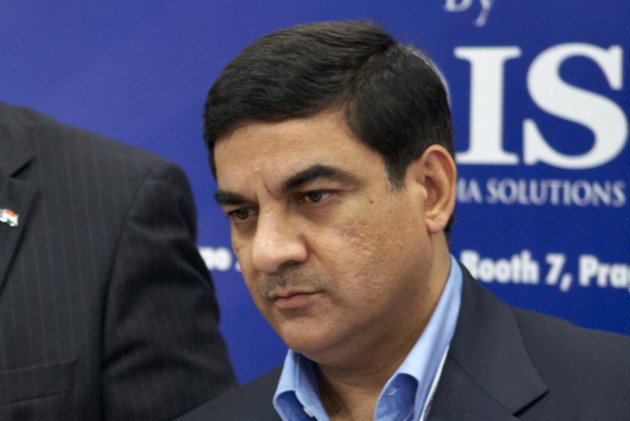 In fact, after these controversies, Gupta deleted his Twitter account. Gupta even served a legal notice to a website that listed out allegations against him. You can read his entire defence here.