On 27th of July, a 20-year-old B.Tech. student was found dead under mysterious circumstances near an electric pole of his college cricket field. The tragic incident happened in ABES college, Ghaziabad on Wednesday. He was rushed to a hospital by the college authorities but was declared brought dead. An FIR has been lodged against the college under 304 A of IPC, which is 'causing death by negligence'.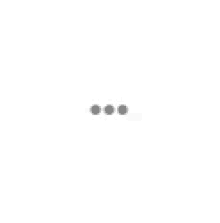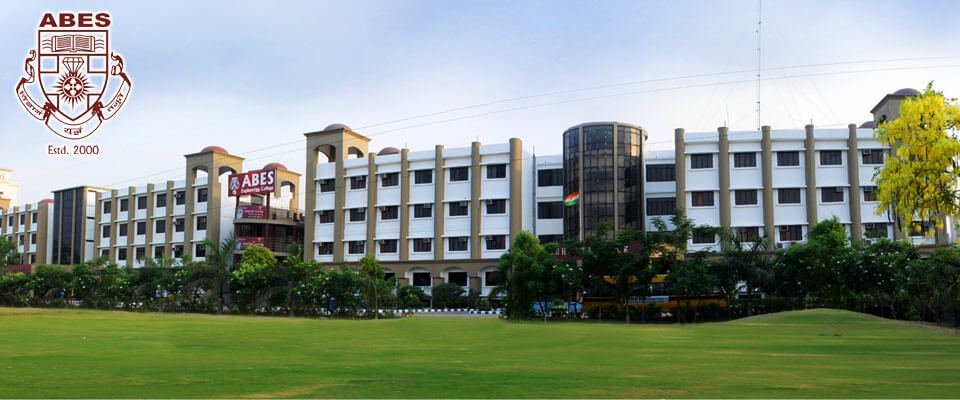 The student was identified as Harshit Srivastava, an ex-student and the Sports Captain of the Boys' High School Allahabad. He had also represented Uttar Pradesh in state-level basketball championships. TOI spoke to the father of Harshit and he was clearly upset with the way college authorities handled the whole situation.
College authorities did not care to inform me about the incident. Kumar told me Harshit has been taken to a hospital after sustaining an electric shock. It was much later that I learnt Harshit was already dead at the time I was informed. I had spoken to Harshit at around 10 pm on Tuesday. He seemed absolutely normal during the chat.
According to a report in TOI, Surendra Kumar, Director of the college said -
An inquiry is on. At this stage, we cannot make any speculation about the cause of Harshit's death.
However, the college has admitted that the electric pole was their property and it did not belong to the electricity department. The statement of SP Salmantaj Patil confirms the cause of death was electrocution from the pole -
It seems Harshit was electrocuted from the pole near which his body was found. Burn injuries have been found on one of his arms. It's probable that he accidentally came in contact with the pole while talking to someone over his mobile phone. The autopsy report will determine the exact cause of death. Any further course of action will be taken based on the report.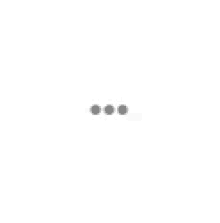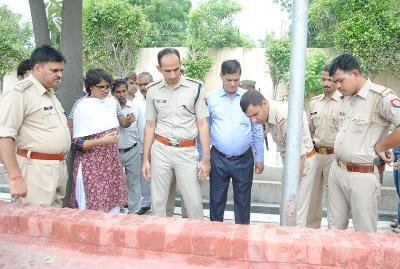 However, the college is not taking appropriate steps for damage control which was clearly seen by the student protests. Also a Facebook post about the whole situation is going viral where they have mentioned how negligent the administration was and how they are refusing to give compensation to the victim's family.
It's just sad how a student had to lose his life due to someone else's negligence. RIP Harshit Srivastava.