An Uttar Pradesh court has ordered the police to register an FIR against kin of Mohammad Akhlaq who was brutally lynched by a mob last year in Dadri for alleged beef consumption. District chief judicial magistrate Vijay Kumar on Thursday ordered the Jarcha Police to file and FIR against the family members of Akhlaq for alleged cow slaughter and has directed them to investigate the matter.
The court's directive comes weeks after a forensic report stated that meat in Mohammad Akhlaq's fridge  belonged to a 'cow or its progeny'.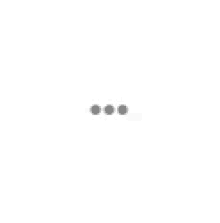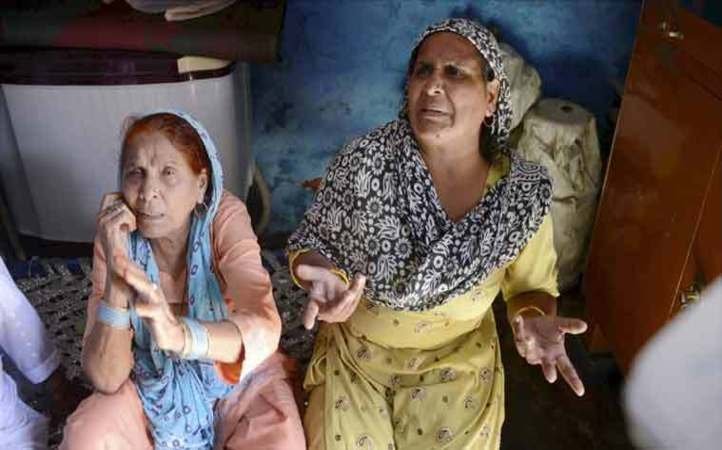 According to a report by The Times of India, a group of Bisada residents, headed by Surajpal Singh had moved an application in the court under Section 156(3) of CrPC with a request to direct the police to lodge an FIR against them for cow slaughter. The FIR names seven persons which includes Akhlaq, his wife Ikraman, mother Asghari, brother Jaan Mohammad, daughter Shaishta, son Danish and Sona, wife of Jafaruddin, brother of Akhlaq.
Akhlaq and his son Danish were beaten by a mob over allegations of beef consumption in September last year. He died before being taken to the hospital while his son survived the attack with a fractured skull. The incident sparked outrage across the country. In October 2015, all the 10 accused were arrested in connection with the case.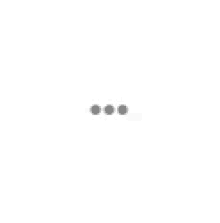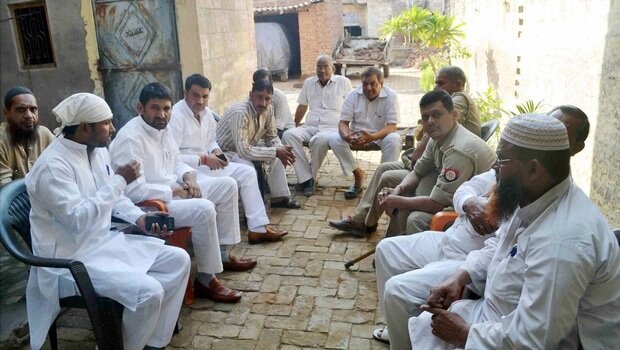 In December, a chargesheet was filed against BJP MLA Sangeet Som for violating prohibitory orders and giving out inflammatory speeches over the incident.
Uttar Pradesh BJP leader Sanjay Rana, whose son was among 18 arrested for Akhlaq's murder, has welcomed the court's decision. "This is a victory of justice. I will go back to villagers with the court order. I will study the full order and then call a panchayat (village meeting) over it," he told the NDTV.