The Union government has informed the Bombay High Court that it has issued guidelines to all the states to block matrimonial websites encouraging dowry.
"Such guidelines have been issued to all the states, including Maharashtra, and it is for the state governments to act on them," it said recently in an affidavit on a PIL filed by advocate Priscila Samuel on the dowry menace.
Advocate General Rohit Deo and Government Pleader Abhay Patki, appearing for the state government, assured the court that steps would be taken to implement such guidelines.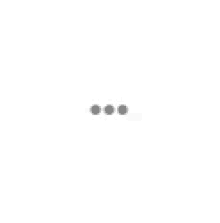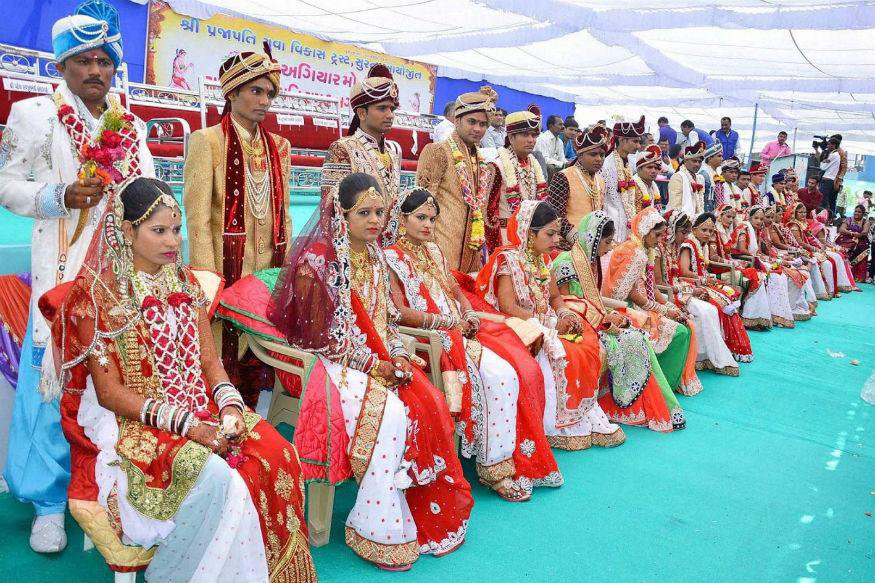 Patki submitted that the state would file an affidavit within two weeks, detailing the steps taken regarding the formation of the grievance redressal mechanism and district-level advisory boards as also the time-frame within which these would be set up.
Deo told the court that the proposal of appointing dowry prohibition officers was under the consideration of the state Women and Child Welfare Department. Thereafter, it will be approved by the General Administration and Finance departments and then, it will be placed before the Cabinet for approval.
The court has granted two weeks to the state to file an affidavit in this regard. A bench headed by Justices Shantanu Kemkar and Prakash Naik posted the matter to January 10 for the next hearing.
The PIL claimed that though the Dowry Prohibition Act was enacted in 1961, the state had done "little" to control the dowry menace. It urged the court to inquire into the "mushrooming of illegal businesses" of marriage brokers and marriage service providers.
It also contended that advertisements on matrimonial websites seeking dowry were directly violating the provisions of the Dowry Prohibition Act and sought orders to the state government to regulate the functioning of such websites.
(Feature image source: AFP)