He does that wonderful thing right before he hits those unorthodox shots, he crouches down like a tiger ready to pounce. Ready to devour the impending meal. A few seconds later, you see the ball flying off the willow towards someone in the back row. His shots make a different sound. That sweet melody of ball meeting bat right in the middle and that 'tak' noise. It sort of echoes around the stadium.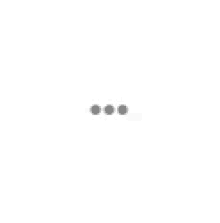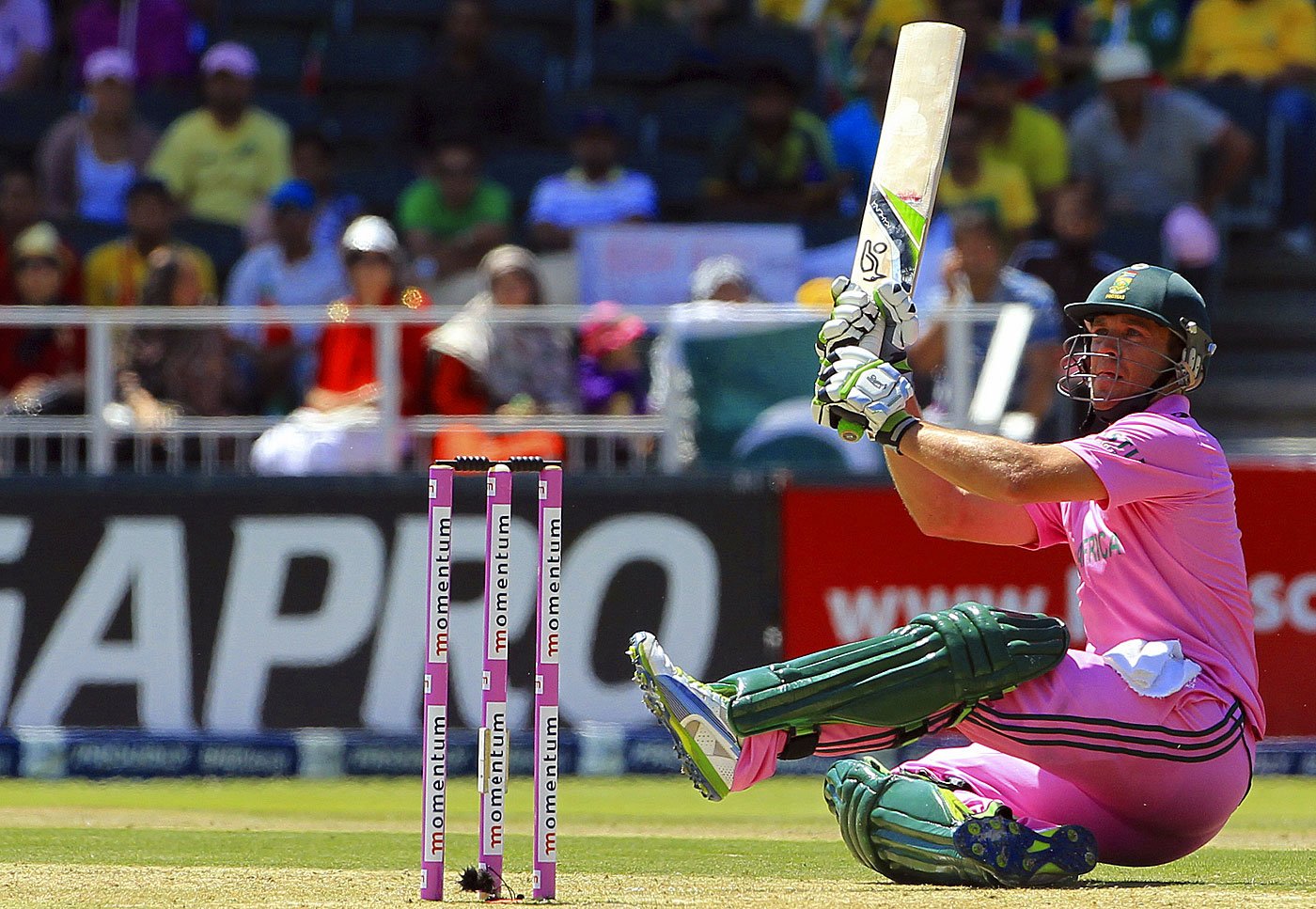 He's the man who makes a regular innings look like a highlights package - Abraham Benjamin de Villiers, or how we generally chant his name, "ABD!" 
I mean, he made Virat Kohli's 109 off just 55 balls look ordinary. Oh that demolition was just a wonder to watch. 129* off just 52 with 10 fours and 12 sixes. RCB was soaring that day.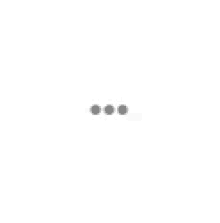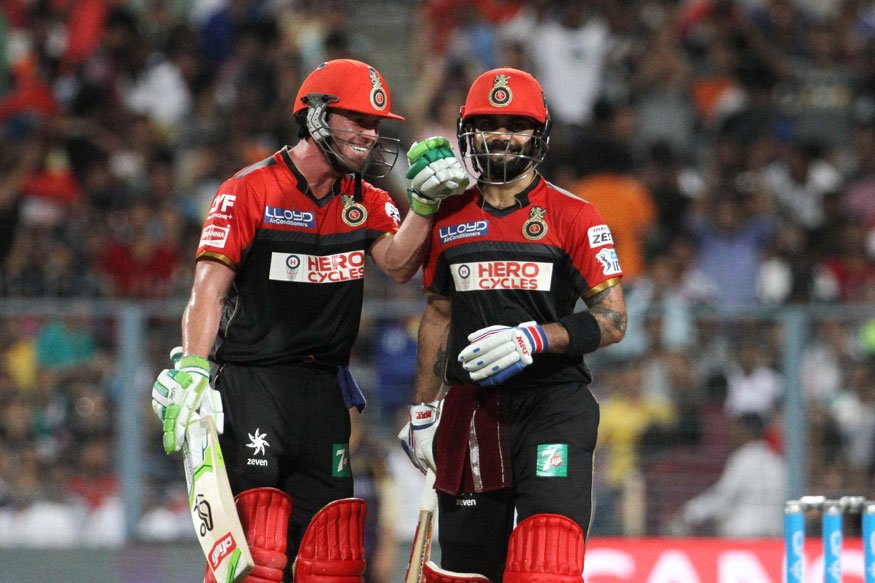 And how about that fastest ODI hundred, off just 31 balls against the West Indies? Even Chris Gayle bowed down to him. He deserves it, this man. The love and respect of the entire world. He is the most complete batsman of this generation and a super athlete. But he is as humble as they come. A lunatic ready to die for the cause, filled with inhuman capabilities and the relentless ability to murder the bowling.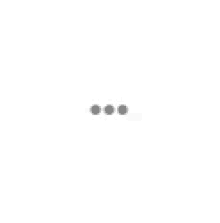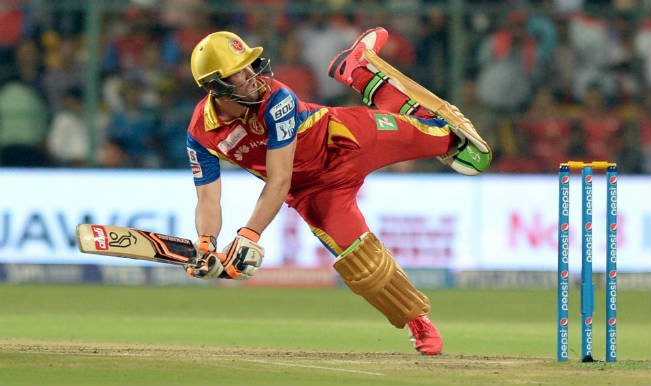 You don't need a reason to bask in his unique unorthodox technique. So, here are 20 GIFs for you to feast your eyes on. Enjoy the pride of the Proteas, an unadulterated AB de Villiers at his superman-esque best:
1. South Africa might be famous for diamonds, but this guy is a rare gem!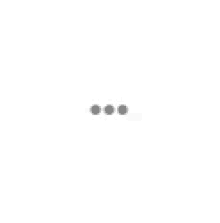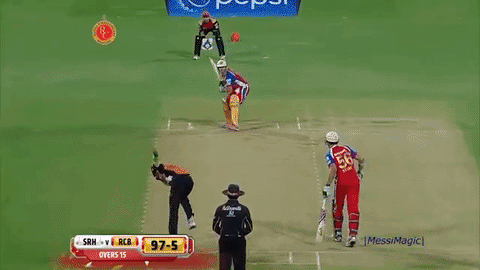 2. If I was a commentator, I would be losing my shit.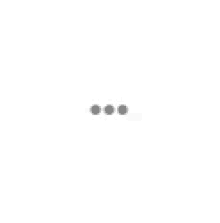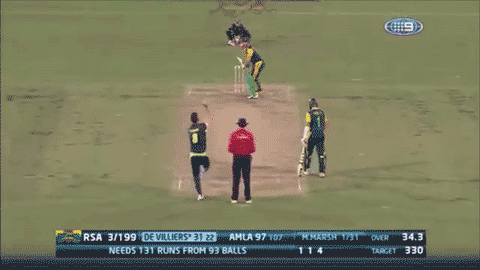 3. Are you kidding me? You freakishly inhuman beauty!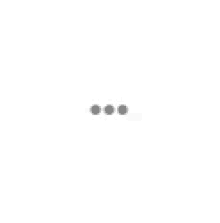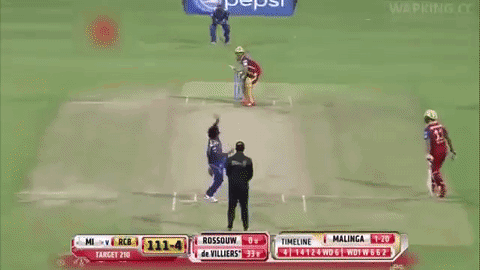 4. I think they call him Superman cuz he killed the real one with one of his shots.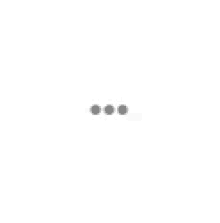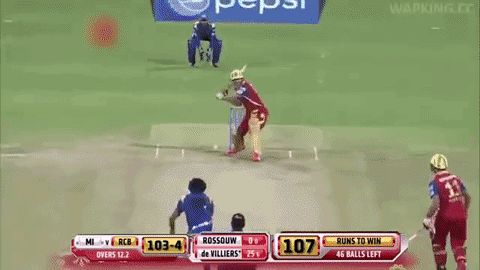 5. This shot one deserves more than just six runs.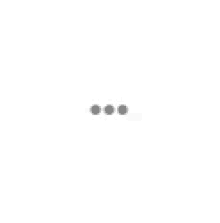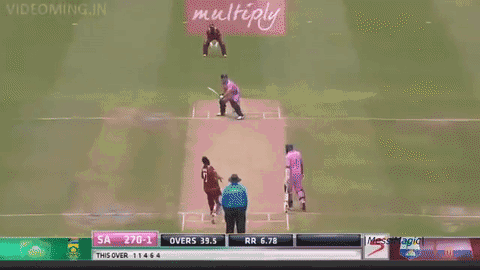 6. Oh, he can hit them bloody-brilliantly down the ground as well. I can almost hear the bowler scream!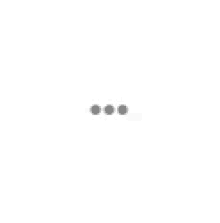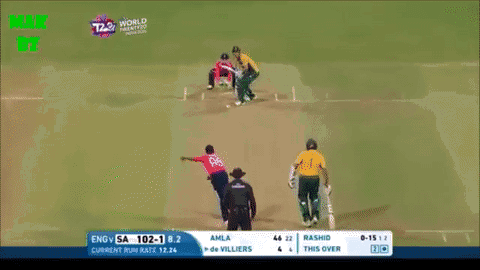 7. Phew! The adrenaline. Let's slow it down for a bit.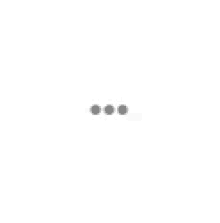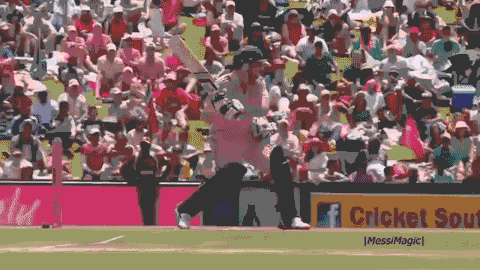 8. Maybe that will help us decipher this man's genius.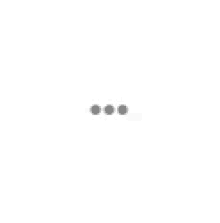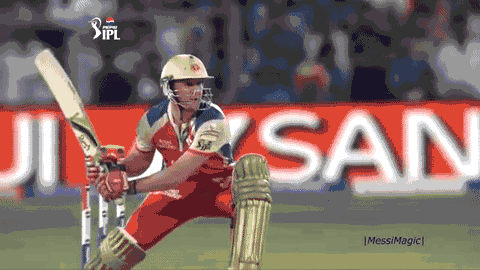 9. No can do. The enigma remains.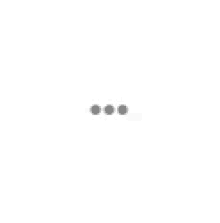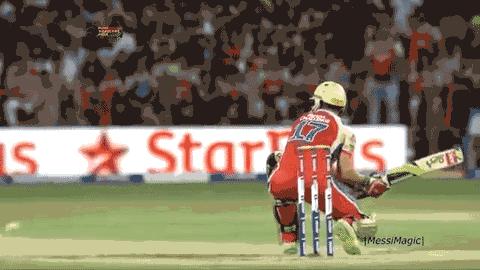 10. This is a Test match, you crazy man! And to bring up your century like that. Just wait for a couple of deliveries and hit a boundary like a normal person.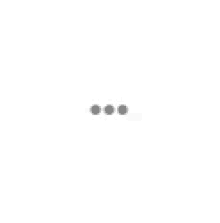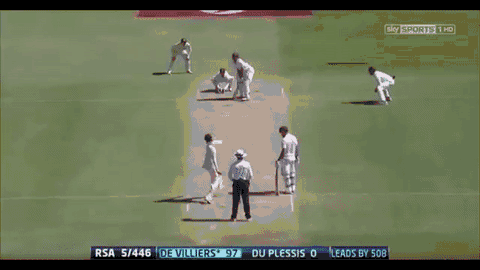 11. You did not just do that with one hand!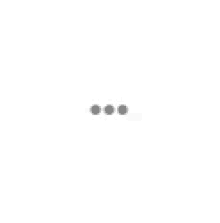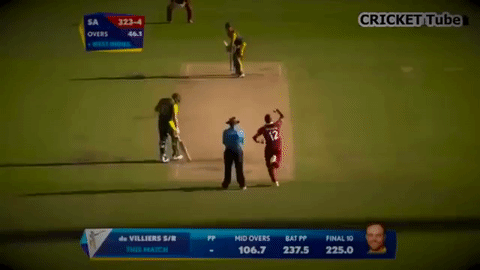 12. Is there anything this man can't do?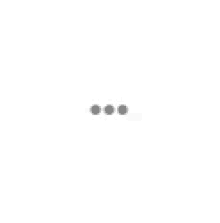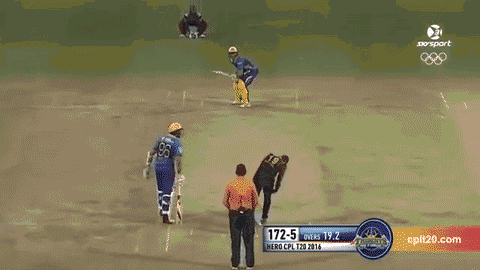 13. Apparently not! Cos he did that. As a friggin' wicketkeeper!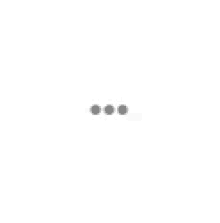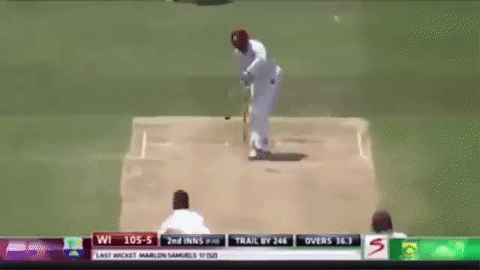 14. And pulled this off in the outfield!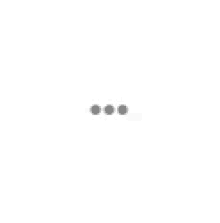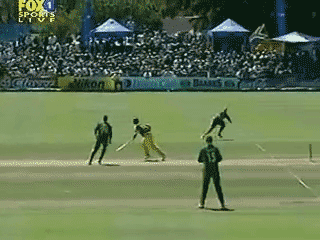 15. You've got to be kidding me. That was orgasmic!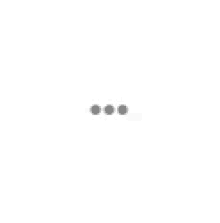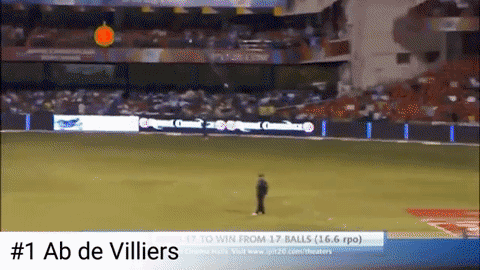 16. Okay. He hit a straight six off the back foot! Is that even allowed?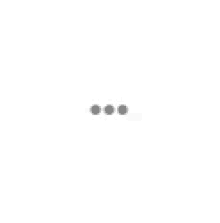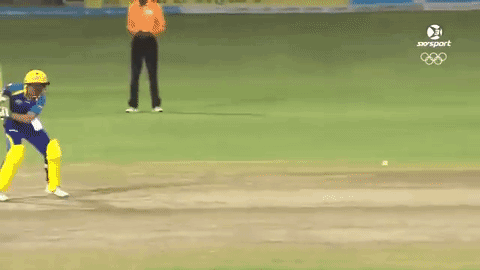 17. And this wasn't even a bad delivery.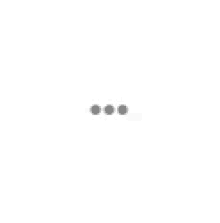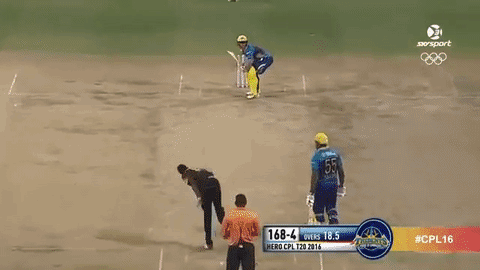 18. Moved like a ballet dancer and hit it like the Hulk. To be fair he is wearing green!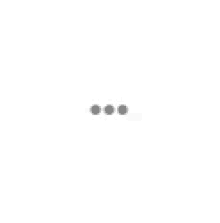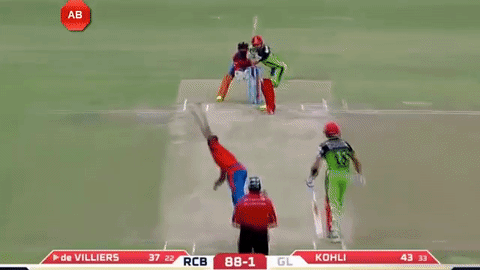 19. Watching all this, he somehow got me believing that he did this on purpose. Aiming for it, weren't you?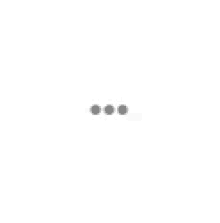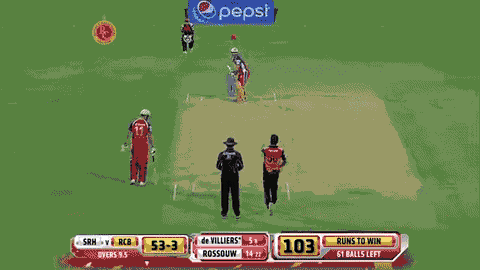 20. Ohh man, ABD! You almost make me question my loyalties. I hope I see you lift the World Cup someday. You deserve it.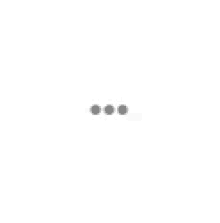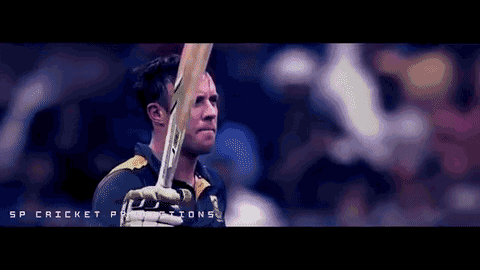 Thank you for giving our adrenaline a boost every time you go out there!