Aadhaar registrations set to receive fresh impetus this year with the Finance Minister Arun Jaitley announcing two new Aadhaar schemes under Budget 2017.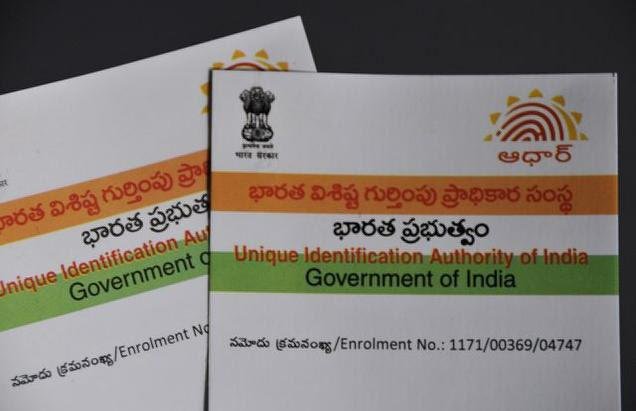 Aadhaar-Pay
An Aadhaar enabled payment system called Aadhaar Pay is all set to be launched to facilitate cashless payments. Card holders will now be able to make payments for services using their Aadhar number and biometrics. It will enable people without debit or credit cards, or even mobile phones, to make cashless payments.
As of now, around 111 crore Indian citizens have Aadhaar numbers. 49 crore bank accounts are linked to Aadhaar.
14 banks have come aboard the Aadhar pay system till now.
Aadhaar Smart-Cards
The Minister also announced Aadhaar based smart cards for senior citizens, which will contain their medical details. The cards will initially be launched in 15 districts and is aimed at increasing preventive medication and bringing senior citizens under an official medical directory.
The government has already announced its plans to make Aadhaar mandatory for all government services. Post demonetization, the rate of Aadhaar registrations has gone up from 5-6 lakh per day in October last year to 7-8 lakh per day in January 2017.
With the new two new schemes, the registrations may experience an even greater push.
Feature Image Source: PTI