I am an old soul. Technically, I am a millennial but in my heart of hearts, I'm generation X. Come 2016, and I realized I was too old for Snapchat. While others loved posting stories, I enjoyed the solace of some good ol' Facebook posts. But with that came major FOMO. While my friends made boomerangs and swiped filters, I felt left out. That is when I realized...
Change is inevitable. You've got to keep pace with the ever-changing times or you will be left behind.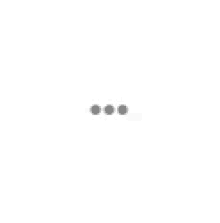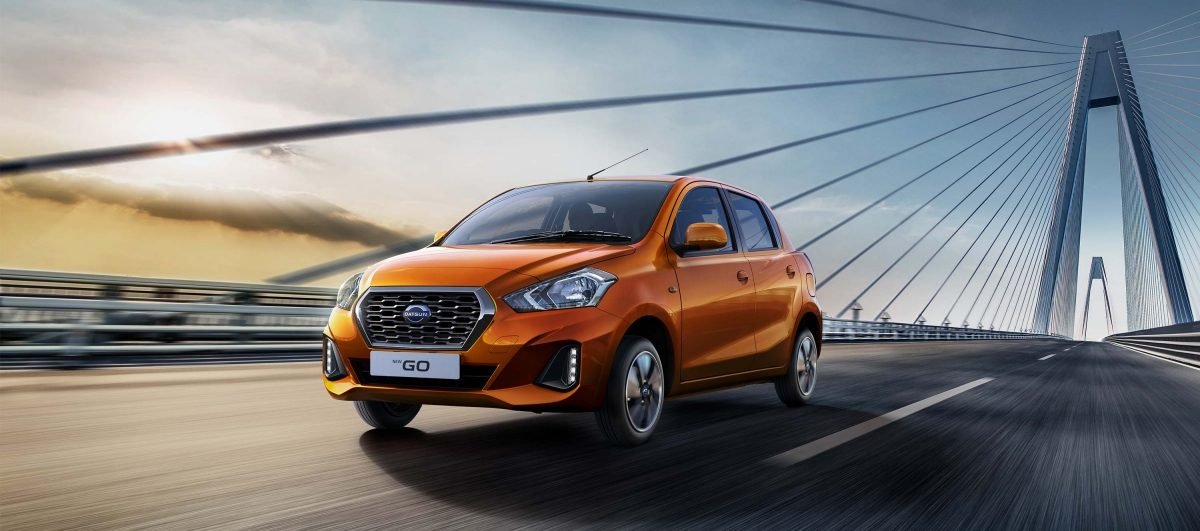 It's a hard pill to swallow, but it's true. You know who else agrees with me? Aamir Khan! Yes! Mr. Perfectionist has some opinions on #ExperienceChange that we all need to hear! If you still aren't convinced by my words, Aamir Khan's surely will.
Watch him talk about this and the new Datsun GO in his classic Mr. Perfectionist style below: 
He iterated the thought I had in mind the whole time and at that moment, I knew I was right. We all have to keep pace with time. Yesterday won't suffice any longer and it's time we understood it. And if there's anyone who gets it more than us, it's the folks at Datsun.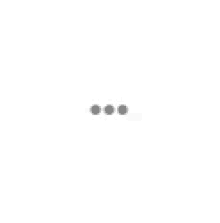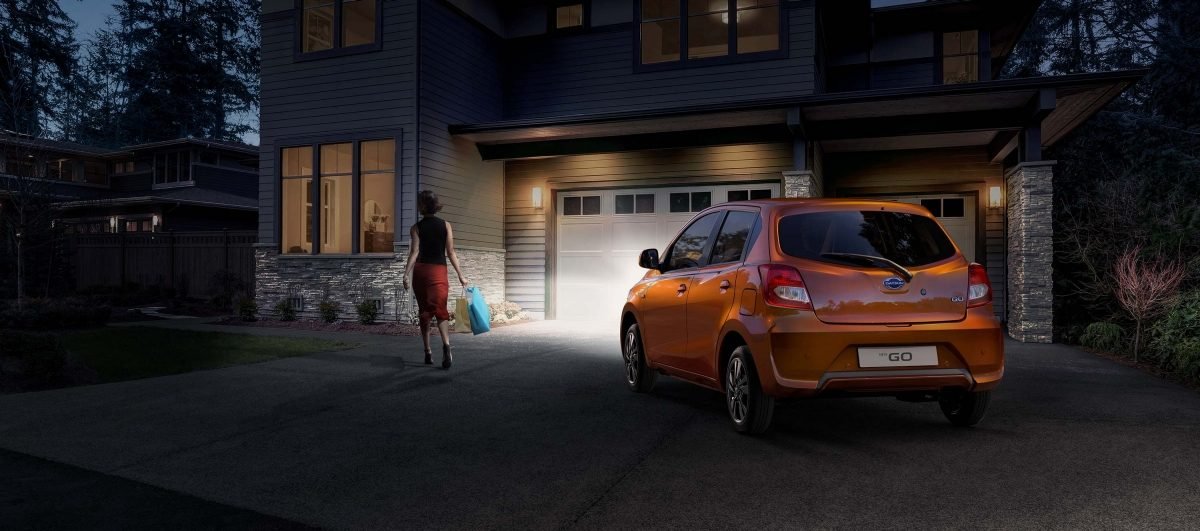 Over the years, Datsun GO has evolved itself into better versions of itself. 
With upgraded technology, amazing features, and wonderful design, if there's anything that has really stood the test of time it's Datsun. It has experienced change like no other. With an 1198 cc engine and a peppy drive, it has got even the young generation excited for its features. 
Designed with Japanese engineering, it has never-before-seen features in the segment. You can now enjoy infotainment on a 7-inch touchscreen with Android Auto and Apple Car Play.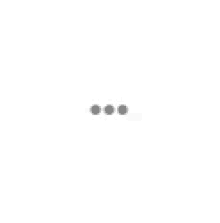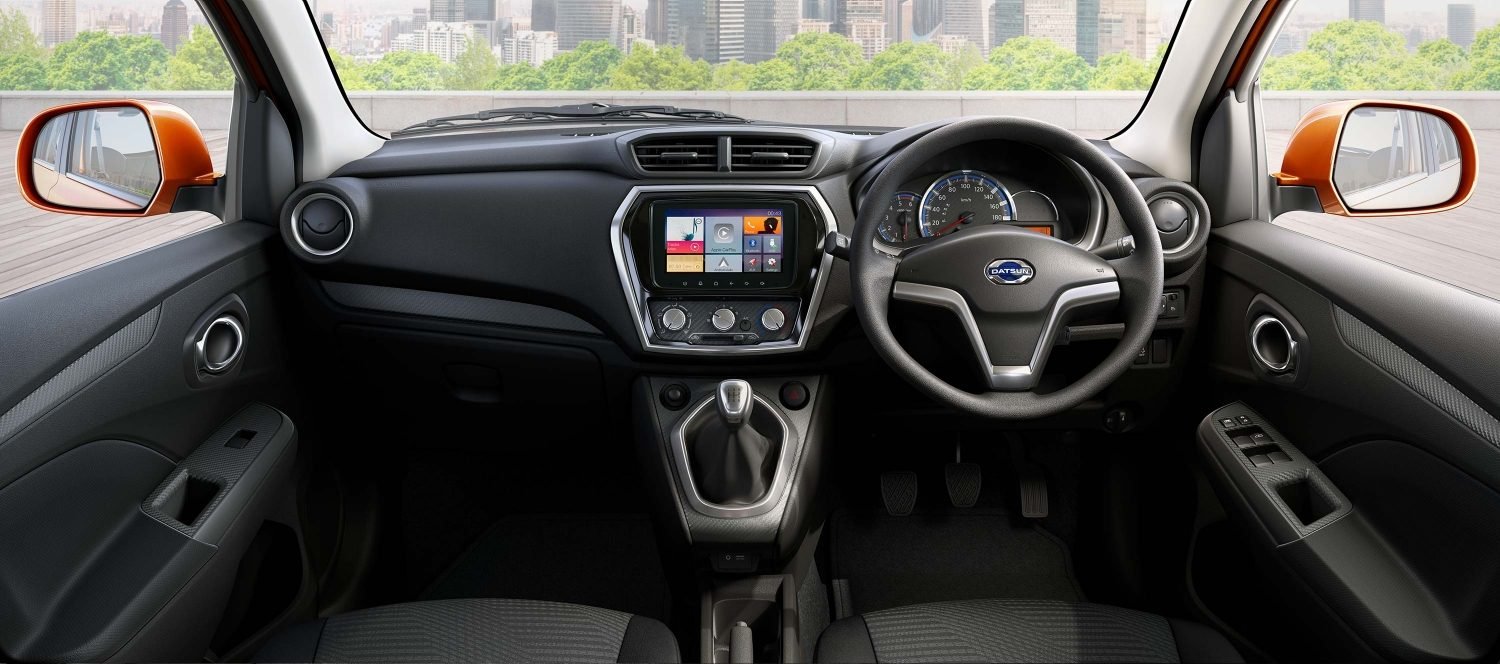 Oh, and the folks at Datsun aren't compromising on safety! Datsun GO has world class reverse parking assist sensors along with dual front airbags as standard along with other host of safety features. Add to it, the stylish LEDs and headlamps and you have one helluva looker! 
If you too, like me, are someone who's afraid to experience change, you can take some old school inspo from the new Datsun GO. While we change and evolve into something better, it is important to stay true to our roots and that's exactly what Datsun does.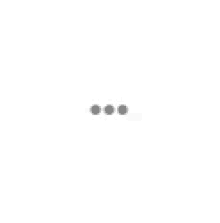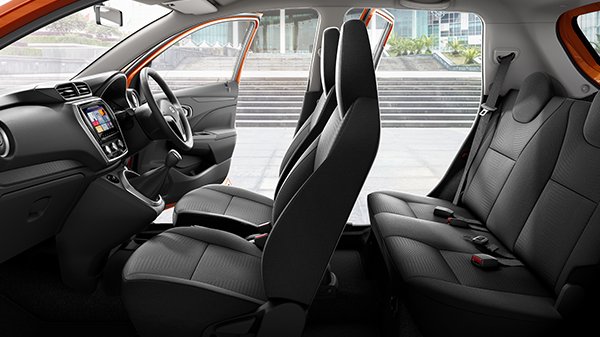 So there you have it, guys! The importance of #ExperienceChange explained! We should all thank Mr. Perfectionist now, shouldn't we? *wink*.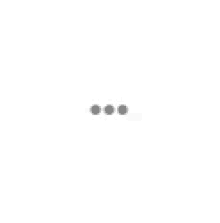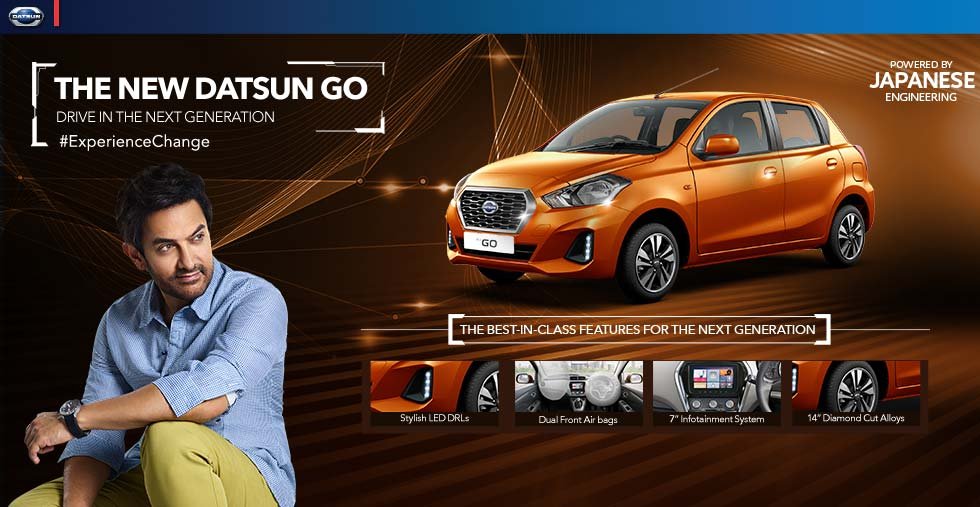 Test drive Datsun GO today.