With the release of Ae Dil Hai Mushkil coming up next weekend, the film's woes just don't seem to end. 
Recently, amidst all the tension, Karan Johar even issued an apology appealing to the Indian audience to not boycott the film.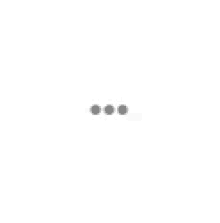 At the opening of MAMI film festival, last night in Mumbai, Abhay Deol was asked to give his views on the issue of banning Pakistani artists from Indian films and he had an interesting insight to share.
 Abhay said:
"If you want to ban anything to do with Pakistan then go the distance. Don't just ban the film makers. Why are you doing a half-hearted job? Ban the business dealings we do, the import, the export. Because when you do half a job no one will take you seriously."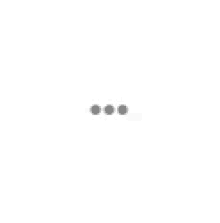 Abhay further added that by just banning the film industry, it looks like the government doesn't mean it. He even said that he doesn't take the government seriously.
"I will support if you think banning anything to do with Pakistan is going to help our jawans. I don't take the government seriously because they're only banning us from collaborating with artists. They're not banning businessmen from doing business."
Watch the video here:
We think Abhay certainly makes sense here. What do you think?