Most were confused when 16-year-old Zaira Wasim, whose performance as the young Geeta Phogat in 'Dangal' was critically acclaimed, posted an open 'confession'.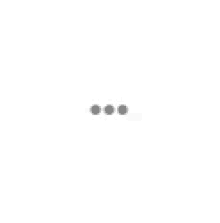 So what prompted the promising teenage actress to resort to this? 
Just two days ago photographs of her meeting with Jammu and Kashmir Chief Minister Mehbooba Mufti were doing the rounds on the internet. The politician and the young star looked like they were engrossed in a chat. 
Mehbooba Mufti later praised Zaira and her family, and spoke to them about her admiration for the young actress' talent prowess.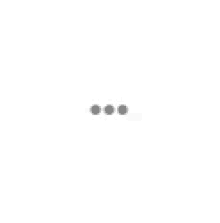 But this meeting left many fuming. The news of her cordial meeting with the CM didn't go down too well with many, who trolled her on social media.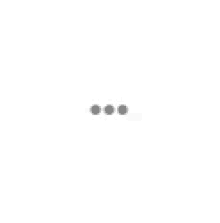 Two days later, Zaira took to social media not only to apologize for her achievements but also for 'unintentionally hurting the sentiments of people'.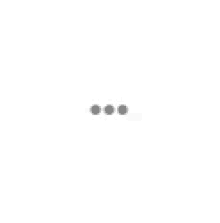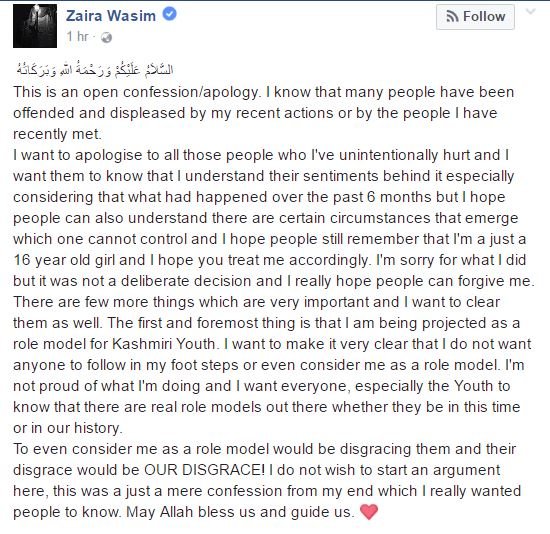 The open apology letter was followed by another post clearing her stance on the issue, which only raised more questions.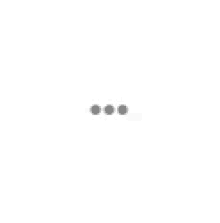 Most believe it was Zaira's meeting with the CM and her subsequent abuse led to the 'apology'. 
But as pointed out by Former J&K CM Omar Abdullah.