With its numerous herbal products and massive followership, Baba Ramdev's Patanjali is now not just a household name but also India's fastest growing FMCG brand, valued at $450 million and earning revenues of $740 million, according to Credit Lyonnais Securities Asia (CLSA) and HSBC Holdings.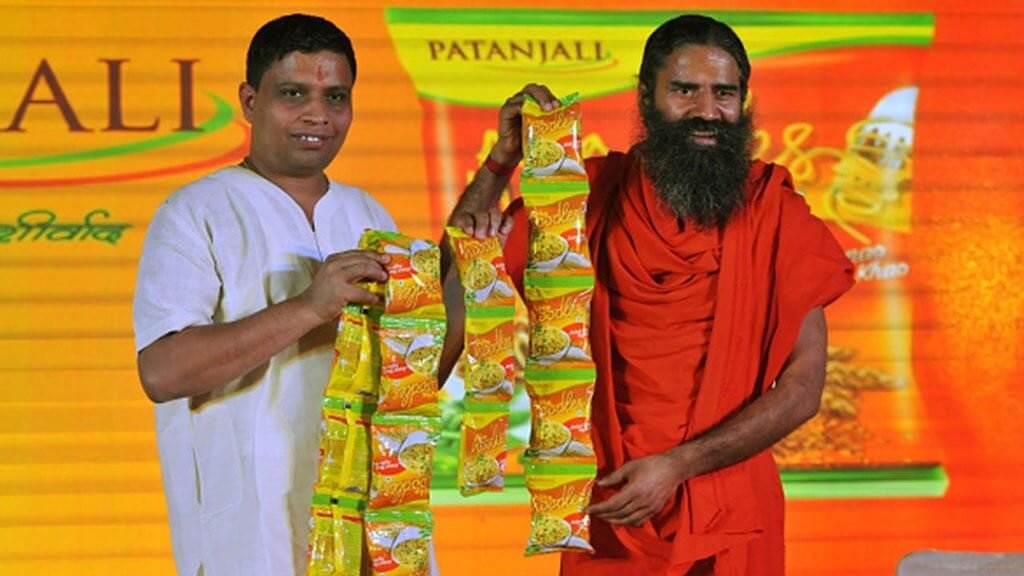 But did you know that Baba Ramdev is merely the face of the Patanjali Empire? As much as 94 percent of Patanjali is owned by Acharya Balakrishna. And the 44 year-old has just made it to the prestigious Hurun India Rich List 2016, finishing at the 26th place out of 339 individuals in India. He has a net fortune of Rs 25,600 crore.
What's this list? The Hurun Report is a research unit based in China, known for its annual China-rich list. The company started its India operations in 2012.
And who is Acharya Balakrishna? Well, he is Ramdev's closest and long-time trusted aid.
Here are 10 things you probably did not know about the lesser-known man behind Patanjali.
Balakrishna is the managing director and principle stakeholder in Patanjali Ayurvedic Limited. He

co-founded the company with Baba Ramdev in the 1990s in Haridwar, under the name of Divya Pharmacy.

He takes no salary as CEO of Patanjali.

He works 15 hours a day, and sometimes even on Sunday, and he is a self-proclaimed workaholic. In an interview to Times of India, said working was 'picnic' for him.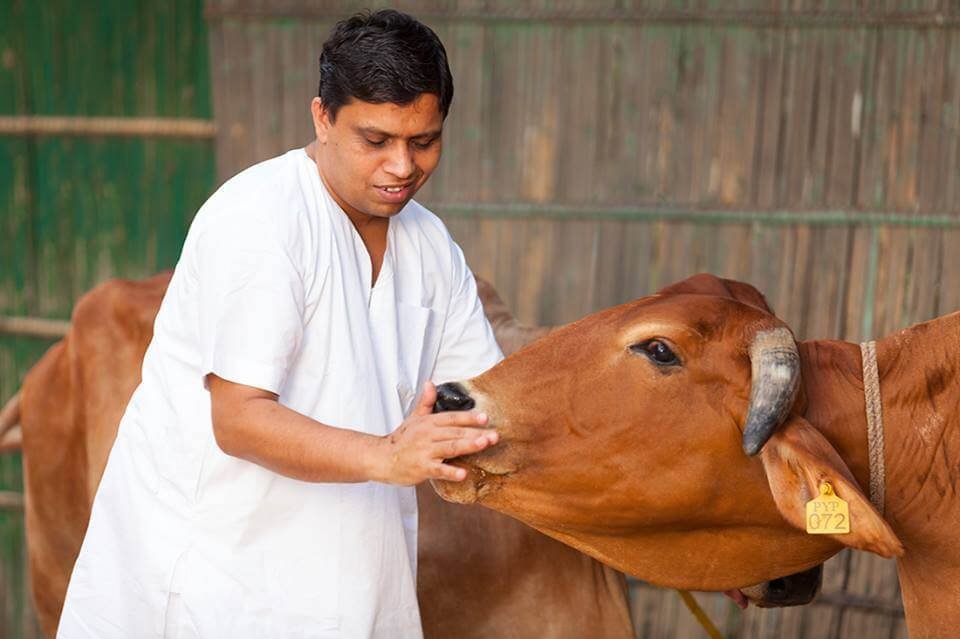 He likes to read printed documents instead of reading them on computers. His office in fact has no computer, though he does own an iPhone.

Balakrishna had to take Rs 50-60 crore in personal loan from banks to start Patanjali. He claims that earlier, he did not even have a bank account in his name.

Born to Nepalese parents, Acharya Balakrishna studied in the Sampurnanand Sanskrit Vishwavidyalaya in Varanasi, and is said to have met Baba Ramdev in Haryana.

In 2011, the CBI filed a case of cheating and forgery against him, and he was even arrested. The CBI claimed his passport was issued on the basis of forged educational documents, and his 'citizenship' was also questioned, though he was given a clean chit for the case within two years due to lack of evidence of wrong-doing.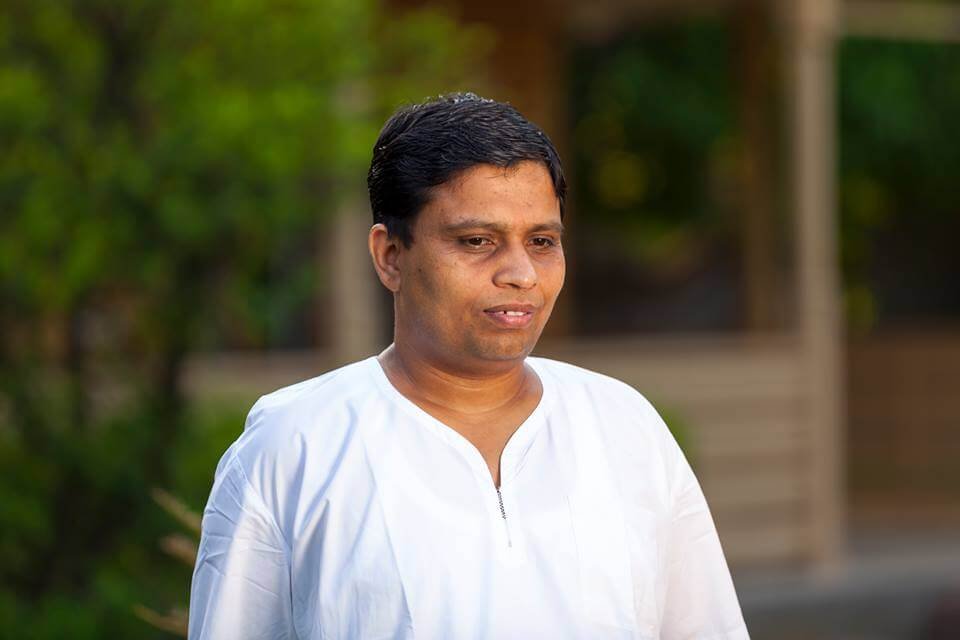 He is the editor-in-chief of Yoga magazine 'Yog Sanchaar', and has authored/co-authored 41 research papers on Yoga and Ayurveda.

In 2012 he was awarded the "Sujaan Shri" by Shri Viranjnya Foundation for his contribution in the field of yoga and Ayurveda.

His birthday, 4th August, is celebrated as 'Jadi Booti Divas' (Herb Day) in the Patanjali family.

In 2015-16, Patanjali grew more than 150 percent, and many have predicted that this stupendous growth will hurt other competitors in the FMCG market.
Feature Image Source: Facebook/Acharya Balakrishna Ji