With its numerous herbal products and massive followership, Baba Ramdev's Patanjali is now not just a household name but also India's fastest growing FMCG brand, valued at $450 million and earning revenues of  $740 million, according to Credit Lyonnais Securities Asia (CLSA) and HSBC Holdings.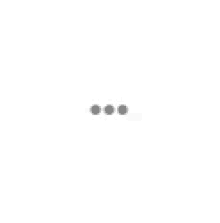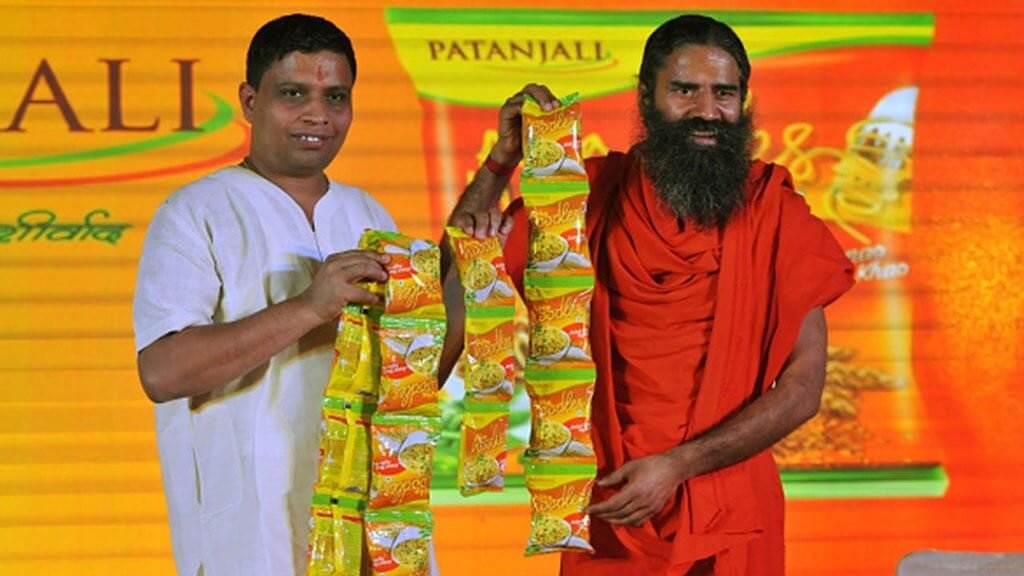 But did you know that Baba Ramdev is merely the face of the Patanjali Empire? As much as 94 percent of Patanjali is owned by Acharya Balakrishna. And the 44 year-old has just made it to the prestigious Hurun India Rich List 2016, finishing at the 26th place out of 339 individuals in India. He has a net fortune of Rs 25,600 crore. 
What's this list? The Hurun Report is a research unit based in China, known for its annual China-rich list. The company started its India operations in 2012.
And who is Acharya Balakrishna? Well, he is Ramdev's closest and long-time trusted aid. 
Here are 10 things you probably did not know about the lesser-known man behind Patanjali.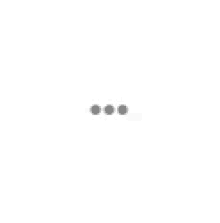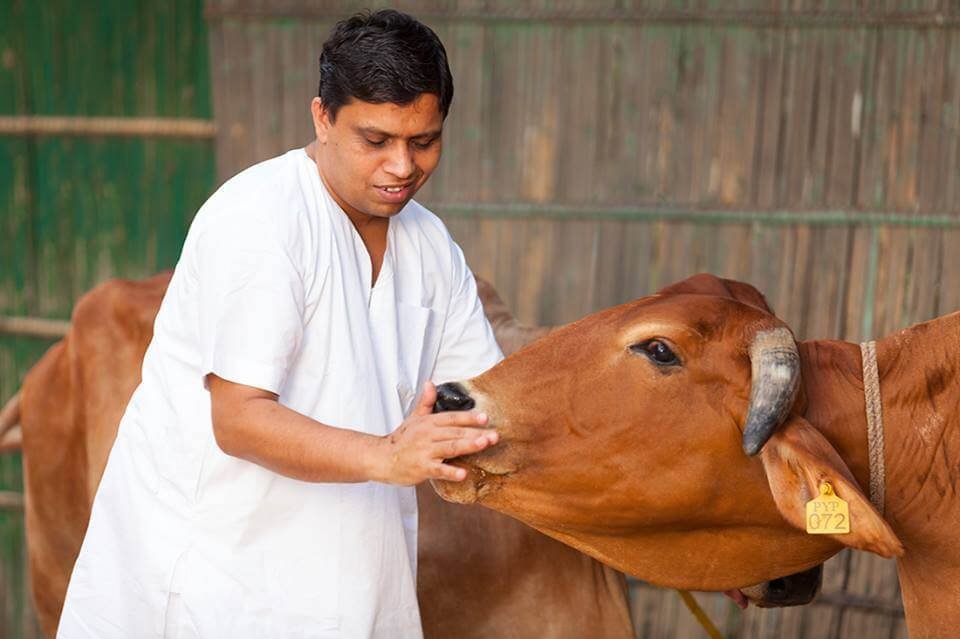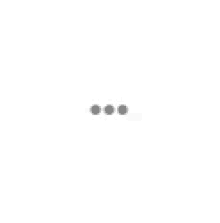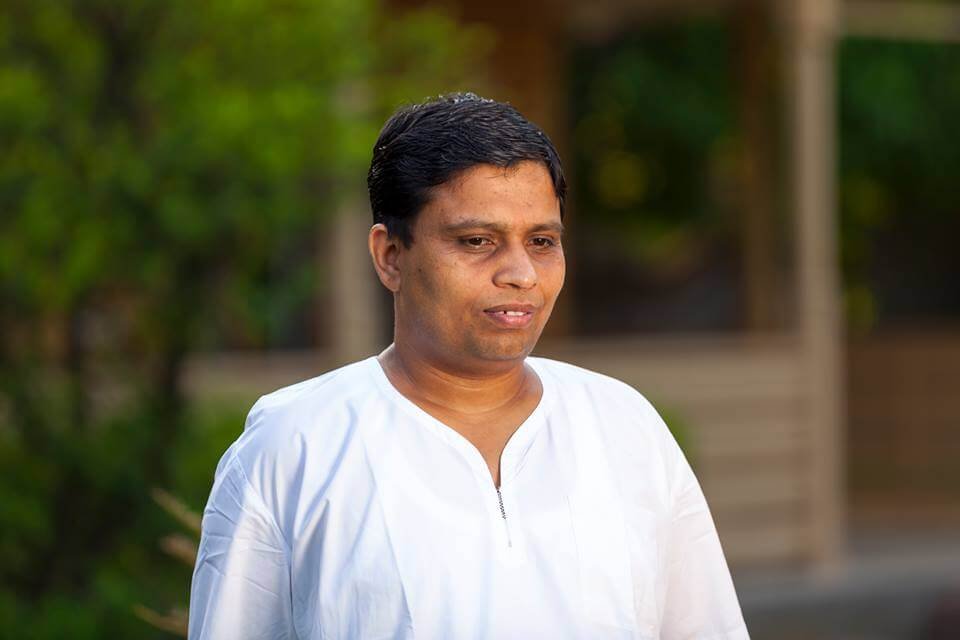 In 2015-16, Patanjali grew more than 150 percent, and many have predicted that this stupendous growth will hurt other competitors in the FMCG market. 
Feature Image Source: Facebook/Acharya Balakrishna Ji