If there was no internet, dogs would've been the prime source for all our entertainment. Dogs and cats. But mainly dogs. Those cute furballs are like the sidekick God made especially for humans. They keep us happy by doing the cutest of things. Although sometimes things don't quite go the way they plan.
But, what can we say, they still somehow look super adorable. The folks at Bored Panda compiled a list of hilarious dog fails that will leave you in splits. Take a look at the best ones.
Some of us are just more curious than others.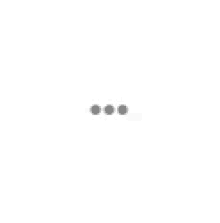 Should we tell them they are on the wrong beds? No, let's click a picture instead.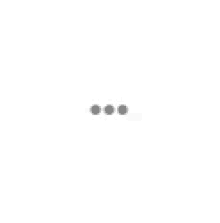 That's literally me, avoiding a bath in winter.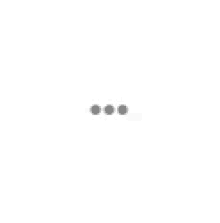 When you are having a bad day but someone asks, "Who's a good bwoy?".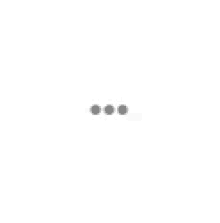 Could someone call the exorcist?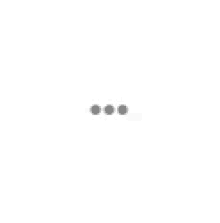 Me, entering 2017.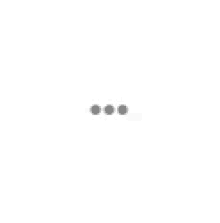 Saturday, Sunday and Monday.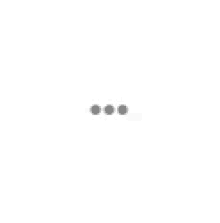 Hey, white dog, I feel you. Sometimes our friends tend to do embarrassing things too.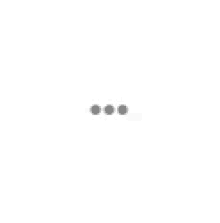 Just another dog being seal-y.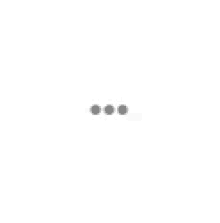 Dog.exe has stopped working.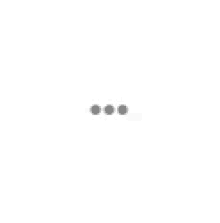 Panchi, nadiyaan, pados ke kutte, koi sarhad na inhe roke.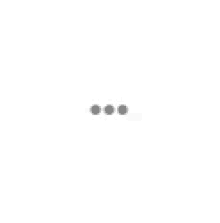 "2 drinks and we'll go home"
5 AM: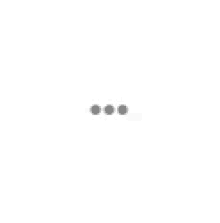 Move bitch, get out the way.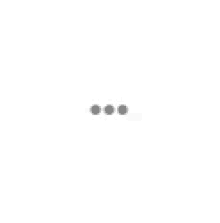 When you know it's time to consult your eye doctor.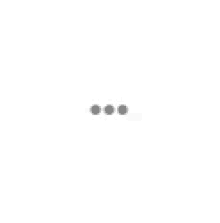 He didn't think this through.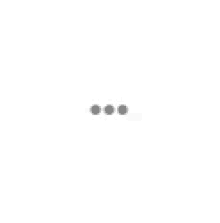 Just two questions, why and how?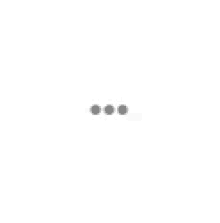 Close enough.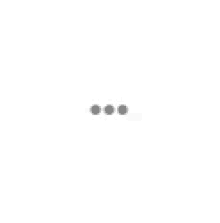 "Slide through a dark tunnel they said. It'll be fun they said."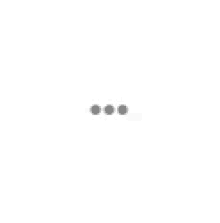 When he doesn't believe that you will come back from work.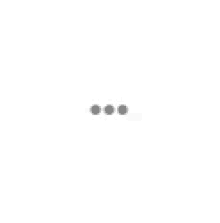 That's why some people like it with no strings attached.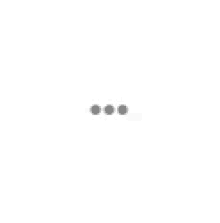 "Is that a treat?"
After 5 hours
"Is that a treat?"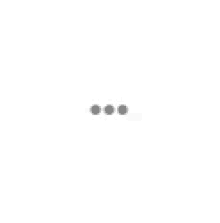 You take the stairs, I've got other plans.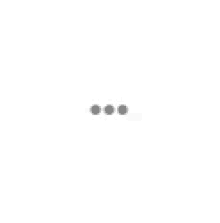 The best wingman one can get. Not so subtle, though.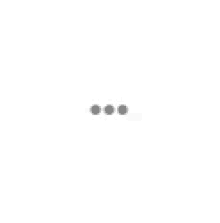 "What's for breakfast, hooman?"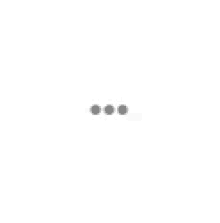 At least he didn't flush. 
Dogs 1, Cats 0.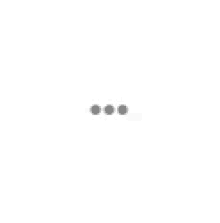 Some of us are not just meant for sports.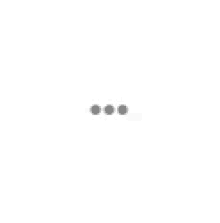 Dogs, on an expensive vacation.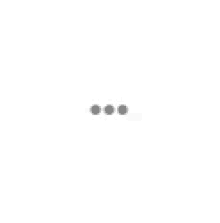 Now, who doesn't want a dogfish?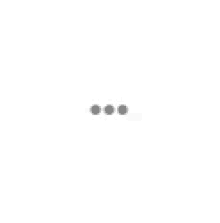 Hey dogs, can you stop stealing my heart?