Rajdeep Sardesai is known for being very active on Twitter and also cops a lot of abuse from Bhakts for his views. But on Saturday, something strange happened.
Social media was suddenly abuzz with reports of Sardesai losing his cool and abusing a user via direct messages.
The journalist, who is often referred to as a corrupt journalist by trolls, seemed to have used words like "go ask your mother" and "will your mother entertain us?", while responding to trolls (you can see 'his' DMs in a series of screenshots that are making the rounds on the social media).
When asked to respond about his shocking reaction, Rajdeep Sardesai hit back at trolls with a tweet saying his account was hacked.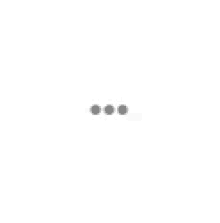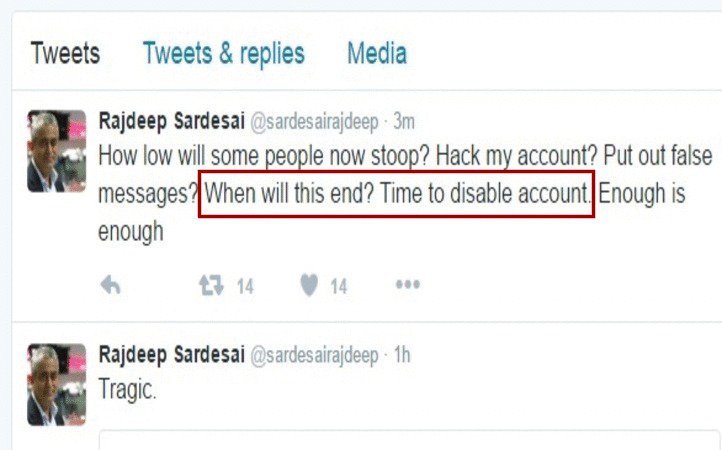 Shortly after the tweet, Sardesai actually deleted his Twitter handle. 
The incident comes in a series of many others, when Suresh Raina claimed that his nephew had tweeted negative comments against Pakistan from his account and recently Kirti Azad said his Twitter handle was hacked, after a tweet calling Arun Jaitley impotent, created an uproar.
As soon as the news broke out, Twitter went insane.
But some were hopeful.
And few even stood by him.