Last month, a fee hike for IITs announced by the Human Resource & Development ministry triggered outrage, as it meant that IITians will have to pay more than twice the amount annually - Rs 90,000 to Rs 2 lakh - for undergraduate courses. 
But it seems like the ministry now wants to bring temperatures at the campus down.
The ministry has announced air-conditioning in hostels, water coolers on every floor and state-of-the art kitchens in order to to modernise hostels, India Today reported.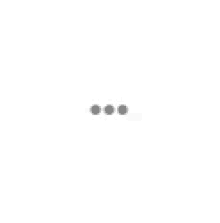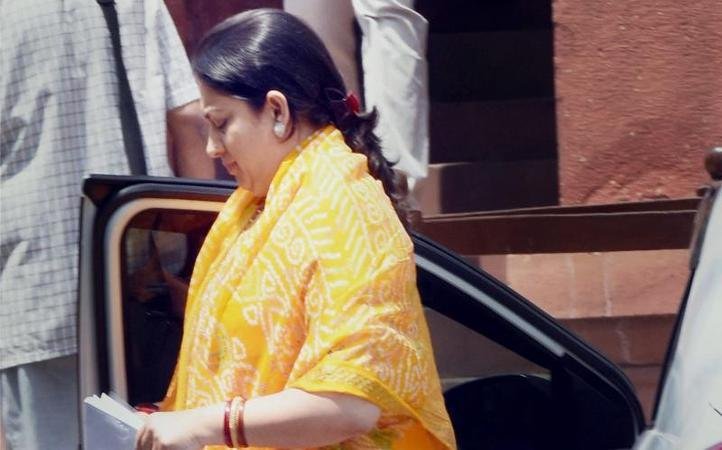 Union HRD Minister Smriti Irani made a surprise appearance at IIT Delhi and inspected kitchens and halls at two hostels, as she interacted with students. While most of the 80,000 students at 18 IITs across India live in regions with harsh summers, students told Irani that they were facing problems because of restrictions against keeping air-coolers in their rooms.
An official told Hindustan Times, "Funds for this will be allocated and a proposal regarding this will be discussed soon."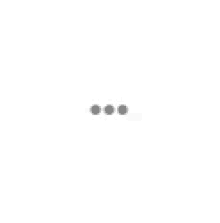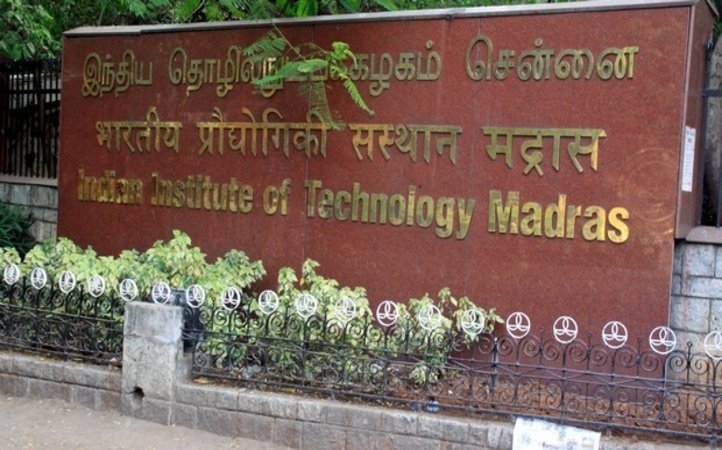 It is being speculated that the move might help alleviate tensions between the student fraternity, including IIT Madras, and the ministry, in the wake of several controversies involving Irani.
Feature image source: dms.iitd.ac.in