The latest among communities demanding OBC status are now the Rajputs from UP.
In their demand, Rajputs stated that they account for only about 7% of the population in UP, with large sections of the community being extremely backward. Therefore, they say it is essential that they be included in the OBC category. 
Members of the Bijnor-based Rawa Rajput Sewa Samiti issued their demand on Sunday and they threatened to organise protests if the demands are not met, reports Times of India.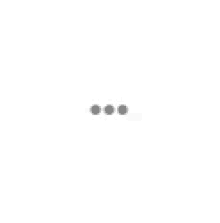 Devendra Kumar, a member of Rawa Rajput Sewa Samiti, told TOI:
 "We will organise massive protests in the state (for quota). However, before we go on the streets, a delegation from the community will meet CM Akhilesh Yadav."