Three days after a popular Malayalam actor was allegedly abducted and molested by a gang of men near Kochi, police are out on a lookout for the suspects who were involved in the incident. It has been found that there were several such cases in the past too.
"Some people have been taken into custody. We would be able to talk about their role in the incident only after a proper verification", a top police officer said.
The actor was molested in a moving car by a gang of five men including her driver Martin Antony. After the incident, she headed off straight to the residence of Lal Jose, a prominent director-producer in the Malayalam film industry.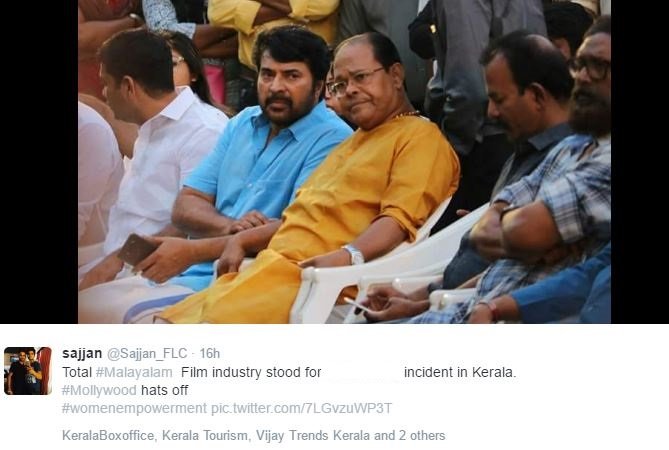 According to a report by the Indian Express, the accused had planned to blackmail her with the photographs they had clicked at the time of the incident. The driver, Martin, who wanted to extort Rs 30 lakh from her has now been arrested. Police are on a lookout for other suspects, including the main accused Pulsar Sunil who has several cases registered against him.
There have been several such cases in the past where victims were harassed in a similar fashion. However, all of them went unreported.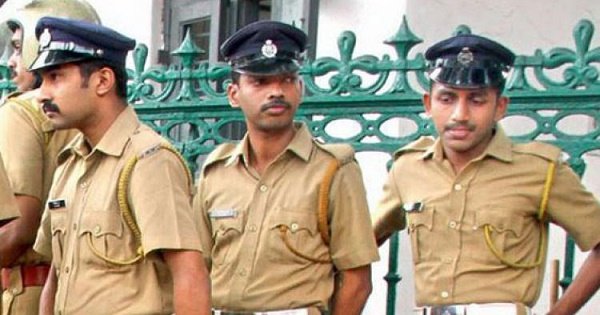 The incident has now sparked outrage across the state as well as across all media platforms with prominent personalities from the industry expressing their outrage. The Association of Malayalam Movie Artists (AMMA) organised an event in Kochi on Sunday against the incident.
"During our conversation, the DGP told me that three similar incidents had happened in connection with Malayalam film industry recently. But no one has come to know about it...maybe, because it was suppressed using money or left unreported fearing humiliation. He (Behera) told me this incident should not meet a similar fate and asked me to provide her (harassed actress) all support," Jose said at the event which was attended by leading superstars like Mammooty, Dileep, Innocent and Manju Warrier.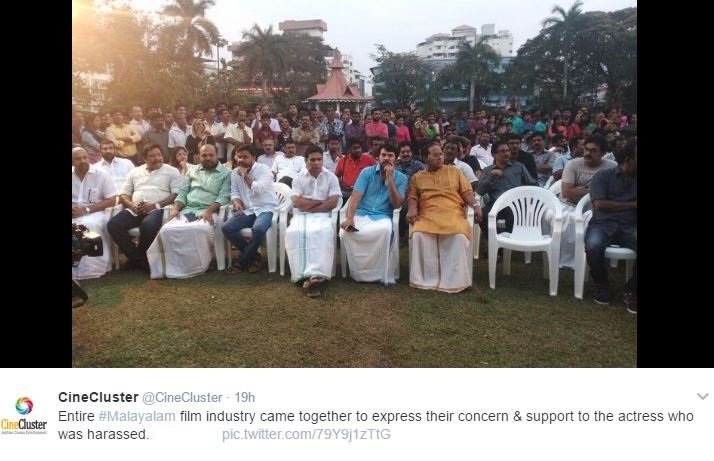 Veteran film producer Suresh Kumar said that a similar incident had happened to his wife Maneka (a popular actor in the 80s and 90s) a few years ago. He said that the main accused, Pulsar Sunil, who worked as a driver of film units had once chased his wife's car. He also said that despite him registering a complaint, no action was taken, reports IANS.
Pulsar Sunil had also worked with popular Malayalam actor and Kollam MLA Mukesh.
"He had worked with me as a driver for nearly one year. His behaviour was clean and gave me no room for suspicion," he said, assuring that he removed him when he got to know about his criminal records, reports Mathrubhumi.
(Feature image source: Twitter| Sajjan)
(With inputs from PTI)