For 22-year-old Mofijul Rahama Sekh, life took an unexpected turn after he won a lottery of Rs 1 crore in Kerala.
Sekh, who is from Lakshmipur of Malda district in West Bengal, works as casual labourer in Kozhikode, Kerala and had casually bought a lottery ticket worth Rs 50. It was a habit he had formed while in Bengal and on his first day in Kerala, he did exactly the same.
And lo behold! He was declared as the winner. While he was overjoyed, a strange fear also took hold of him.
"He came to the station on Monday around 5 pm, accompanied by the builder who has given him work. He sought police protection fearing that others in his group might attack him and take away the lottery ticket," said Chevayur Circle Inspector A V John to the New Indian Express.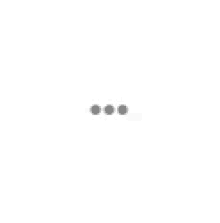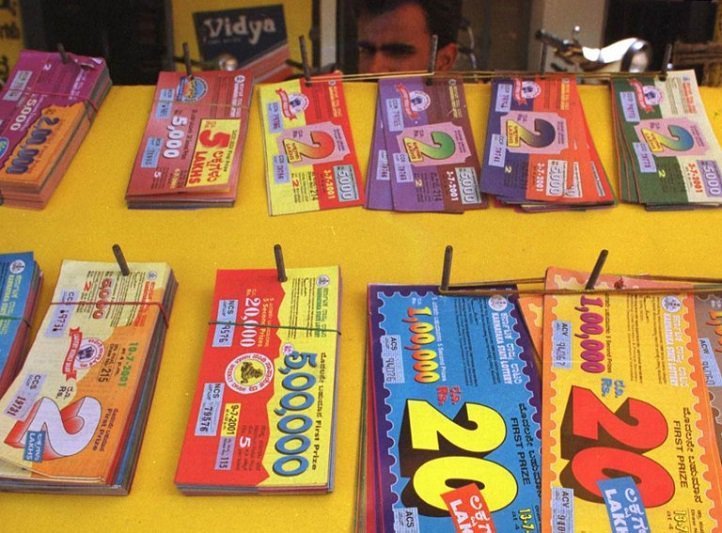 Then, he was taken to State Bank of India's Vellimadukunnu branch bank by the police to open a bank account where he submitted the ticket, the report adds.
It really seems quite odd but money can make humans do strange things and in this case, he decided to rather be safe than sorry.