Akshay Kumar has proven time and again that he isn't just a hero on-screen but off-screen too.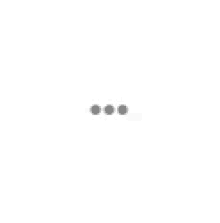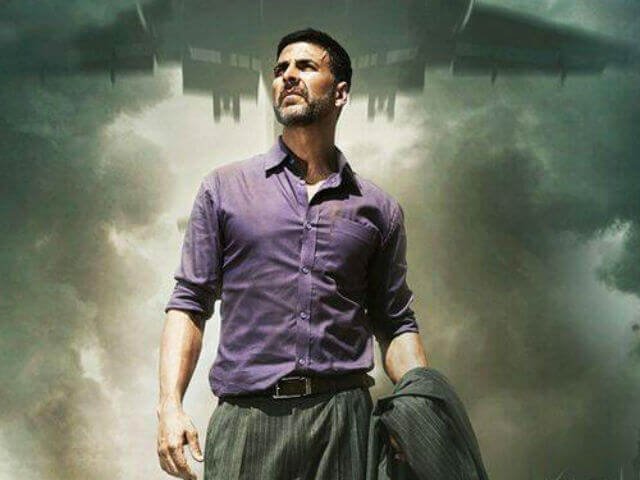 He was extremely vocal when Indians were stranded in Juba and immediately tweeted to Sushma Swaraj, asking for help. His efforts received a positive response and he proved that Ranjit Katyal wasn't just a character he played in Airlift.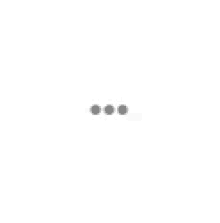 He supported the Uri martyrs' families by extending them monetary support as well. Akshay was one of the first celebrities to voice his opinion about the tragedy.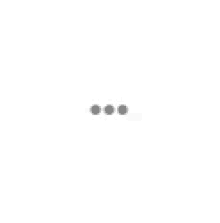 Akshay is the son of an Army officer and understands the pain that our jawans endure on the front. He always acknowledges the efforts of our soldiers in keeping our country safe. 
Now, as per a report by India Today, Akshay has supported a real-life hero, once again. 
He has extended monetary support of Rs. 9 lakh to the family of martyred BSF jawan Gurnam Singh. The jawan was targeted by Pakistani snipers in Jammu and Kashmir.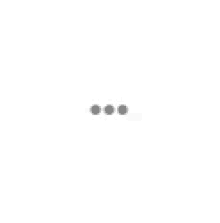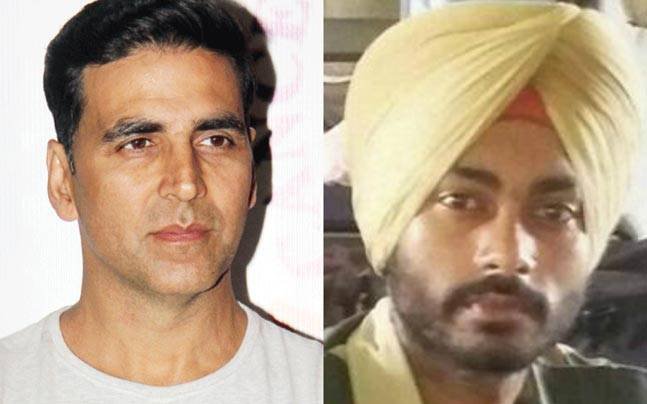 Akshay's acts are truly inspirational!