By Richa Bhatnagar
Bollywood rarely produces films that deal with topics like sexual orientation with maturity and it's no surprise given the taboo about homosexuality. Hansal Mehta's Aligarh, that is now in theatres, is based on the true story of Professor Shrinivas Ramchandra Siras and takes that taboo head on.  
The story is the heart-wrenching story of Siras (played by Manoj Bajpayee) who is kicked out of the university after he makes headlines after being caught engaging in physical intimacy with a male rickshaw puller in his own home. Siras - a Marathi linguistic professor from Aligarh Muslim University - is caught after a group of fellow professors and journalists barge into his home.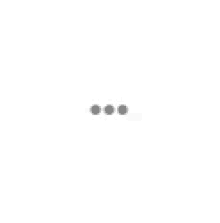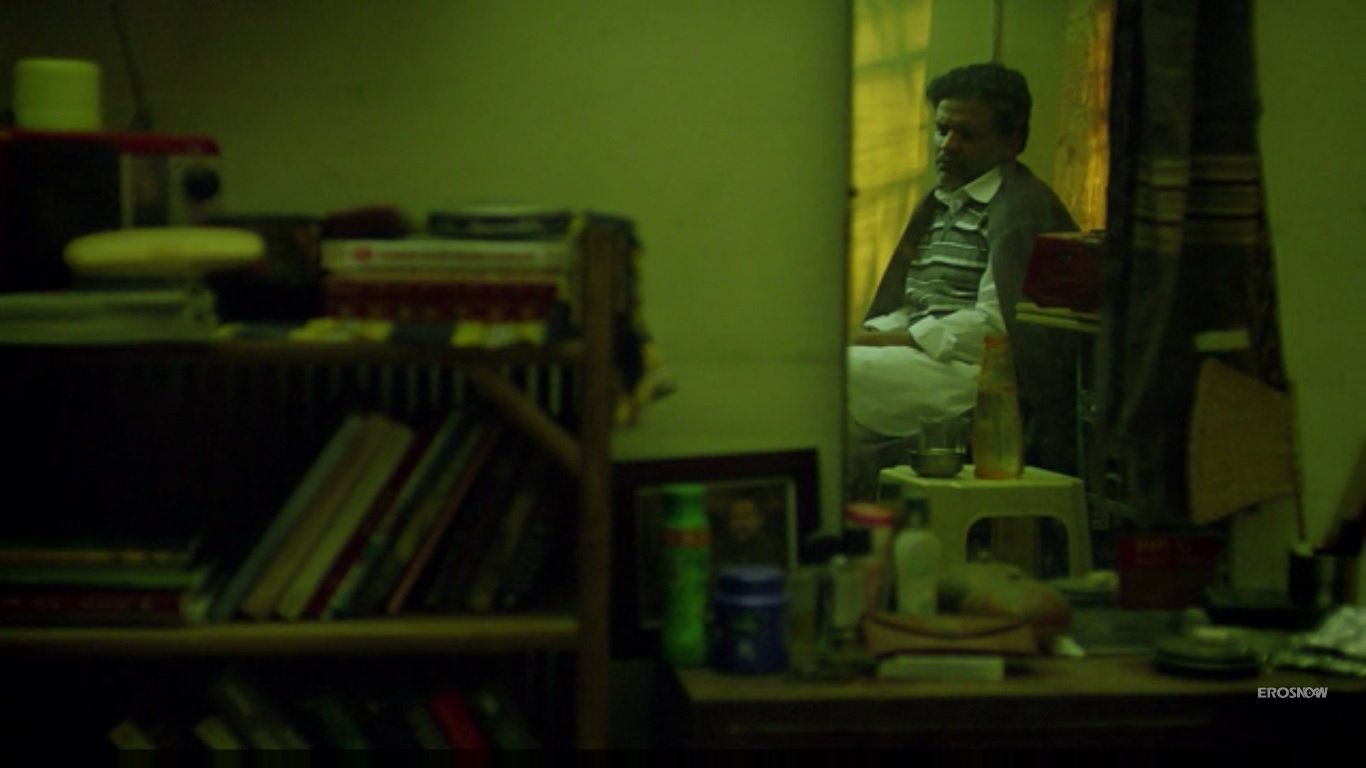 Enter budding journalist Deepu Sebastian ( Rajkumar Rao ), whose out-of-the-box thinking helps Siras open up about his story. They instantly develop a bond and the film ends with a complete telling of Siras's tale. 
Manoj Bajpayee as Siras is captivating. He easily gets into the skin of his character and does full justice to the role. Bajpayee transforms into the soft spoken and shy Siras who sips on a drink as listens to songs by Lata Mangeshkar. You feel Siras's loneliness and sadness. The film rests on the shoulders of the very capable actor and he doesn't disappoint. 
Rao as Deepu Sebastian is a natural, with even a distinct Malayali accent. Rao is compelling and working with the director again (after Shahid and CityLights), pushes the envelope. Even minor characters like Ashish Vidyarthi, who plays Siras's lawyer, make an impression.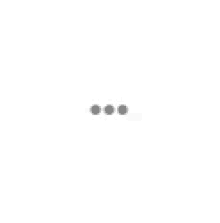 But it is Hansal Mehta's deft direction that makes Aligarh a masterpiece. Mehta engages you with his storytelling, and even a conversation between Deepu and Siras on the banks of Ganga is perfectly pitched. Mehta captures Aligarh University Campus, the loneliness of Siras and Sebastian's curiosity perfectly. None of the scenes feel stretched and despite its seemingly slow pace, it's a great watch. 
Aligarh is one of those films which we rarely get to see in Bollywood. It's convincing and makes you ponder about the taboo of homosexuality in the country. Overall, the film instils a message that leaves you thinking as the credits roll. If you want to catch a thought provoking film this weekend, Aligarh is the one you should head for. 
The writer is the Editor in Chief of Cinespeaks.com