It may have taken five years, but finally, justice has prevailed. In 2011, the murder of two men who were killed after an argument while shielding their female friends, had sent shock waves across the country and raised questions about women's safety. Finally, on Thursday, a Special Women's Court convicted all four persons accused of murdering of Keenan Santos and Reuben Fernandez. 
The four accused — Jitendra Rana, Sunil Bodh, Satish Dulhaj and Dipak Tival — have been convicted under IPC 302 for murder.
Special Public Prosecutor Ujjwal Nikam said that among the 28 witnesses, five were eye witnesses including the two women that Keenan and Reuben had tried to defend.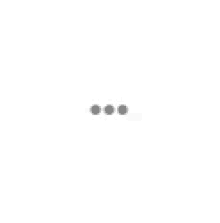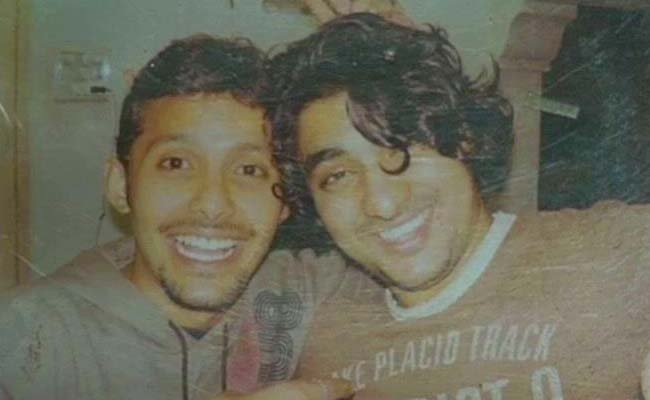 "There is direct evidence to show that the accused were eve teasing and molesting girls when the victims tried to stop it. This is a pre-meditated murder as the accused had even threatened them with their life and had come back with weapons to attack them," Nikam told Times Of India.
Here's what had happened: