Last year, Tamil Nadu lost one of its most beloved Chief Minister and public figure after J Jayalalithaa succumbed to her illness  on December 5 after a long stint in the hospital. But now, just over 40 days later, a new player has emerged in Tamil Nadu state politics: J Jayalalithaa's niece, Deepa Jayakumar. 
Jayakumar, who is almost a spitting image of her deceased aunt, recently held her first press conference in Chennai, where she said she will 'follow in her aunt's footsteps', NDTV reported. Many factions within the AIADMK have already started hailing her as Jaya's real political heir. 
On formerly beloved CM MGR's centenary birth anniversary, Jayakumar promised a grand announcement on February 24, Jayalalithaa's birthday.
Who is Deepa Jayakumar and how has she suddenly emerged into mainstream politics?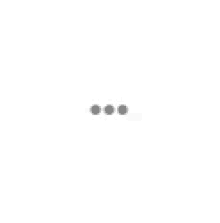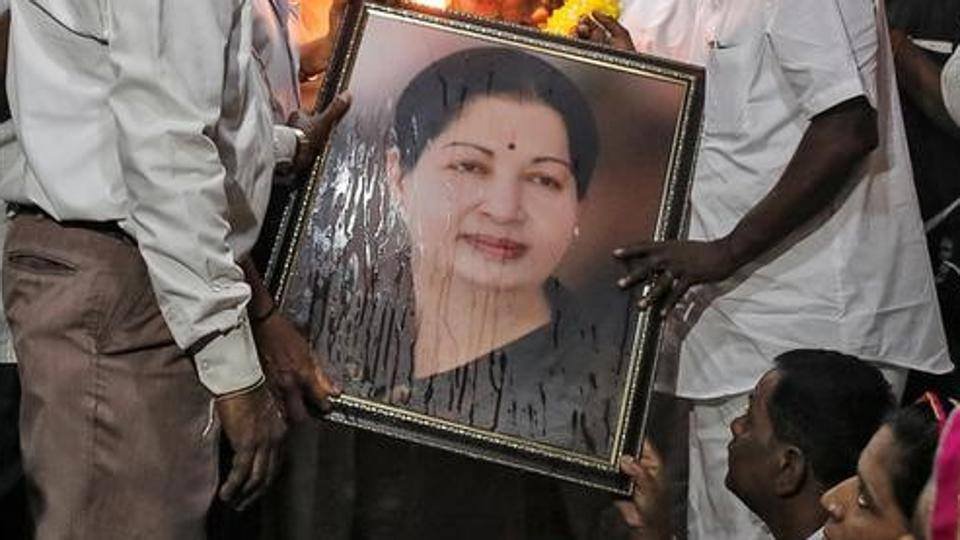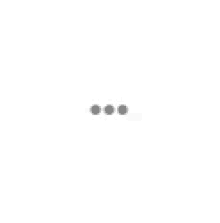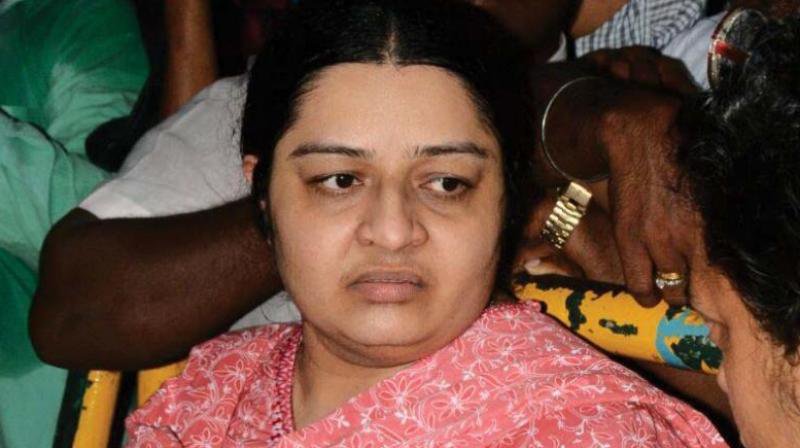 With the support Deepa is receiving, just by virtue of being the a blood relative of the former chief, it seems the idea of dynastic inheritance of the throne did not really die with kings after all. 
Likening herself to Rajiv Gandhi, in an interview to ET, Deepa has recently said that successors are not always groomed, but sometimes they just emerge.  Will she be the one to emerge as the natural heir to Amma's legacy? 
Feature Image Source: PTI