Ending speculation around the merger of Indian Super League with I-League, the AIFF (All India Football Federation) today virtually recognised ISL as the country's premier league as per a new roadmap, which will have two more seven-month leagues in a hierarchical system from 2017 onwards.
Aiming to restructure Indian football, the AIFF and its marketing partners IMG-Reliance today presented a new roadmap under which the ISL will be the country's top league followed by League 1 and League 2 that will start from November 2017.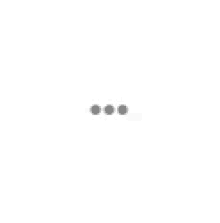 In place of Nehru Cup, the AIFF also plans to start a multi-country tournament from 2017 in which teams ranked between 120 to 150 in the FIFA chart will be invited to participate.
As per its latest roadmap, the Super Cup, which was earlier played between the winner of I-League and Federation Cup, will be a two-month affair played by the best teams from ISL, League 1 and League 2 from March 2018. Teams vying to play in the continental AFC Cup will have to go through Super Cup.
India's new football calendar: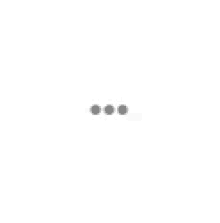 While the majority sounded positive about the new roadmap created to restructure Indian football, a few traditional clubs raised concerns.
According to All India Football Federation president Praful Patel, this is aimed at reducing the "friction" between the ISL and the existing I-League, which will be rechristened League 1.
Speculation was rife that the ISL would merge with I-League and become a single entity but when asked about the sudden change in their stance, Patel said they were only trying to have different tiers, and not separate leagues, to have a wider pool of talent.
The AIFF's objective is to create a "sustainable ecosystem" for clubs.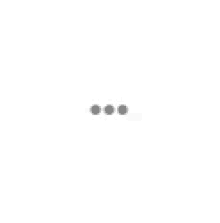 Promotion and relegation will not be applicable to the ISL but Patel said there could be 10 to 12 teams participating in the event from next year onwards.
The AIFF said it is striving to see the national team improve its FIFA rankings to 120 by December 2017. It also wants to help the women's team qualify for the 2019 World Cup.
Under the AIFF Lakshya programme for club football, the federation said it aims to improve the marketability of clubs, attract investment, incentives competition and bring professionalism in Indian clubs.
While 28 teams from 15 states are playing currently in Indian leagues, the AIFF hopes to see the involvement of all states by 2020.
Patel said ISL has been a "disruption in Indian football and it is because of this disruption that we are now looking for solutions".
For the sustenance of the lower division clubs, the AIFF said it will guarantee minimum central revenues to them.