A draft bill which aims to safeguard the rights of surrogate mothers and make parentage of such children legal was cleared on Wednesday by the Union Cabinet.
Official sources said the Cabinet gave its green signal to the Bill to be introduced in Parliament.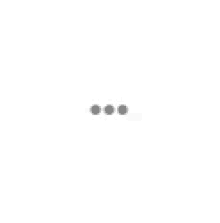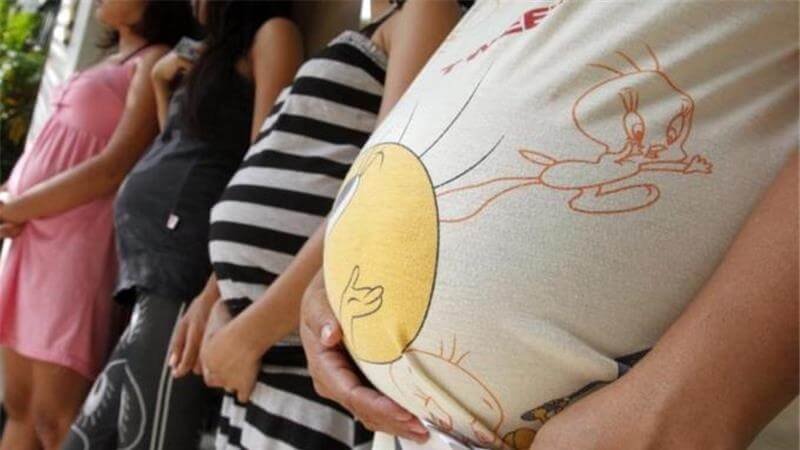 How was the bill passed? 
A Group of Ministers (GoM) had recently cleared the bill and had referred it to the Union Cabinet for a final call.
The GoM was constituted at the behest of the Prime Ministers Office.
Apart from Health Minister J P Nadda, Commerce Minister Nirmala Sitharaman and Food Processing Industries Minister Harsimrat Kaur Badal were among those part of the GoM.
Why was it passed?
The government had recently admitted that in the absence of a statutory mechanism to control commissioning of surrogacy at present, there have been cases of pregnancies by way of surrogacy, including in rural and tribal areas, leading to possible exploitation of women by unscrupulous elements.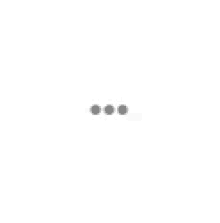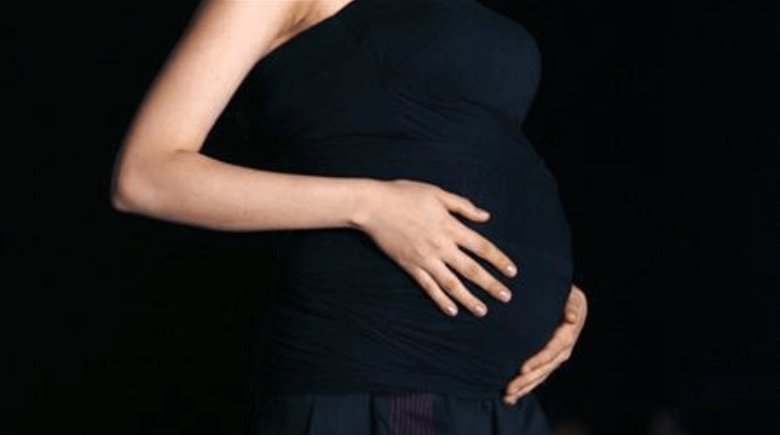 What are its objectives? 
What are its provisions? 
The government had recently said in Parliament that provisions are being made in the draft Bill to make parentage of children born out of surrogacy "legal and transparent".
(With inputs from PTI)
(Feature image source: Reuters)