A few days after the week-long online shopping sale during the festive season ended across the country, Flipkart CEO Binny Bansal poked fun at rival firm Amazon that it inflated sales figures by selling small items like "churan and hing".
Bansal said that unlike Amazon, Flipkart did not sell 'churan', 'hing', detergent and such small products of daily need to make up the numbers, but sold real products like LEDs and smartphones that people love to buy during the festival season, reports Hindustan Times.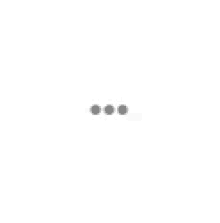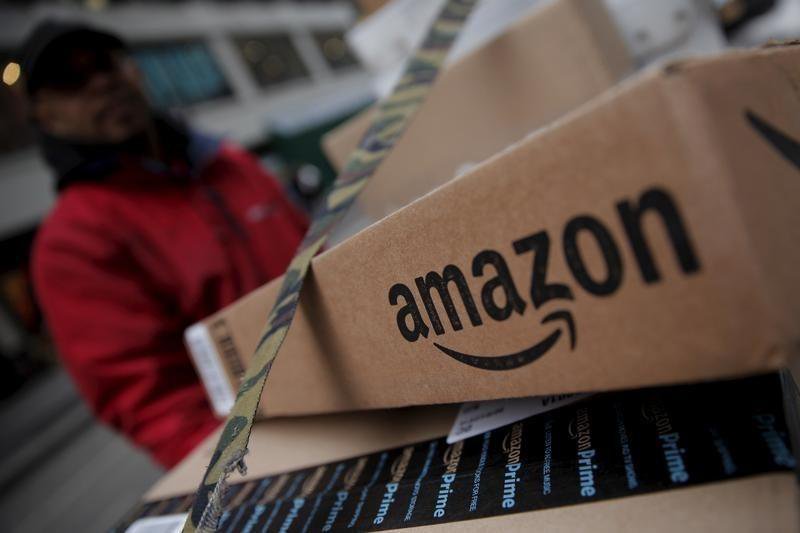 Responding to Bansal, Amit Agarwal, country manager of Amazon, has now said people buying such items at Amazon is their achievement. He said that people normally believe in their traditional sources when it comes to buying such household products but if they choose a new source, it is an achievement. 
While speaking to Economic Times, Agarwal said, "You can run sale on hing, churan, besan and bournvita anytime." He added that it was a turning point of e-commerce in India with online purchase of items of daily use becoming a habit. 
"That's a fundamental shift that equals fine discovery online," he said.
The virtual war among the online sellers continued even after the mega-sale ended. 
Bansal has claimed that during the five-day sale, they sold 2.5 million than what is sold in the country in a week. He also said that more LEDs were sold during the period than what normally gets sold in the country in 45 days.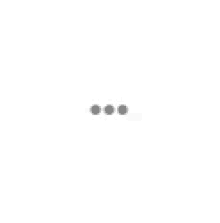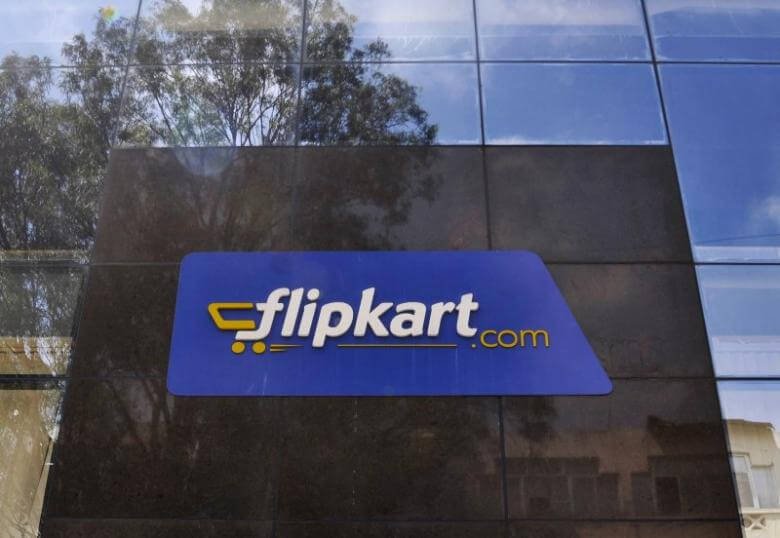 Similarly, Amazon also claimed that it offered the largest stock in fashion -- mainly clothes, shoes, and accessories.
According to Bangalore-based consultancy firm Red Seers, Flipkart managed to sell alone sold 13 million goods alone, however, its tie-ups with fashion e-tailers Myntra and Jabong, increased the number to 15.5 million, the HT report adds.
Very close to that, Amazon managed to sell 15 million products including daily needs and its membership. Snapdeal, another competitor of online marketing, sold around 11 million units.