Ten years after it was launched and less than a month after their announcement of wanting to go global, Amazon has launched Prime Video in India - where online streaming services like Netflix and Hotstar have slowly but surely found a market.
Prime Video has shows like Mr Robot and Transparent - both Emmy Award winners among many more, like Jeremy Clarkson and team's The Grand Tour (which is like Top Gear) and The Man In The High Castle.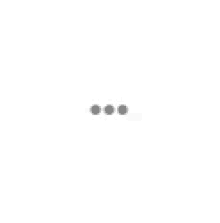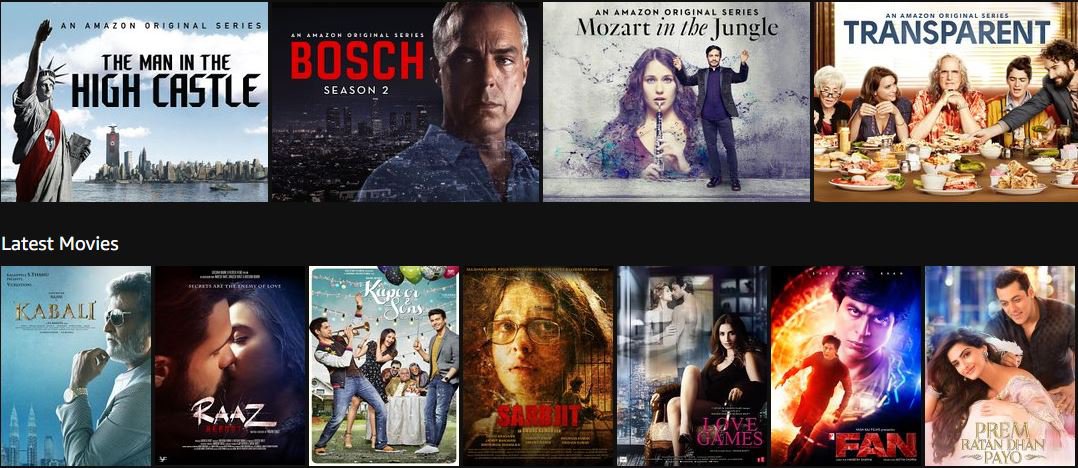 But the best part is the price. Amazon is offering the first month free (which Netflix and Hotstar did as well) but their subscription will cost just Rs 499 for the entire year, which comes to just over Rs 40 a month. Compare that to Netflix's Rs 650 per month and Hotstar's Rs 190 per month and Amazon is the outright winner when it comes to offering the best value deal.
This is an introductory price, which Amazon says will go up to Rs 999 per year, but even then it works out to be cheaper than its competitors - working out at Rs 83.25 per month.
Amazon has also bought popular shows like Seinfeld, Dexter and Mad Men which have run their course, but the stable of anime series is also eye-catching.
As reported by NDTV, Amazon India has also confirmed tie-ups with the likes of Dharma Productions – and are in talks to buy exclusive IPL streaming rights. It already has movies like Fan, Kabali and Sultan as part of its lineup.
Moreover, if you already have Amazon Prime subscription, then Prime Video is already part of your deal.
The only drawback is the lack of casting straight from the app onto your Chromecast if you own one. Hotstar and Netflix are both in-built with Chromecast, which means you can cast it from your mobile and continue using your phone for other tasks. But to stream Prime Video, you'll need to mirror your laptop or phone.