Superstar Amitabh Bachchan recently wrote a heartfelt open letter to his granddaughters, Navya Nanda and Aaradhya Bachchan. He expressed his concerns regarding being a woman in the society and advised his granddaughters to face the world with pride, to make their own choices.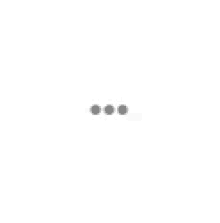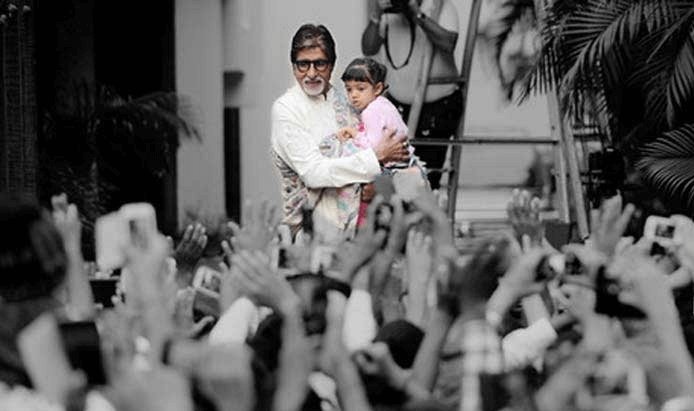 While many called the letter a 'must read' for every woman, it got its share of trolling and criticism too. The letter generated ample Twitter outrage, with some calling it a "publicity stunt" while other calling out Amitabh over his "hypocrisy" given how Aishwarya famously married a tree before tying the knot with his son Abhishek Bachchan.
Big B has now come forward and responded to his critics. He told Bollywood Hungama, "What has been expressed in that letter has been within me from time. I have had such thoughts and beliefs always and have followed them in my environ and in my family. Working on Pink put me in direct touch with those emotions."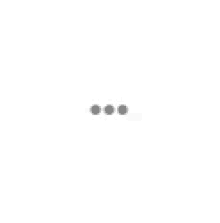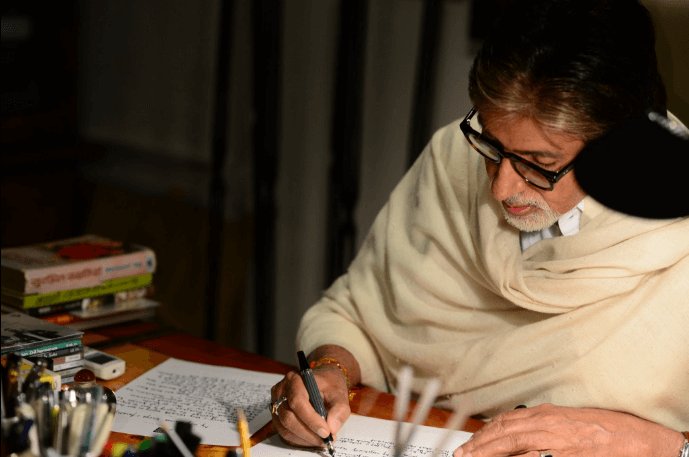 He further said, 
"In many ways the essence of the letter is what purports to be the essence of the concept of Pink. I have not spoken a single dialogue in Pink that does not have my belief in it. If I were not to be working in the film I would still have had no hesitation in publicly saying what I have said in the film. So, yes it was an emotional experience and moved by such, I felt like putting those words out."