An Indian girl named Tarushi Jain was among the 20 foreign hostages killed in the Dhaka cafe attack that ended after a 10-hour siege on Saturday morning after commandos stormed the building.
External Affairs minister Sushma Swaraj confirmed the news in her tweets.
"The 18-year-old girl was studying at Berkeley, California and was in Dhaka on a vacation. Her father runs a garment business in Bangladesh for the last 15-20 years.' External Affair Ministry sources told NDTV.
Prime Minister Narendra Modi has also expressed grief over the incident.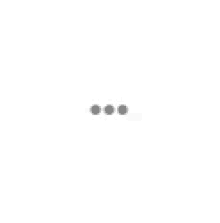 The attack left 28 people dead, including 20 foreign hostages, most of whom were hacked to death with sharp weapons. 
"The militants slaughtered 20 hostages before the joint operation led by the armed forces began. The bodies of the victims were recovered during a search in the Holey Artisan Bakery compound after the operation." Director of Military Operations Brigadier General Nayeem Ashfaq Chowdhury told PTI.
(Feature Image Source: Twitter)