After months of speculating and a public poll on what the newest version of Android should be named, Google finally revealed its official name—Nougat.
The tech giant tweeted the news on Thursday.
And this is how Google zeroed in on the name.
It did come as a surprise to some people who thought 'Nutella' would be the final choice since Hiroshi Lockheimer, the senior VP in charge of Android, had been teasing fans on social media with hints of the same.
Indians, of course, had been batting for Neyyappam, with even the Kerala tourism board lending its full support to the sweet name. This was prompted by Google CEO Sundar Pichai who was in India last year and joked that the next name would be decided by an online poll and that the country's 1.3 billion people could choose the name of an Indian sweet.
Android has kept up its tradition of dessert names with this iteration too. It all started with Cupcake, and then went on to other sweet names, including Donut, Ice Cream Sandwich, Jelly Bean and KitKat.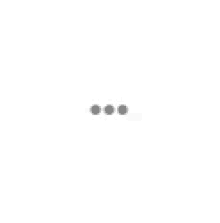 Now fans have already begun speculating on the next Android name which would start with 'O', and most of them are rooting for Oreo.
Some of the major new features for Android Nougat are a VR mode, and a battery-saving feature called Doze on the Go, which allows a phone to conserve power while it's sitting in your pocket. Nougat will be officially released in the fall.