Bhabhiji Ghar Par Hain, the Kanpur-based show, was like a breath of fresh air when it started on '& TV' a year ago. The dialect of the city and the weird mix of characters brought out the charm that shows on Indian television usually lack these days. Inspired by the 90s sitcom, Shrimaan Shrimati, the show's plot worked like a charm even today.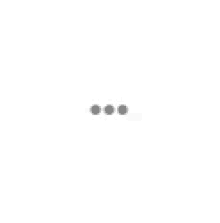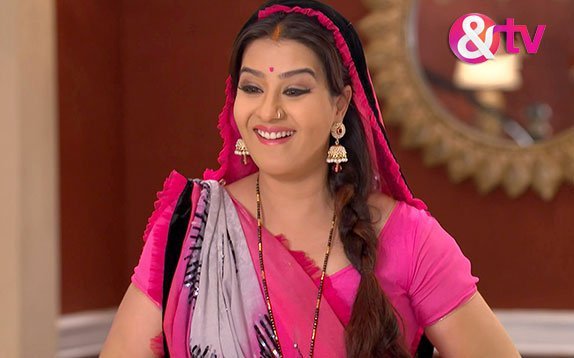 With one of the lead Bhabhjis, Angoori, quitting the show, we'll miss her innocent and naive act, her style of saying, 'Dayya!', and also her imperfect English speaking skills followed by her famous catchphrase, 'Sahi pakde hain.'
Here are some of her funny pronunciations of English words that will make you go Sahi Pakde Hain!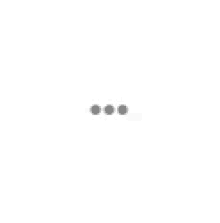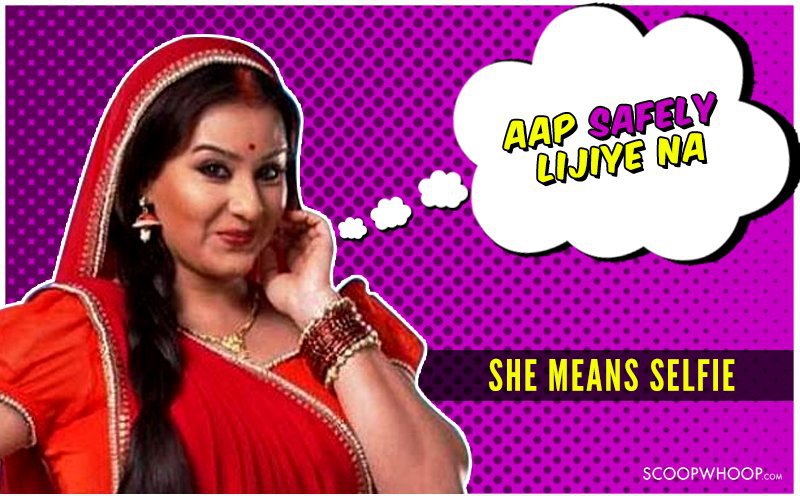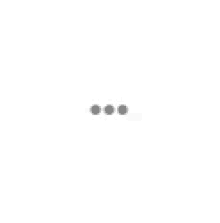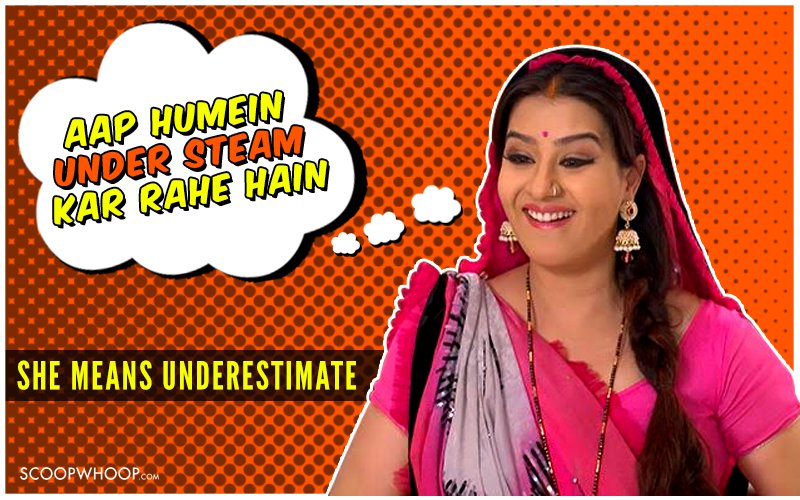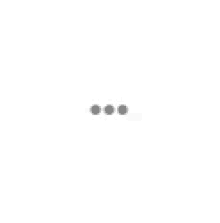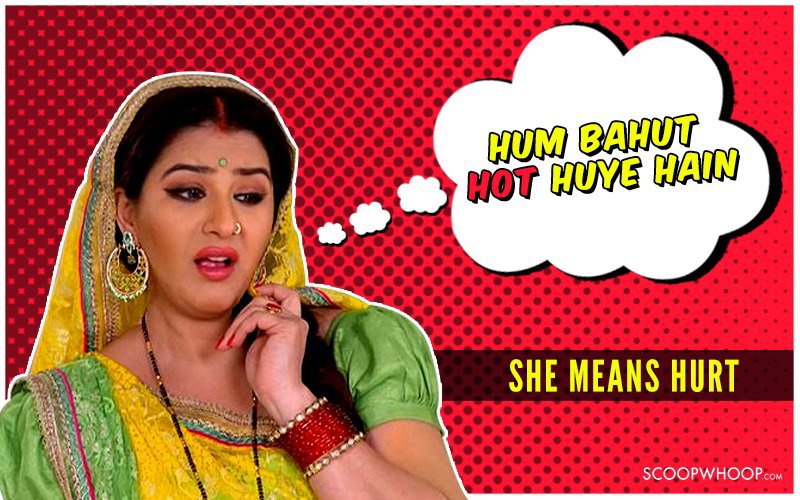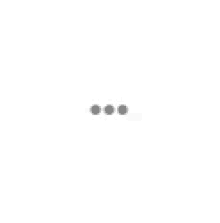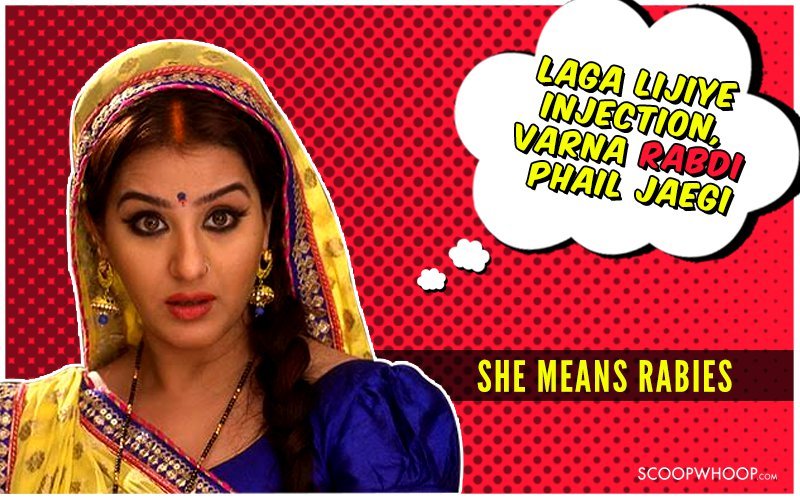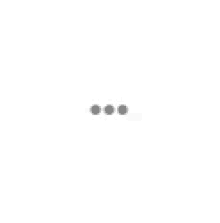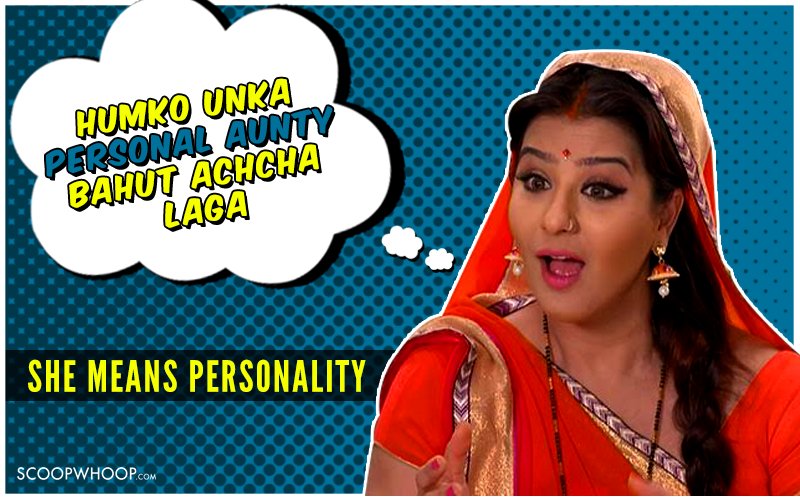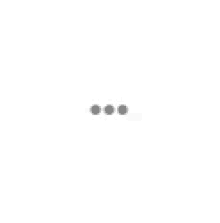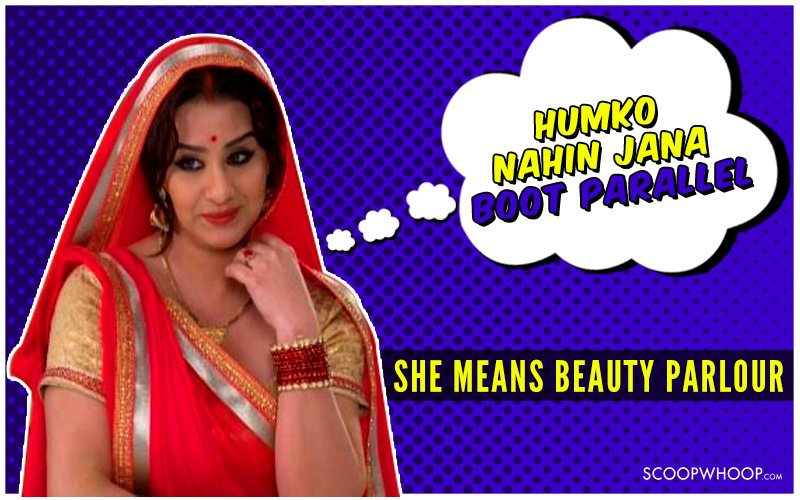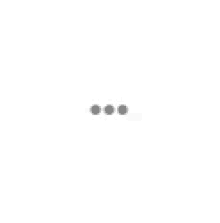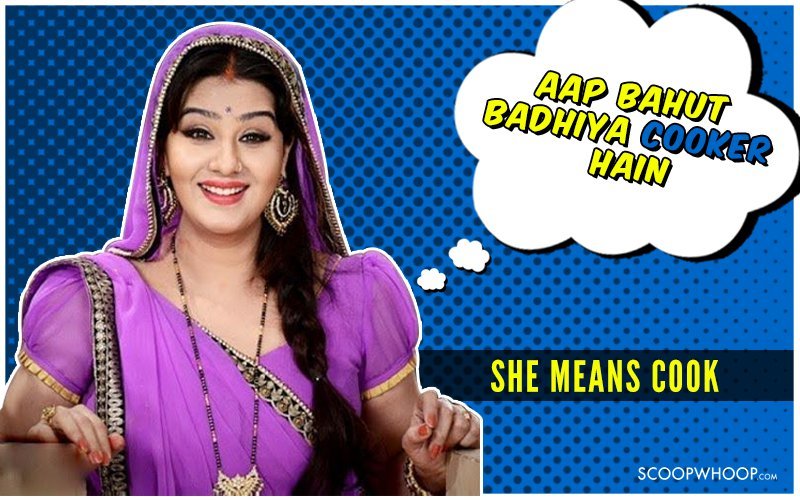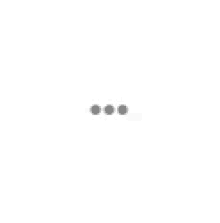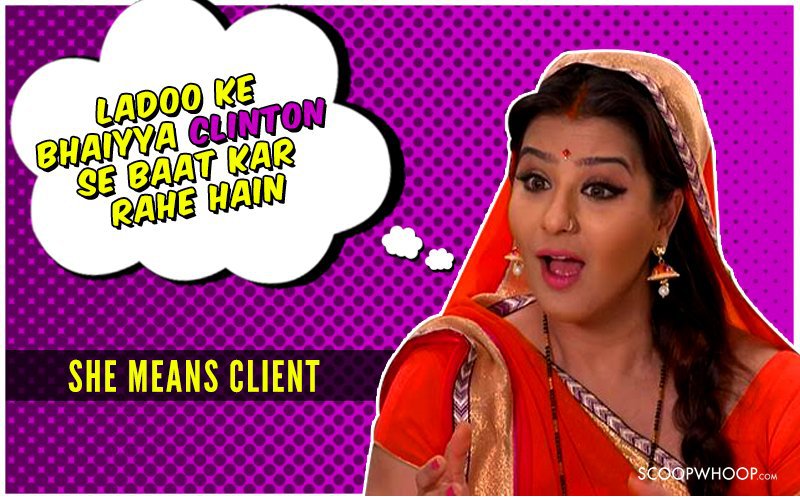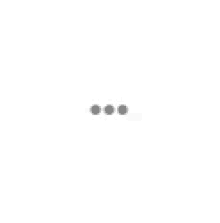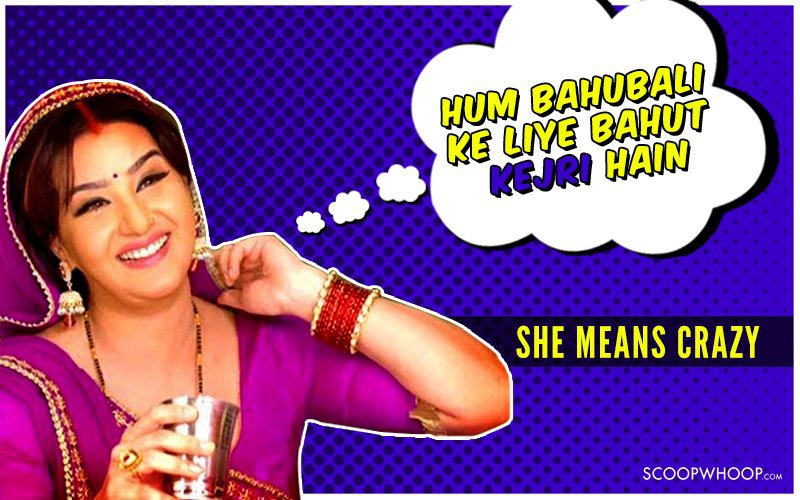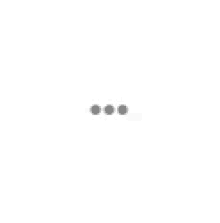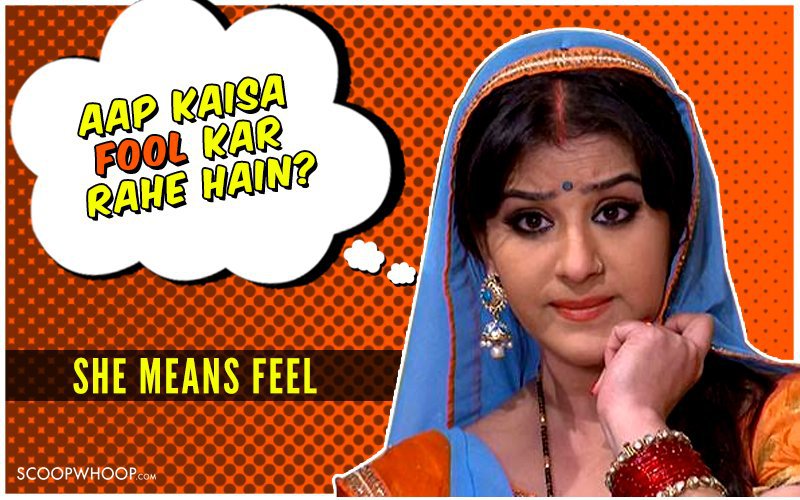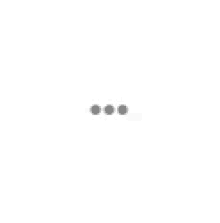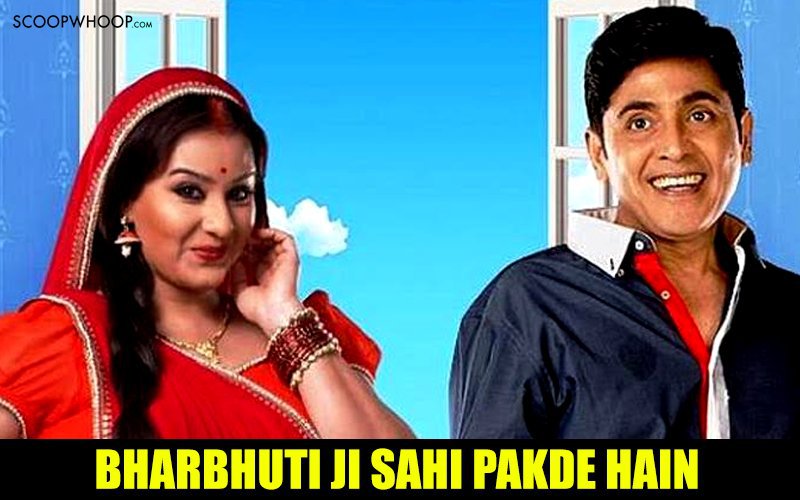 Design credit: Rohit Jakhu