Every time we get busy berating Bollywood for the apparent lack of quality, it only becomes obvious that we should appreciate the talented guys who are trying to bring out quality films for the audiences. Aniruddha Roy Chowdhury is one such director. 
His latest movie Pink is all set to hit the silver screen this weekend. Let's take out some time to appreciate his past work because he deserves a lot more praise than he's actually getting right now. His work with regional cinema has been nothing short of astounding and we hope he delivers the goods with his latest movie as well.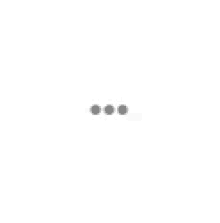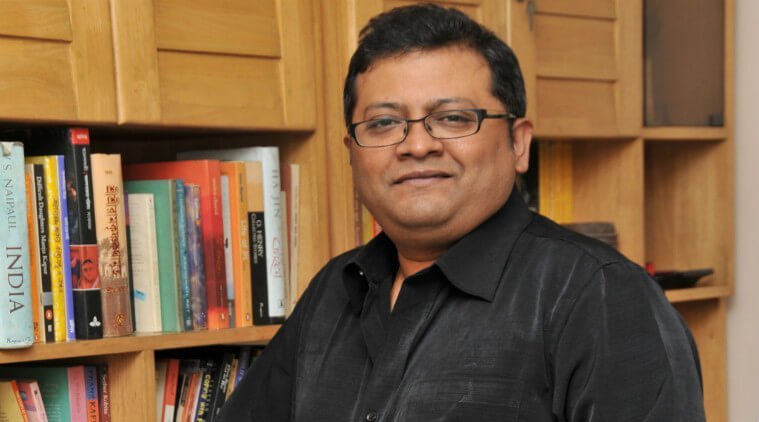 Here are a few of his movies that will re-instill your faith in the Indian movie industry:
1. Anuranan
Aniruddha announced his entry into the industry with this National Award winning movie. His incredible direction was the reason why a movie, that focused on intricate human emotions and relation, resonated with the audiences and the critics alike.
Anuranan explores the relationships of two married couples, and the impacts and consequences of their relationships. Rahul Bose gave a stellar performance made us believe in the beauty of unadulterated love by his simple yet elegant portrayal of an ordinary Bengali husband. Aniruddha's brilliance was clearly seen in the fact that his brand of storytelling allowed every character to develop and steal our hearts.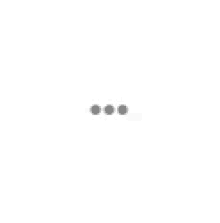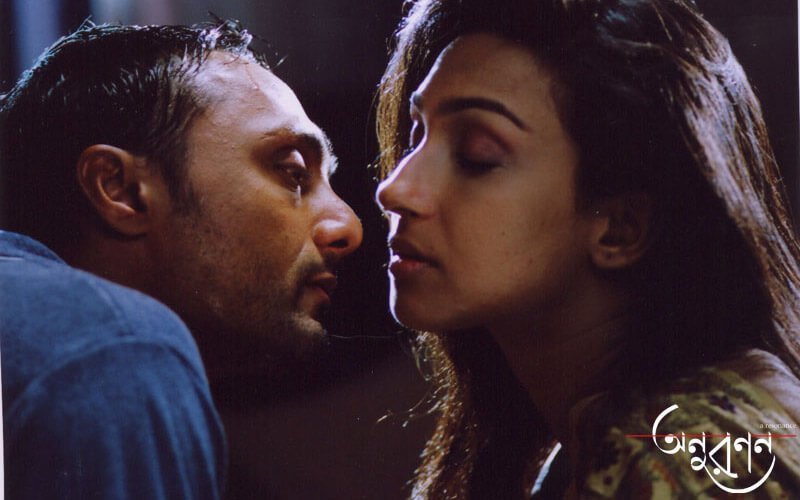 2. Antaheen (The Endless Wait)
He collaborated with Rahul Bose for another National award winning movie in the form of Antaheen. The plot revolves around a cop who is fighting crime while battling his internal conflicts.
It's always difficult to bring life to a character who focuses on the virtual world instead of a real one. It was a monumental challenge for any director and Aniruddha did complete justice to it. His brilliant direction combined with Rahul Bose's excellence elevated this movie above the rest.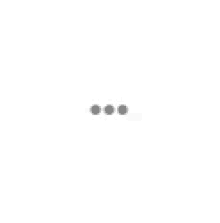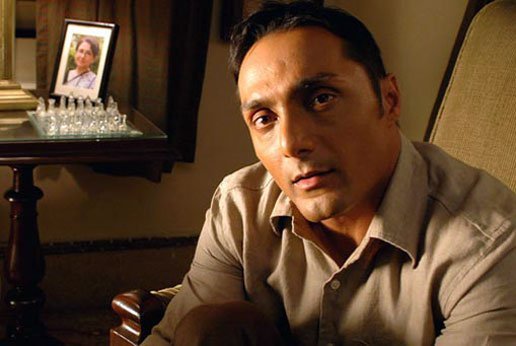 3. Buno Haansh
After doing movies that some might consider as 'art' cinema, Aniruddha decided to try his hand at a completely different genre - thriller.
When he cast Dev as the lead actor for the movie, critics were quick to jump the gun and already call it a disaster in the making. It took Aniruddha's brilliant directorial ability to finally turn Dev from a superstar to an actor. Aniruddha Roy Chowdhury made a detailed movie with a soul and successfully kept the thrill elements intact.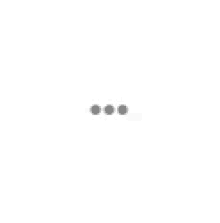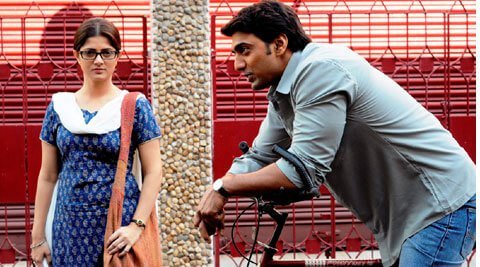 4. Aparajita Tumi
Based on a story by the late Sunil Gangopadhyay, Aparajita Tumi narrates the tale of a pair of unhappy Bengali couple in the US who are supposedly successful in their lives. 
The movie stands apart from others because of a certain melancholic tone that pervades the entire movie. The ability to effortlessly portray that in a movie while not compromising with the narrative is something that only Aniruddha has. It's a mark of genius and he does extremely good at this.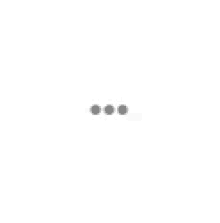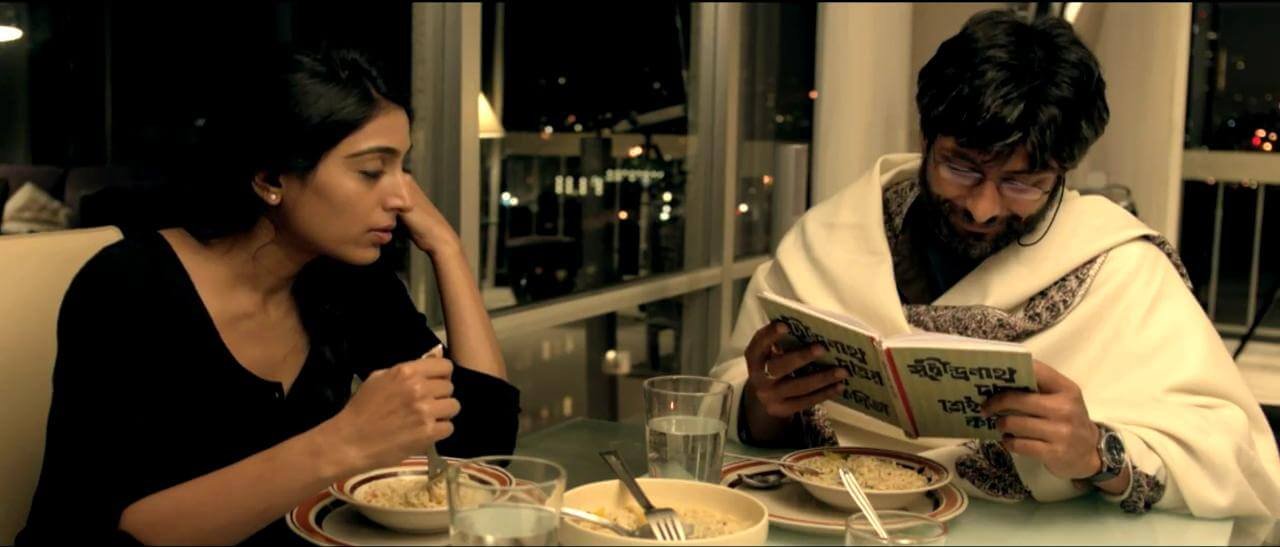 His arrival in Bollywood seems to be a blessing for us as he seems all set to rule our hearts. Godspeed, Aniruddha! May you blow us away with your talent.
Here's the trailer for his upcoming movie, Pink: