A railway passenger can now send an SMS to a prescribed number if the coach requires cleaning as the public transporter today launched "Clean My Coach" initiative as part of its 'Swachh Rail, Swachh Bharat' campaign.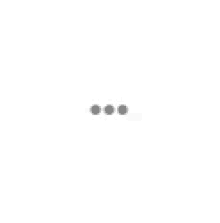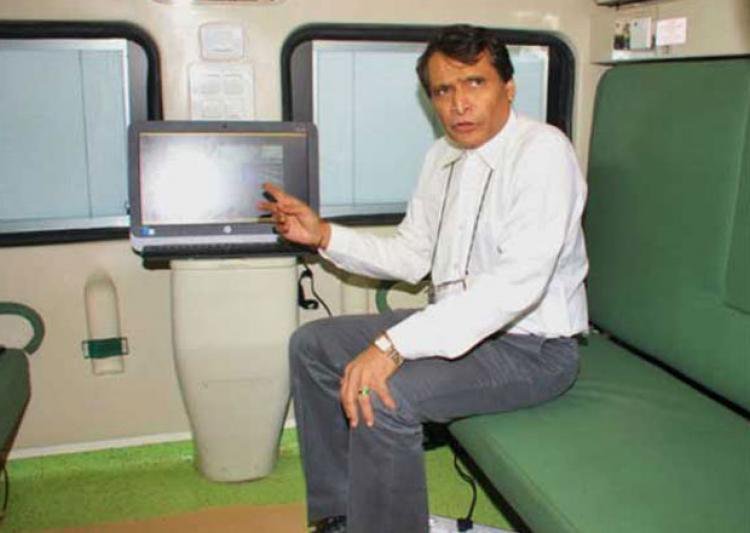 "It is a new beginning in cleanliness efforts with the use of technology," Railway Minister Suresh Prabhu said here after launching 'Clean My Coach Scheme' at New Delhi, Mumbai Central and Lucknow stations through video-conferencing.
As per the scheme which is part of the rail budget 2016-17 proposals, for any cleaning in a coach, a passenger can send an SMS to 58888. Passenger's request is immediately acknowledged through SMS on mobile phone along with a code.
A message will also be sent to the on-board housekeeping staff along with details like coach number.
Housekeeping staff contacts the passenger and carries out cleaning as per demand. If the passenger is satisfied, he discloses the code through SMS and the complaint is then treated as closed.
Passengers can also use Android app "Cleanmycoach Indian Railways" or webpage "cleanmycoach.com" for lodging a request.
"Cleanliness is an issue in the country. It discourages tourists. We have launched Swachh Rail, Swachh Bharat campaign to address that," Prabhu said.
He said all non-AC coaches will have dustbins and washable blankets.
Clean My Coach Scheme is operational in 43 divisions and with the formal launching, 24 more divisions will also be covered in the current year.