Clearly, Ranbir Kapoor has not been in his best form lately. His phase of downfall started with his first flop Besharam, directed by Abhinav Kashyap followed by Anurag Kashyap's Bombay Velvet. Even Tamasha, his comeback film couldn't do much either.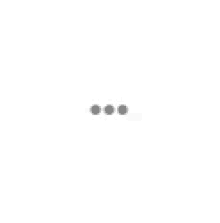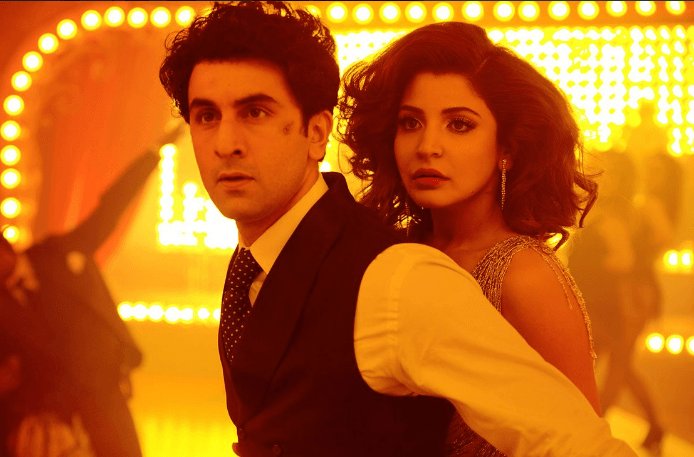 But, now Bombay Velvet director Anurag Kashyap has confessed about feeling guilty for the downfall of one of the finest actors. In an interview with DNA, he talked about how he regrets wasting an actor like him and also talks about his recent acting debut in Akira.
Here are a few excerpts: 
His recent acting stint in Akira received a widespread appreciation, overjoyed by the same he said, "I have never got so many calls for any of my films before. I haven't slept the whole day. I couldn't. I have been inundated with calls praising my role from 5 am."
On been asked about continuing his acting career, he explains," As a director, I can sit back, drink, eat whatever I want to, do what I feel like after wrapping work on the sets. You can't do the same as an actor in a film. You have to maintain a particular look for at least 30-40 days and it's not easy. It needs a lot of discipline. I remember the scene in Akira where I come out of the bathroom in a towel and all that Murgadoss asked me was,' Sir, can you please suck in your tummy a bit?'( laughs).But if someone's offering me an obscene amount of money to act, i will definitely do it."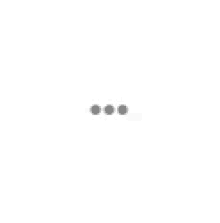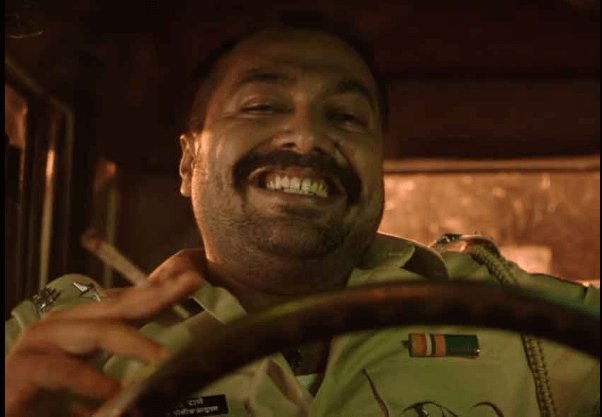 "I had gone into depression. There was a time I started feeling that the floods are because of me, the drought is because of me, the accidents here and there are happening because of Anurag Kashyap. People have attacked me and rightly so. But I have learnt from my mistakes. I don't think I will ever try making a film like Bombay Velvet anymore where the production costs will become invisible. Creating Mumbai in itself meant so much money and I didn't realise it then."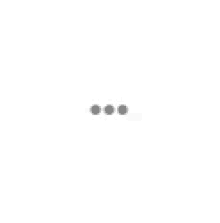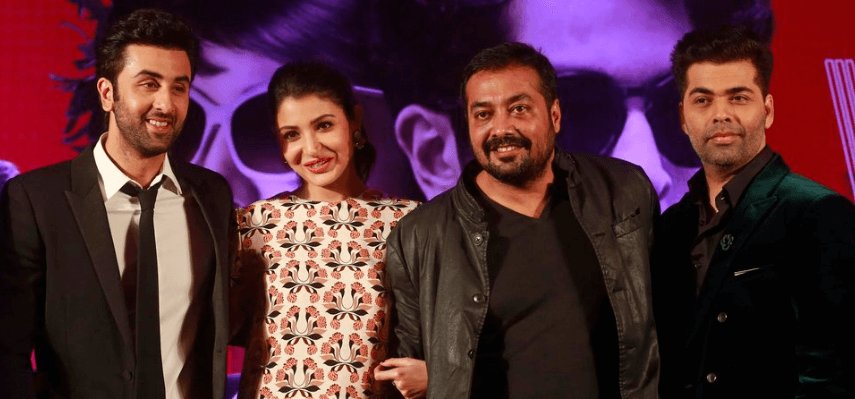 He accused himself of letting down Ranbir Kapoor:
"I think we, as a team, have let him down in many ways. Ranbir is a fantastic artist, a brilliant human being and an actor who wanted to try out something different. He wanted to experiment which not many stars would want to do. And we failed him terribly. I feel completely responsible for this. Not just him, now when I hear studios shutting, I somewhere feel that I am definitely one of the reasons behind it. When the stories come up and there's Bombay Velvet's poster right at the top of the article. 
He is still on good terms with the actor, claims Anurag who has had a fantastic 2016. From being victorious in the controversial case of Udta Punjab to being acknowledged for his acting stint in Akira, it has been a good year for him. 
And we hope the same for Ranbir too!
(Feature Image source: Twitter)