That filmmaker Anurag Kashyap has no love lost for the Indian media is well-known. If on one occasion he called it "mediocre", on a different occasion, he took it for a ride by faking an injury in order to show how media falls for gossip without cross-checking.
But so far, Kashyap was getting away with all this, perhaps because he was taking on the media as a whole and not getting personal.
Well, Kashyap just did the latter and is being rightly bashed for it.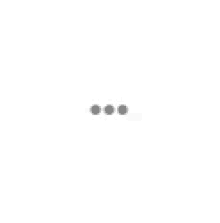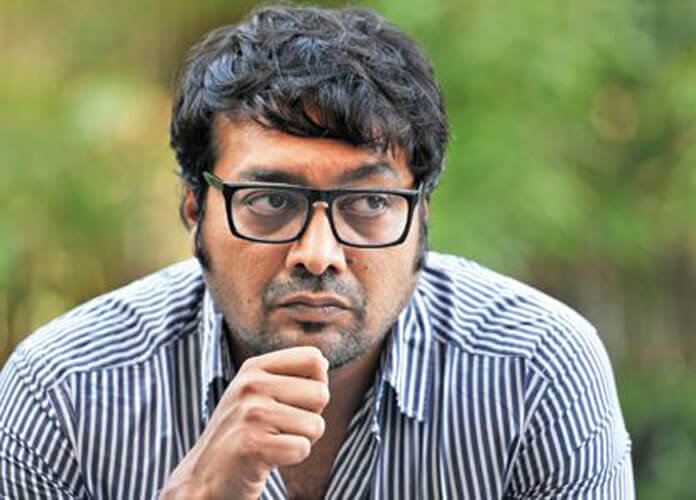 So it happened that a journalist from a news channel contacted Kashyap on Whatsapp, requesting for an interview. Kashyap's tweets on PM Modi and Pakistan artistes were being spiritedly debated on social media and the journalist was just doing her job - asking Kashyap for a response.
But Kashyap did not want to give an interview to the "headline-hungry" media, fearing his statements would be distorted. Fair enough.
He had in fact been telling journos not to approach him for comment.
And media should stop trying to call me because you are wasting your time,because this all that I have to say and they were not drunk tweets

— Anurag Kashyap (@anuragkashyap72) October 16, 2016
But then he took his beef with the media a bit too far. He posted the Whatsapp chat on his Facebook page, without caring to even blur the journalist's phone number.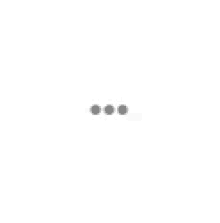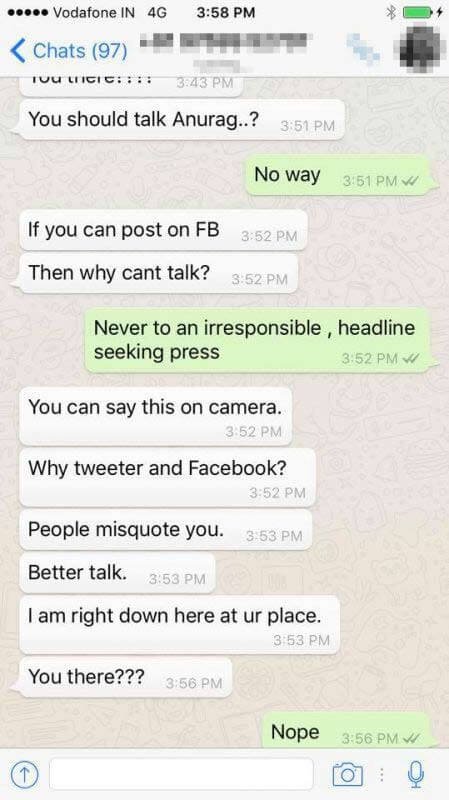 While it invited heavy criticism from Twitter users, the news channel has since been demanding an apology from Kashyap:
Kashyap hasn't apologised for the same yet. But, moments later he deleted the screen shot as well as the post defaming the media. Unfortunately, the damage was done. 
Meanwhile, the Mumbai Crime Reporter's Association has issued a statement which read: