Apple wants its devices to be fun, easy and interesting. In the Worldwide Conference (WWDC) 2016 in San Francisco on Monday, Apple said exactly that. Over the course of the next two hours, Apple executives announced major enhancements and a bunch of redesigns that will be coming soon to your Apple devices. A lot of the changes are geared towards making it easier to switch between Apple devices.
Kicking off the keynote, Apple CEO Tim Cook opened with a moment of silence to honour the victims of the shooting at a nightclub in Orlando on Sunday night. 
And then came the major announcements: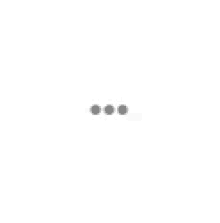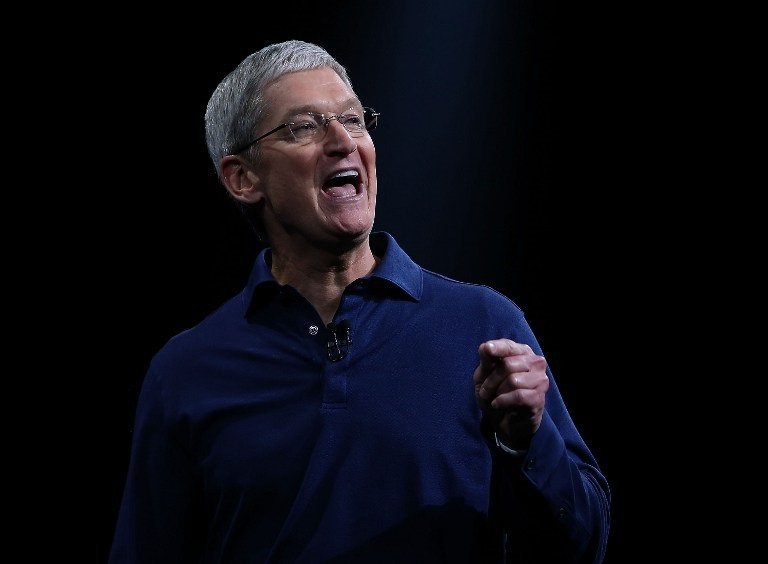 Siri is now being opened up to app developers
Given Siri is the most visible aspect of Apple's artificial intelligence program, we knew an update was coming. Apple Inc is now opening up its popular Siri digital assistant to outside developers, which means iPhone users will soon be able to hail rides with Uber, publish photos on Shutterfly or make a call on Skype with voice commands.
You'll finally be able to delete stock apps with it's latest software release: iOS 10
With iOS 10, Apple will be giving iPhone and iPad owners more control over the software that's installed on iOS devices. For the first time ever, you'll be able to delete the company's built-in apps (Maps, Calculator, Music, Videos, etc.) and download them again later. 
Apple Watch is going to get faster and smarter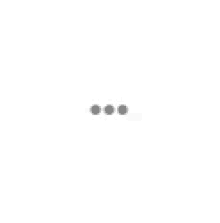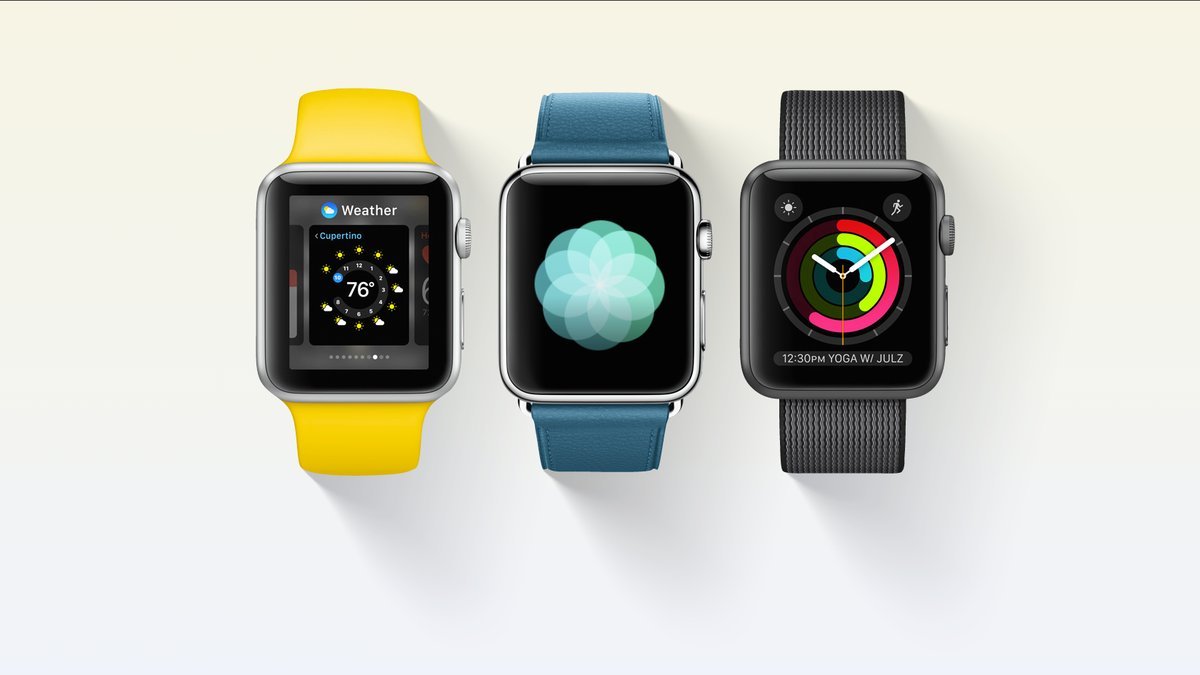 In the upcoming watchOS 3 update, app load speeds are up to seven times faster, and there is a new dock feature and control centre, like with iOS. There are also new quick reply buttons with pre-written responses, as well as "Scribble," a handwriting support app. And, guess what, it even works in Chinese!
Apple Pay is coming to the web
You'll be able to use Apple Pay to make payments online through Safari. Authentication will work through TouchID, either through your phone or Apple Watch, eliminating the need to type credit card details.
Apple Music is getting a new look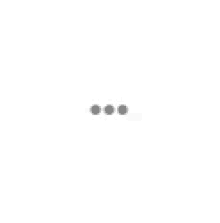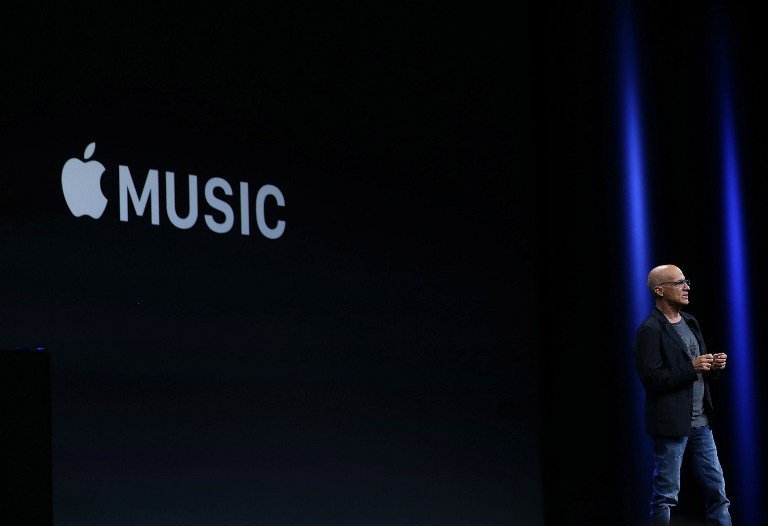 Apple Music is going in for a complete redesign. New sections will make it easier to navigate, including one section for downloaded music and another for recently added songs and albums. 
Apple also appears to be aiming for Spotify with its new "discovery mix" that tailors a playlist to listeners' tastes. 
Messaging is going to become more fun
Apple is also adding Siri's artificial intelligence to its messaging app and revamping iMessage to include bigger emojis as well as suggestions for turning certain keywords into emojis. 
People can share songs directly from Apple Music and write notes to one another in their own handwriting.
Say Goodbye to Apple's Mac OS X and hello to MacOS
OS X will now be called macOS (the new name of Apple's desktop operating system) , the next generation of which will be called Sierra and come with Siri, Apple Pay and auto-unlock. 
Apple's QuickType keyboard will make typing easier
This update will bring Siri intelligence to the keyboard, using deep learning to enable more intelligent predictive typing using expanded context and bringing contextual awareness (your location, your calendar, and more) into play to provide suggested replies.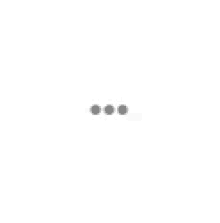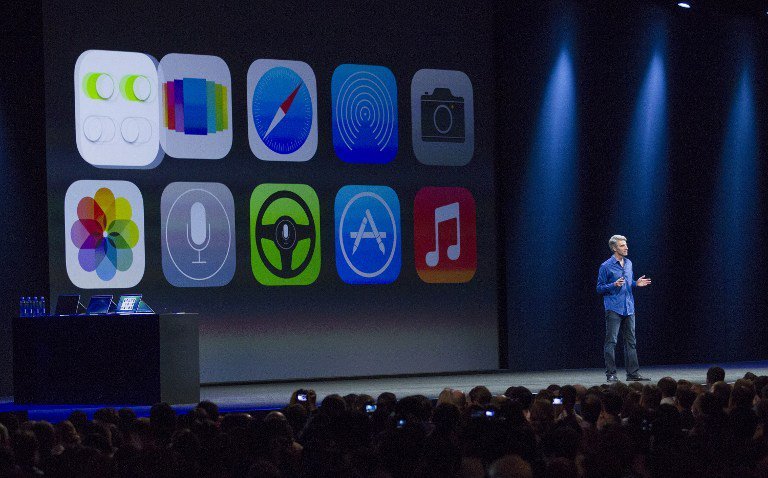 Apple News and Maps are going to get more active
Apple is launching a new subscription feature so users can read all the media they have subscribed to within Apple News. It is also redesigned Maps- which can check your calendar for places you're meant to be going, and has a better search function for amenities close to you.
There is something for the Apple TV too
With this year's update, there will be a new remote app in case you misplace the physical remote or need more remotes for multi-player games.