For those of us who live paycheck to paycheck, saving money is a huge task. After paying the rent, utilities, and other bills, we're hardly left with any money halfway through the month. To top it all, there is new stuff in the market every day, and we easily give into the temptation of shopping. Add to this, the money spent on outings with friends. 
Needless to say, we're almost always broke. It's not that we don't want to save, it's just that we can't figure out how? Well, if you ask me, I'd suggest that you make full use of that goddamn smartphone of yours and download a few apps that'll help you save some bucks while spending that hard-earned money.       
Here we have listed some apps to help you have some extra cash in your wallet. 
1. Crown it
If you eat out frequently, you might already be using this app. If not, it's about time you download it. So whenever you go out to eat, search for the place on Crown it. Once you've paid the bill, all you've to do is click a picture and upload it on the app. Once your bill is approved, you can get a cashback of up to 50%. Collect the points and redeem them later while shopping! This app is available for iOS too.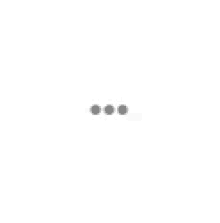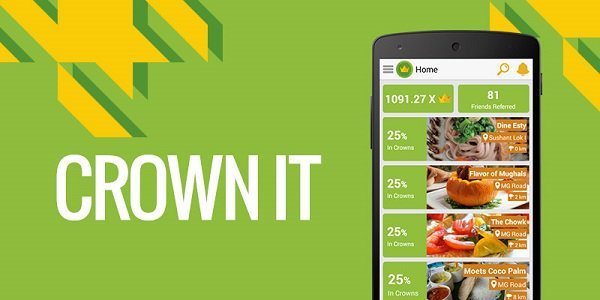 2. Dibz   
While deals on Domino's and KFC are everywhere, there aren't many apps that offer decent discounts at premium fine-dining and luxury restaurants. Well, Dibz seeks to give you a fine dining experience that doesn't pinch your pocket! Cut down on those huge dining bills with some exclusive deals available only here. You can also count on them for organizing an event or a party for you. Right now the app is only available on Android.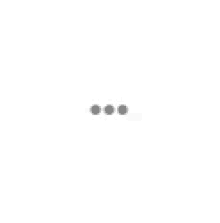 3. Helpchat
Helpchat calls itself your personal assistant, and trust me, they respond very quickly. You can compare the prices of cabs, get your phone recharge done, and search for the best deals available. One thing that makes this app different is that if you're in no mood to browse for the discounts, you can simply send them a message on the chat asking for the deal you're looking for, and an instant reply is guaranteed. It can be downloaded on Android and iOS both.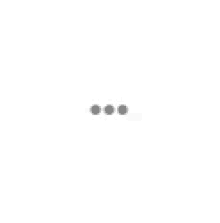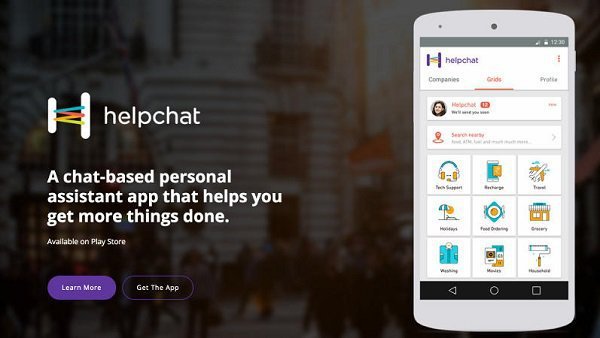 4.  Happitoo
Grab drinks for a discounted price with Happitoo, which gives you real time alerts of happy hour deals at bars and restaurants in your city. Along with helping you find a bargain, you can also check out the discounts on buffet meals for breakfast, lunch, brunch and dinner on it. Cool, ain't it? It's available only on Android.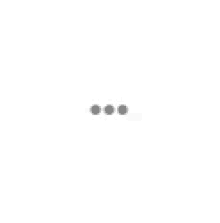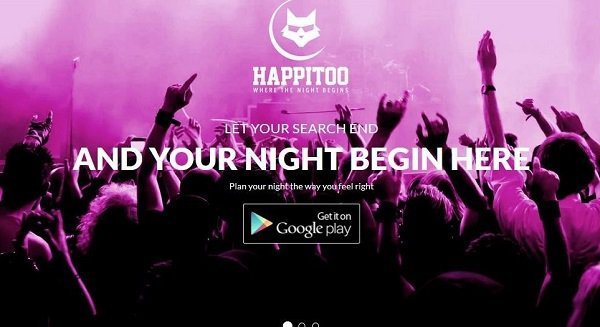 5. Mysmartprice
Before you believe those mouth-watering discounts blindly, always remember to compare the prices. Mysmartprice is another Android app for comparing prices of a range of products and services online. With more than 100 websites integrated here, you can make a wise decision and get the best deal.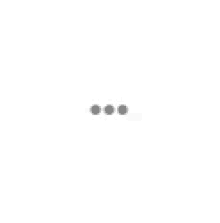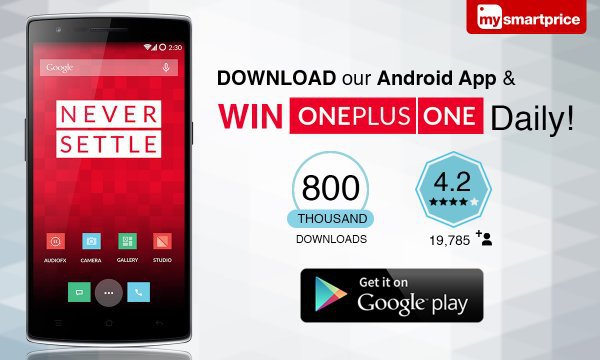 6. Hopper
Plan wisely and save money while going for a vacation, with Hopper. The cool travel app doesn't just tell you the cheapest flights available, but also predicts the prices in advance. You can also rely on the app to tell you about the best time to buy the flight ticket. That's a lot of help, right? It's available for both, Android and iOS.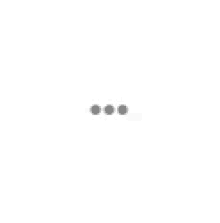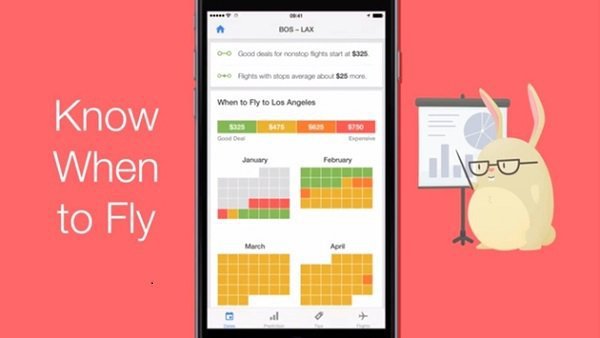 7. PriceBaba
Looking for the best deal to buy a phone? PriceBaba is an app dedicated for giving you the best advice while shopping for mobile devices. You can also sell your used mobiles through this app at the best price. It's currently available only on Android.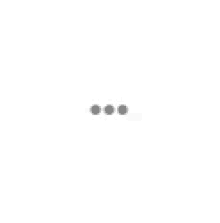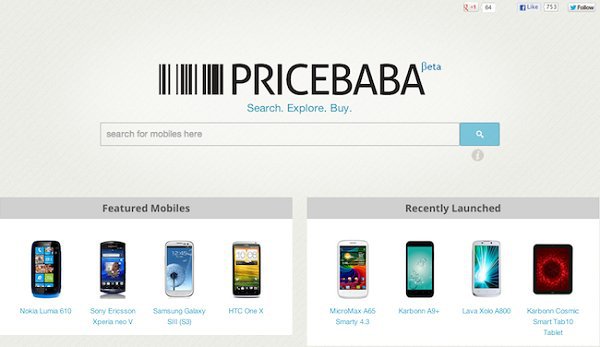 8. Encash it
For those of you who are emotional shoppers, you can turn into a smart one with this app. Get the latest deals and coupons to save money while you're shopping online. This app also offers cashback on different websites. Currently it's only available for Android phones.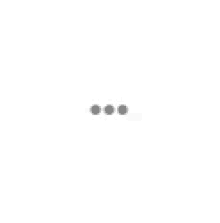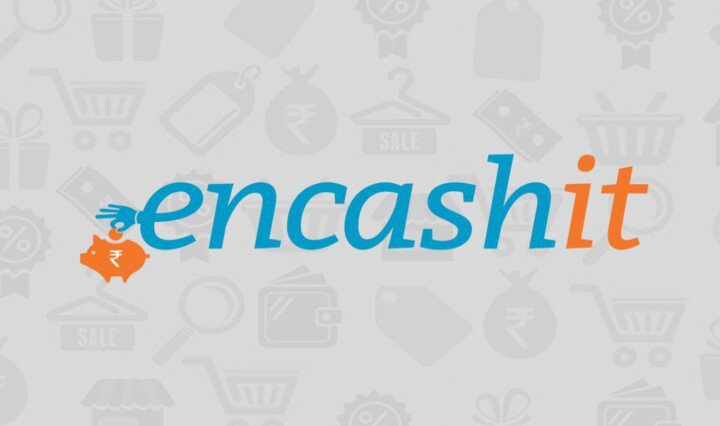 9. Money Lover 
And finally, there's an app to keep track of the money you spend. This app can help you get your finances in line. It puts your expenses in various categories so that you can check what consumes most of your salary, and cut back in those areas. Download it on Android or your iPhone.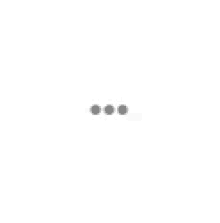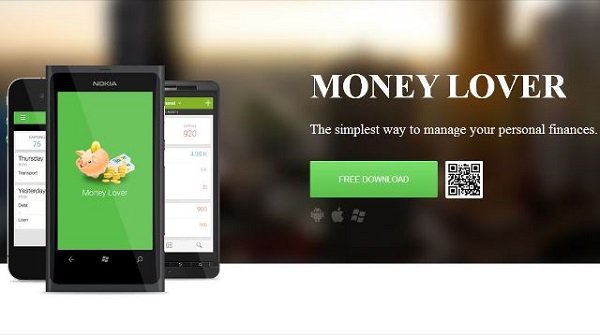 10. Cashkaro
Strictly speaking, this one's not an app. It's actually a website but it needs to be on this list because it'll save you a lot of money. The catch here is that this site returns the real money as cashback, that can be transferred to your bank account. So instead of going directly on the websites for shopping, go through your Cashkaro account, and you will be shown all the best deals and the cashback offers. You can check it out here.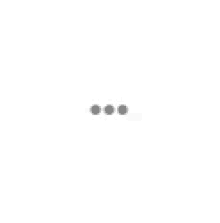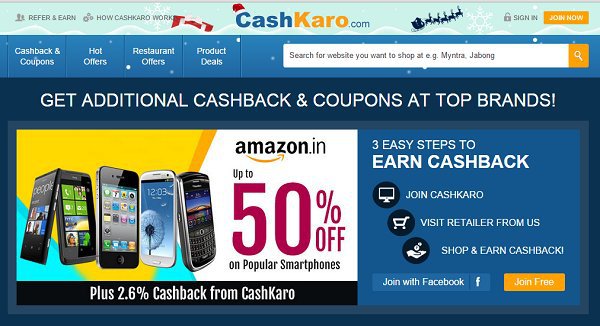 Feeling rich, already?