Here's a stat: In the 11 matches which India have lost chasing since 2013, neither Virat Kohli not MS Dhoni scored more than 50 runs.
On Wednesday in Ranchi, Kohli made 45 and Dhoni 11. Earlier in the 2nd ODI in Delhi, Kohli made 9 and Dhoni 39.
India lost both those matches.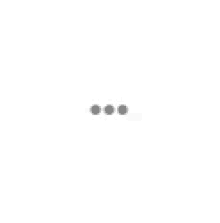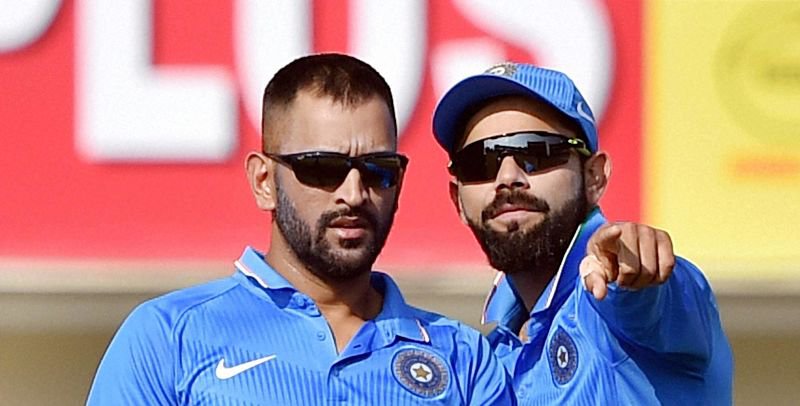 It's becoming a bit of a pattern, isn't it? In case you didn't notice, India don't do well in the limited overs when these two batsmen don't do well, especially while chasing. And especially when Kohli fails. 
The Indian vice-captain tops the run-scoring charts in series with 293 runs against his name from the four innings. Guess how many runs Rohit Sharma, Ajinkya Rahane, Kedar Jadhav and Manish Pandey have, combined? 303.
We saw that during the World T20 this year as well. Until the semi-final against West Indies which India lost, the rest of the top 5 combined had scored less than Kohli's aggregate. 
It was that familiar feeling again in Ranchi as a spirited New Zealand side fought back impressively, to level the five-match series 2-2. Of course, there are the usual cricketing cliches -- it's a team game, the match ain't over till the last ball is bowled etc, so on and so forth. But everyone watching the match knew at the back of their minds the moment Kohli was dismissed, the target of 261 looked as bloated as Donald's Trump ego. The equation, when Kohli walked after knicking a short ball from Ish Sodhi, read 171 required from 181 balls. Which did not seem straightforward anymore when you add nerves and lack of experience of the middle-order to it.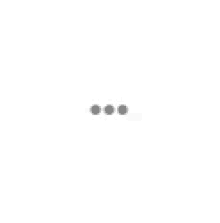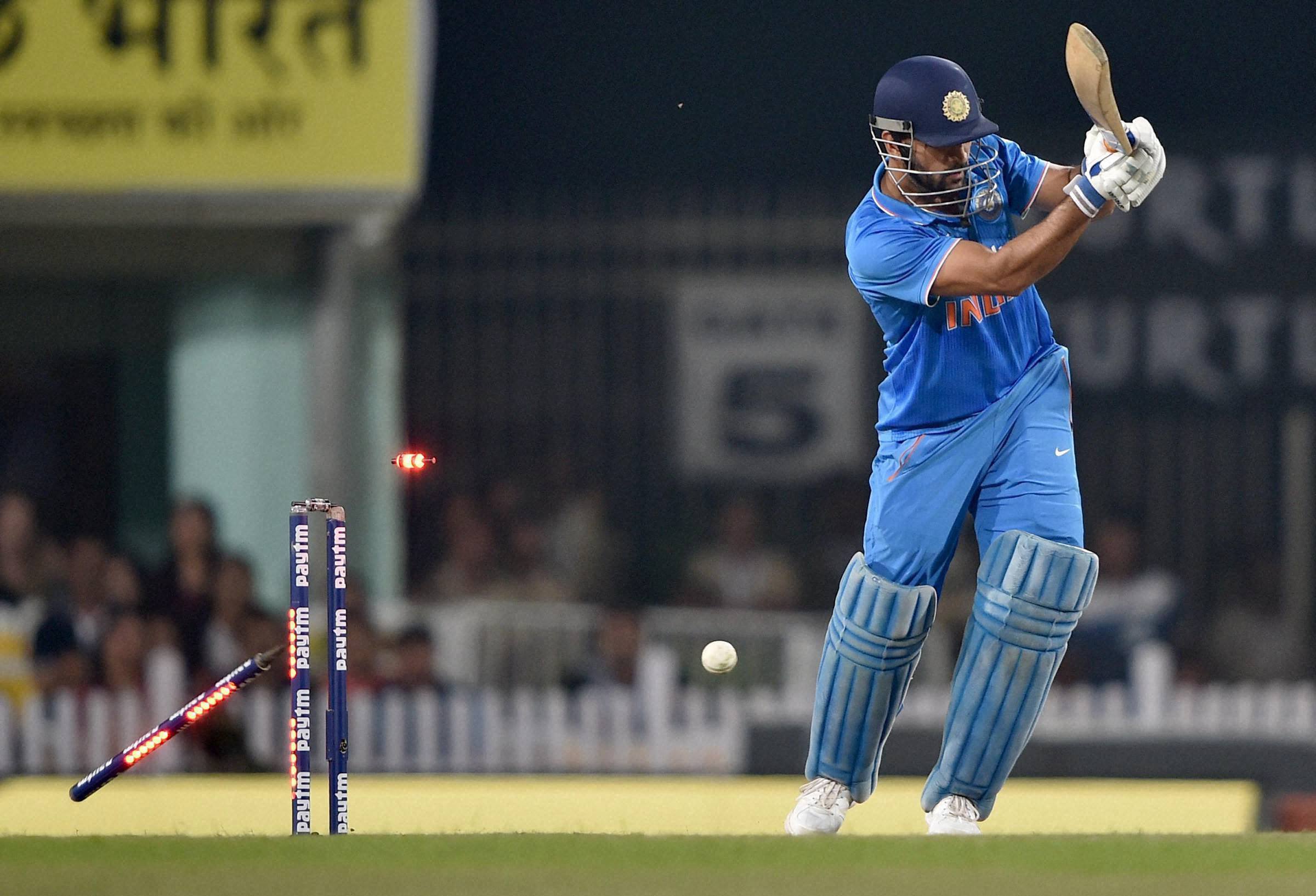 As it turned out, one poor shot after another followed as India suffered their second defeat in the series in almost exactly the same circumstances as their first in Delhi.
Rohit Sharma, who is yet to cross 20 runs in an innings in this series, fell to a dismissal that has become a bit familiar these days -- edging a good length ball just outside off stump. Rahane, after finally finding some form with a 57, threw it away with a soft LBW dismissal. Dhoni completely missed a good length ball to be cleaned up. Manish Pandey lofted a slower ball to mid-on. Kedar Jadhav misread a slow ball. Hardik Pandya tried to clear the boundary in an over where he had scored two boundaries and got caught in the deep.
Without taking anything away from the Kiwis, almost all of those were avoidable dismissals. Kane Williamson's men were rewarded for being disciplined without ever looking threatening.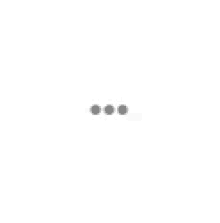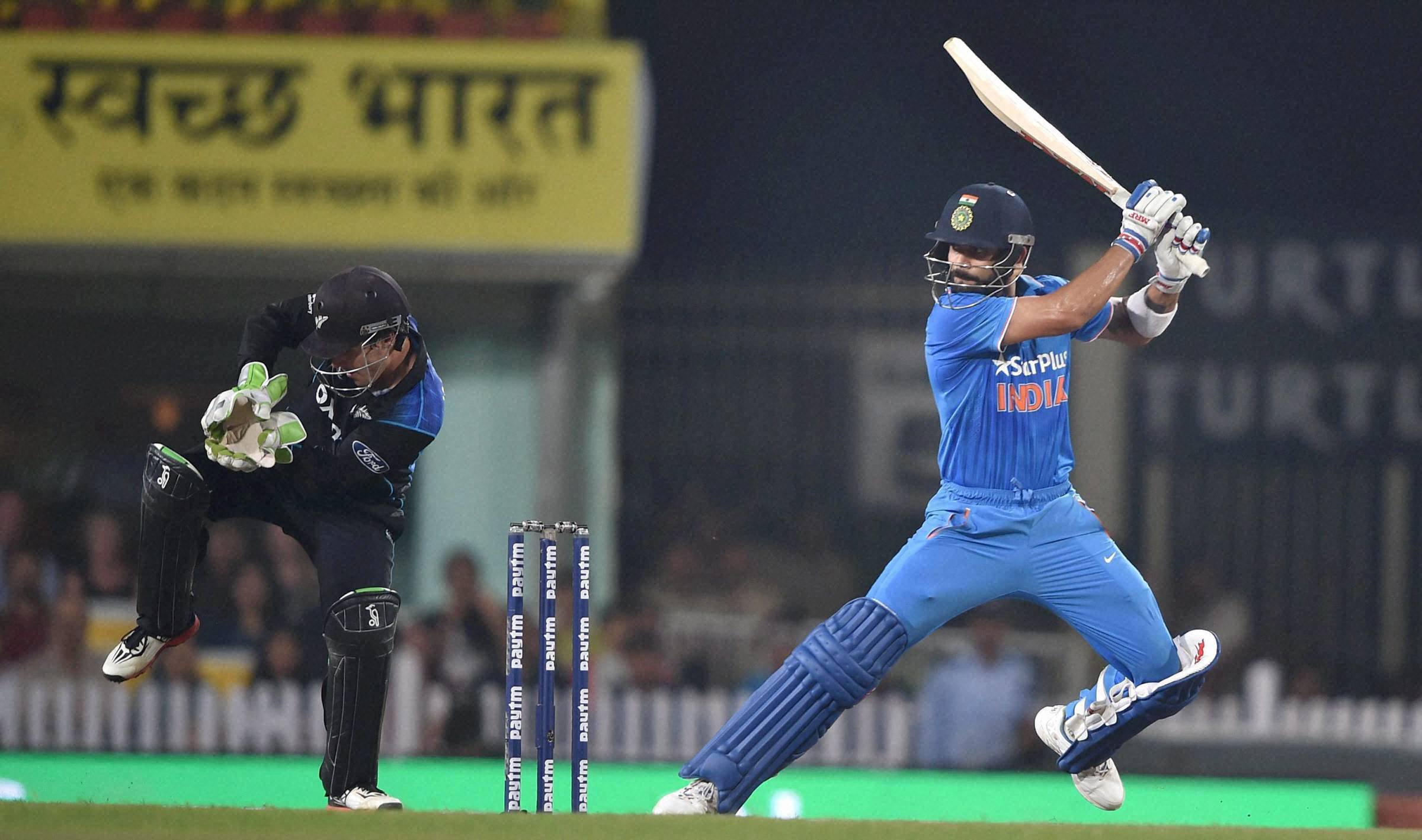 Dhoni acknowledged the similarities in defeats, almost conceding that they *should have* won both games before quickly adding a disclaimer saying cricket is not the 'could haves' and 'should haves.' His assessment was that the current lower order needs time to gain experience of closing out chases, that curbing their attacking instincts is not really the right answer to the solution, neither is pushing Dhoni back down the order. And he is right. The likes of Axar and Pandya do deserve a run of games to learn the art of batting down the order. The more experienced batsmen -- the likes of Rohit, Rahane and Pandey -- do not have many excuses though, playing in familiar conditions.
There is, however, the real danger that the Indian team is perilously close to being just a one-man show in batting. Where any real hopes of a win go up in smoke when their star batsman gets out. Where the rest of the teammates seem to be in a state of casualness knowing that as long as this batsman is out there, they will be alright. When the crowd in the stadiums gasp and go quiet when he gets out and the fans watching at home change their channels to watch that not-so-good television show that they'd rather not be watching.
Wait, this all sounds way too familiar. Did someone just change the clocks back to the 1990s? Well, this is a similarity between Sachin Tendulkar and Virat Kohli that Indian cricket fans can't like too much.